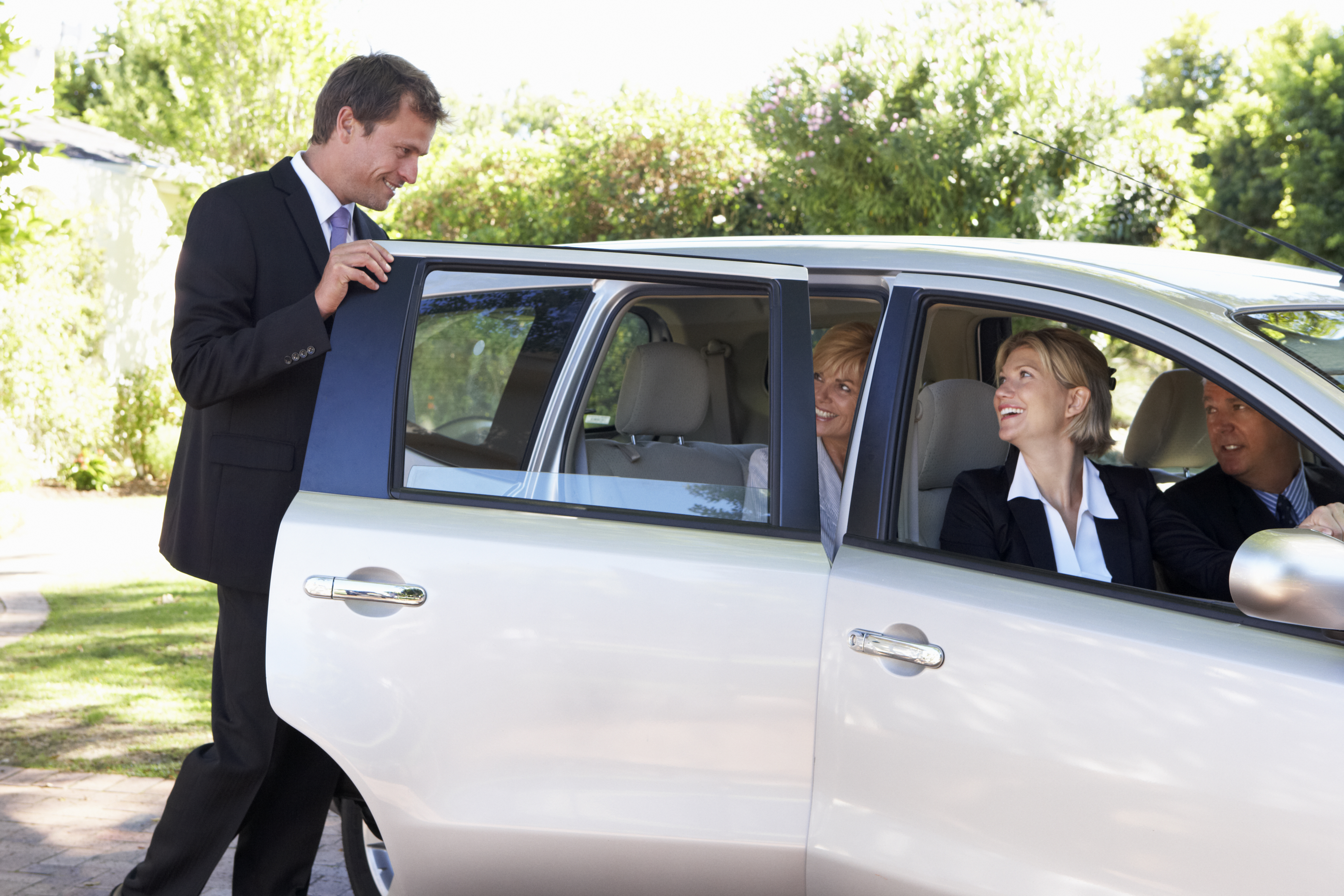 Pool Cars
Rental cars from a pool of cars, usually within a organization's fleet.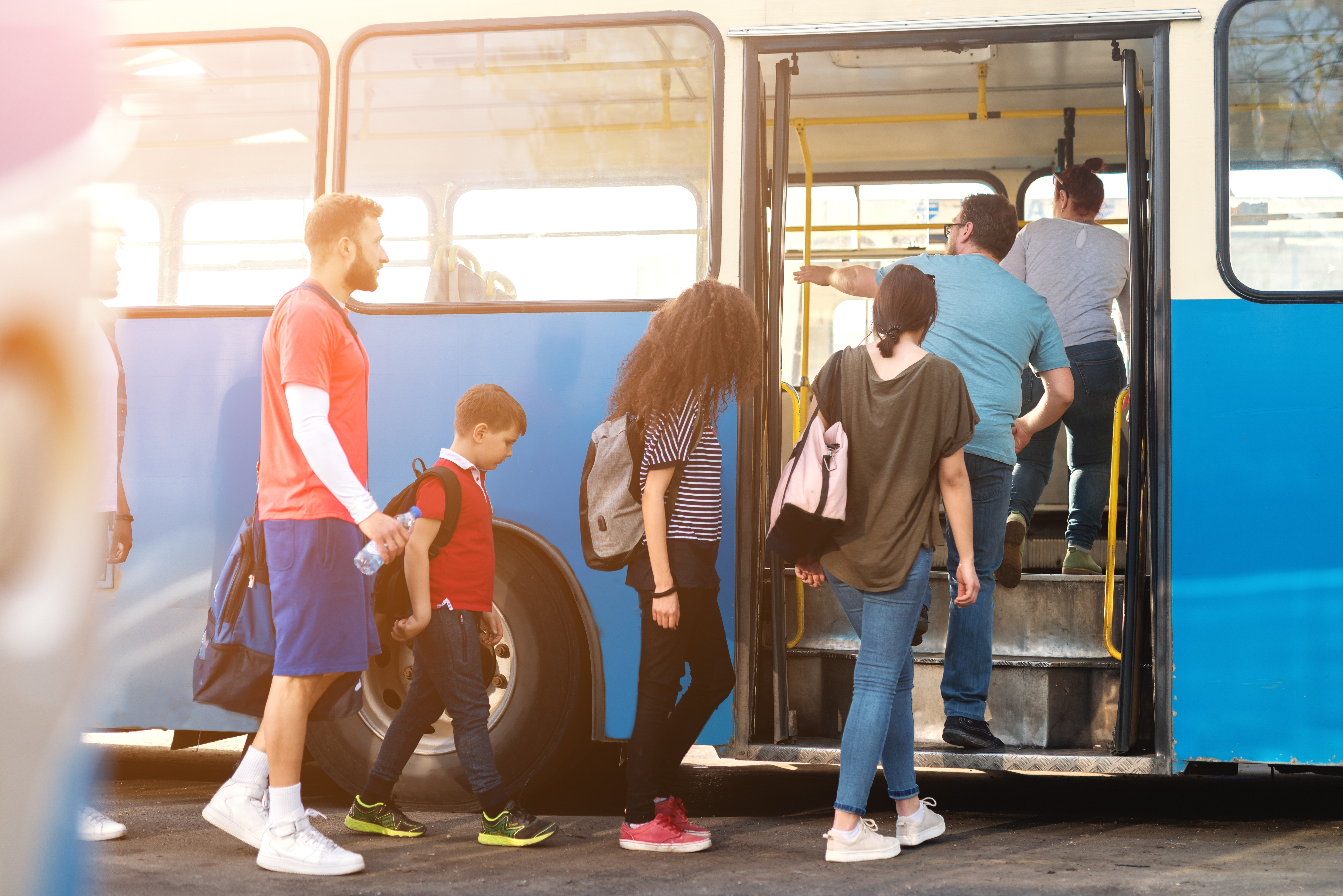 Public Transport (PT)
Public Transport (also known as collective transport, public transportation, public transit) is an organized system of shared transport for use by the general public, mainly using mass transit modes of transport operated on scheduled routes, and usually subsidized and regulated by municipalities. Recently new modes of transport operated by commercial Transport Service Providers tested complementing services based on Shared Shuttle and Micro Mobility services.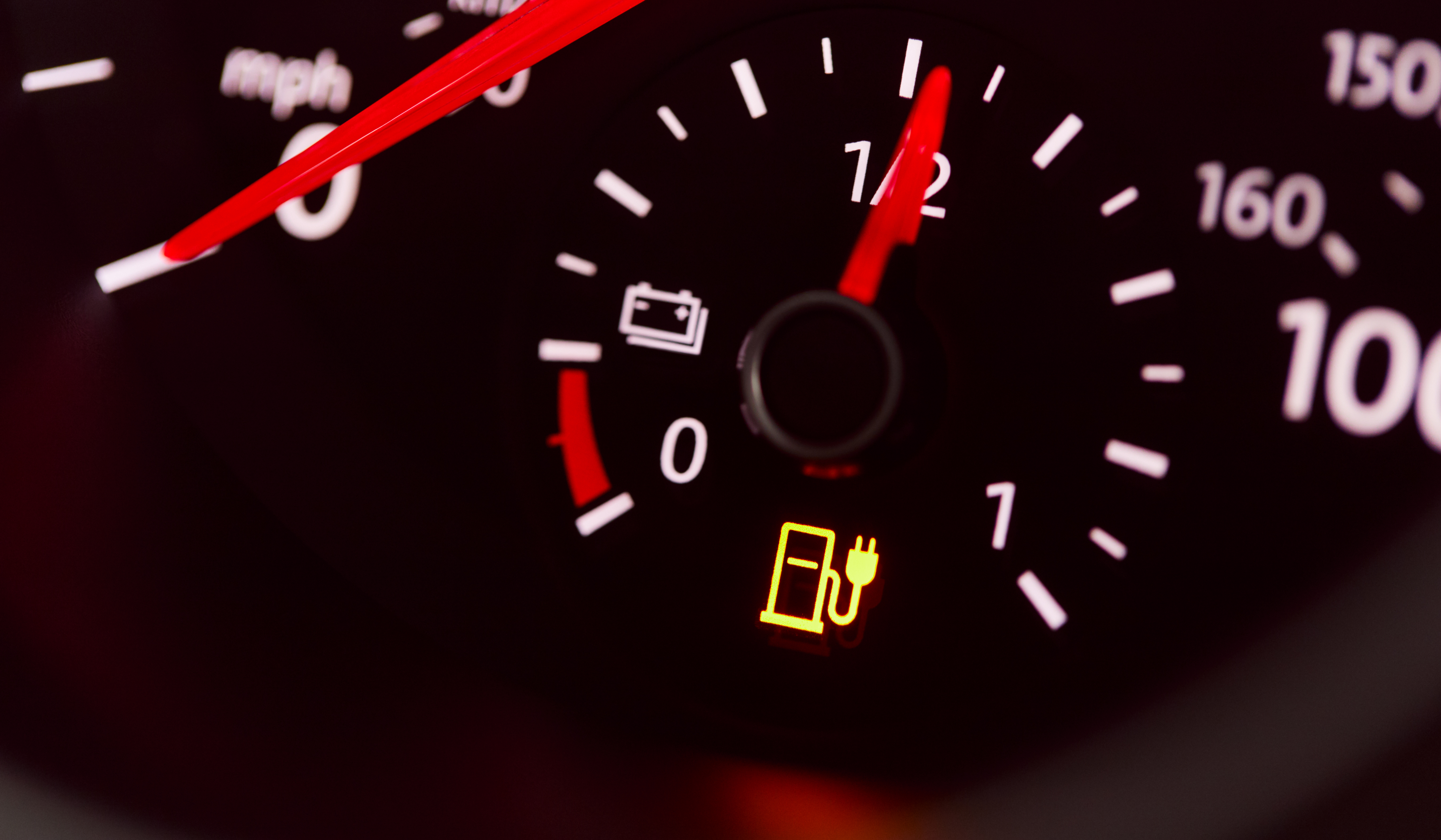 Range
Simply put, this is the distance an electric vehicle can be expected to travel when its battery is fully charged. Bear in mind that manufacturers will have a claimed maximum range which may differ from the real world range that can actually be achieved when the car is faced with use on public roads.
Range per hour (RPH)
Miles of range per hour of charge.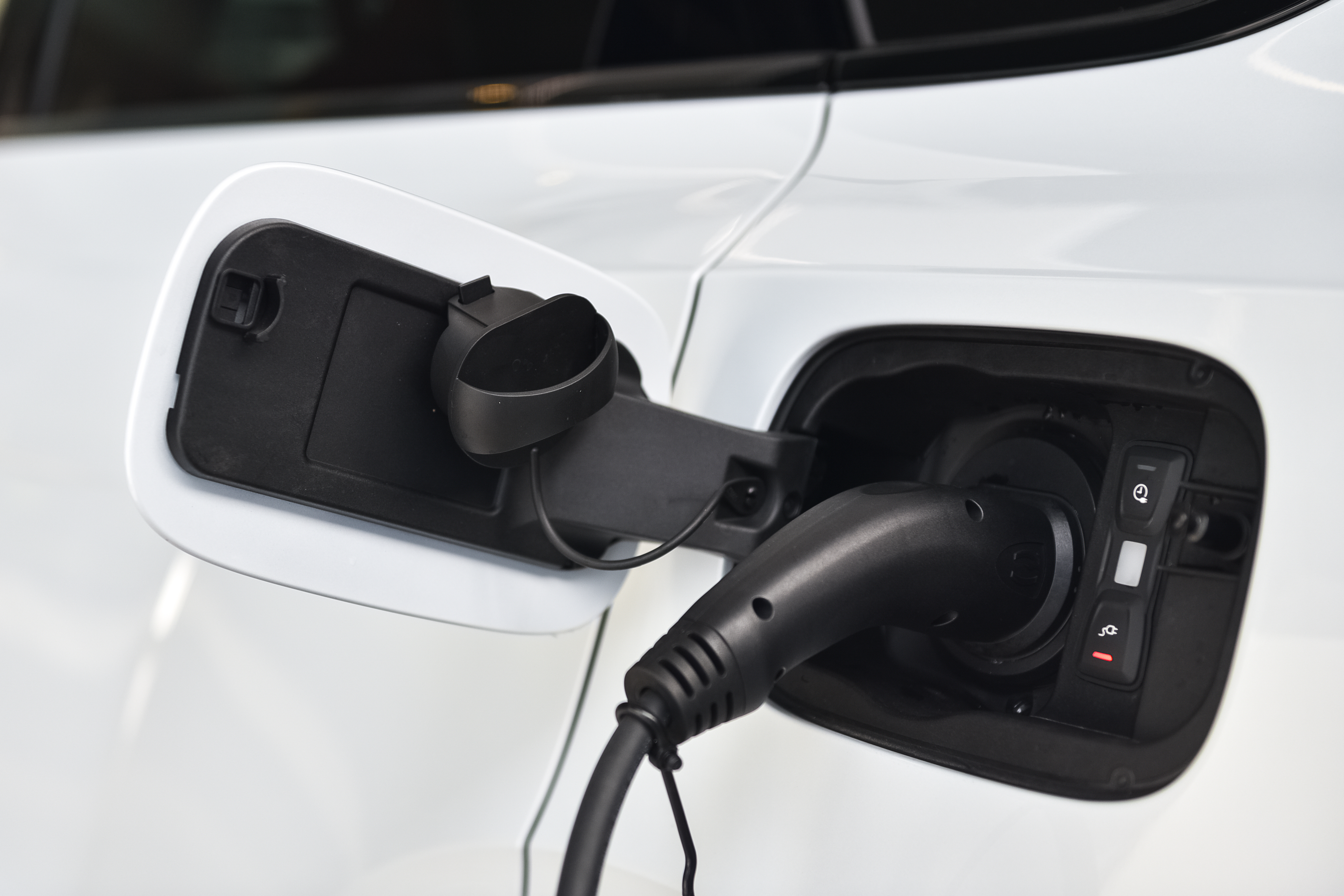 Range-extended EV (REx)
An EV that has only an electric drivetrain, but a small petrol generator to charge the battery when range is depleted for longer trips. Often considered a type of PHEV.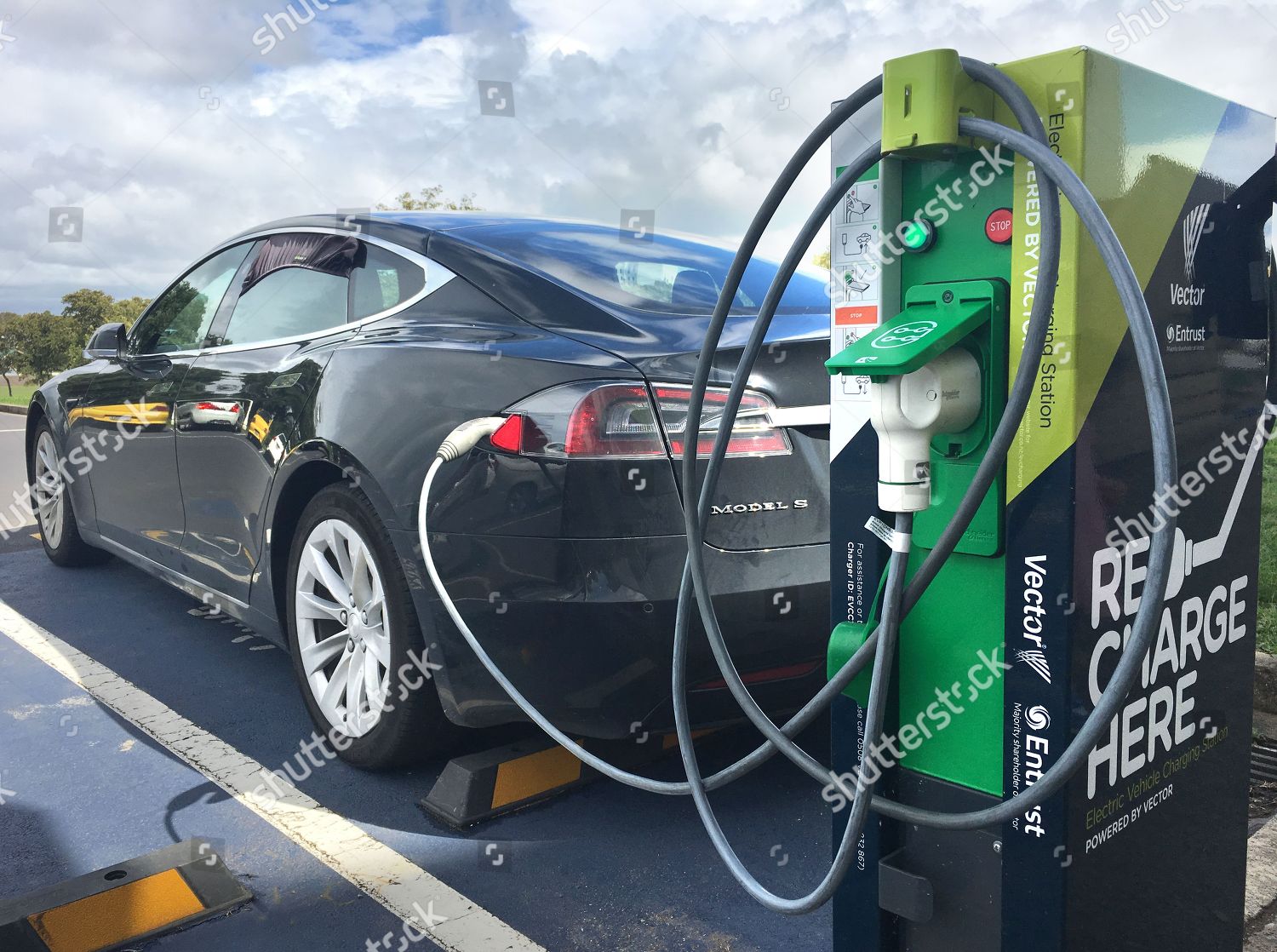 Rapid Charging
Typically used for enroute charging on long distance journeys, rapid chargers can also be used as occasional "caught short" chargers, particularly if available somewhere convenient, e.g. a supermarket. Rapid charging takes place from 43kW power and above.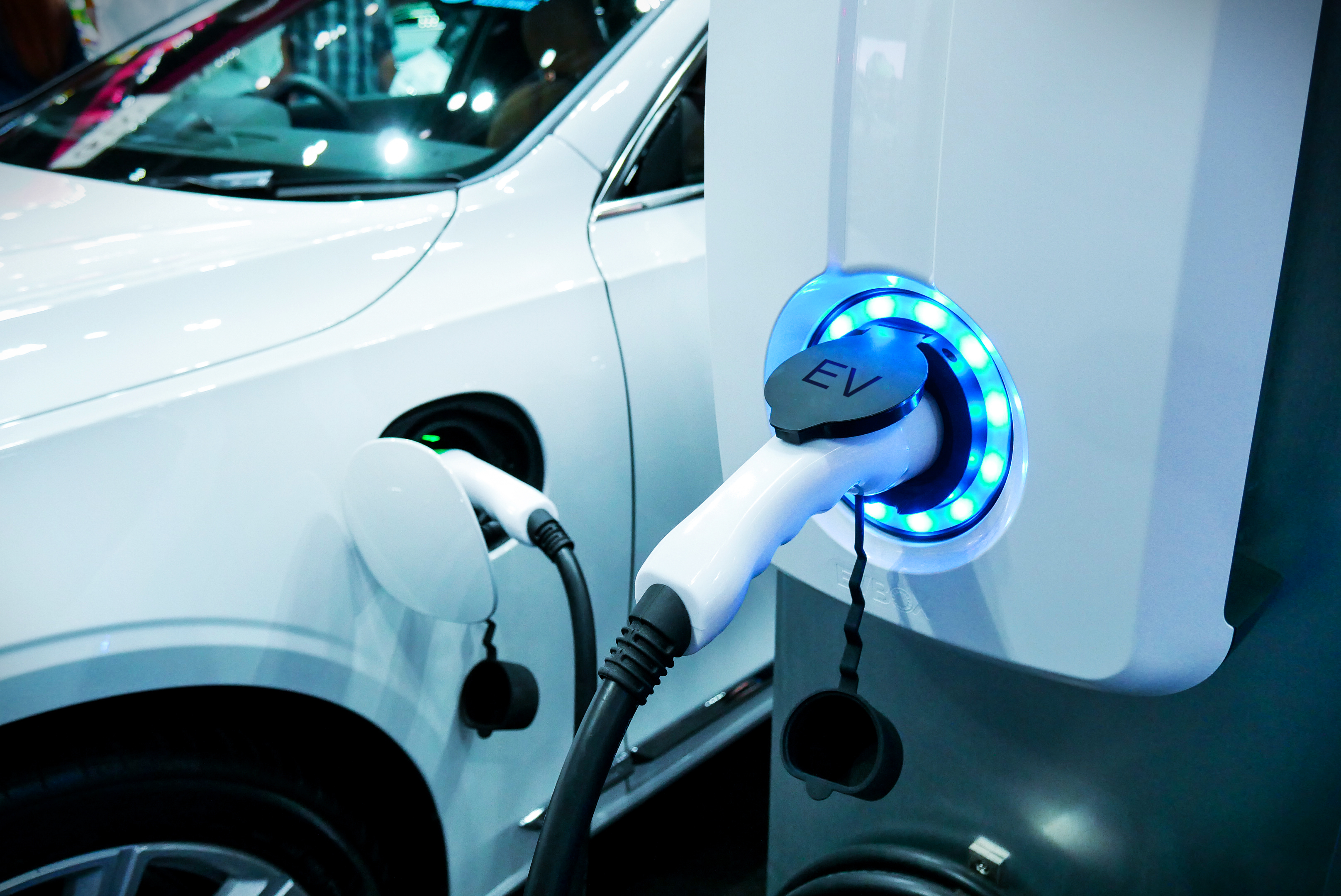 Recharge Time
Electric vehicles take different times to recharge, although it is worth remembering that it is not just the vehicle itself that impacts this but also the charging station that is used. Expect a car to take between 6 and 8 hours to recharge if you are using a standard mains outlet.
Regenerative Braking
Braking is one of the most inefficient aspects of driving any car, yet it is also entirely unavoidable. Thankfully electric vehicle manufacturers have found ways to recoup some of the energy expended through braking to recharge onboard batteries. This can help to give small boosts to range which become significant in the long term and, most importantly, prevent waste.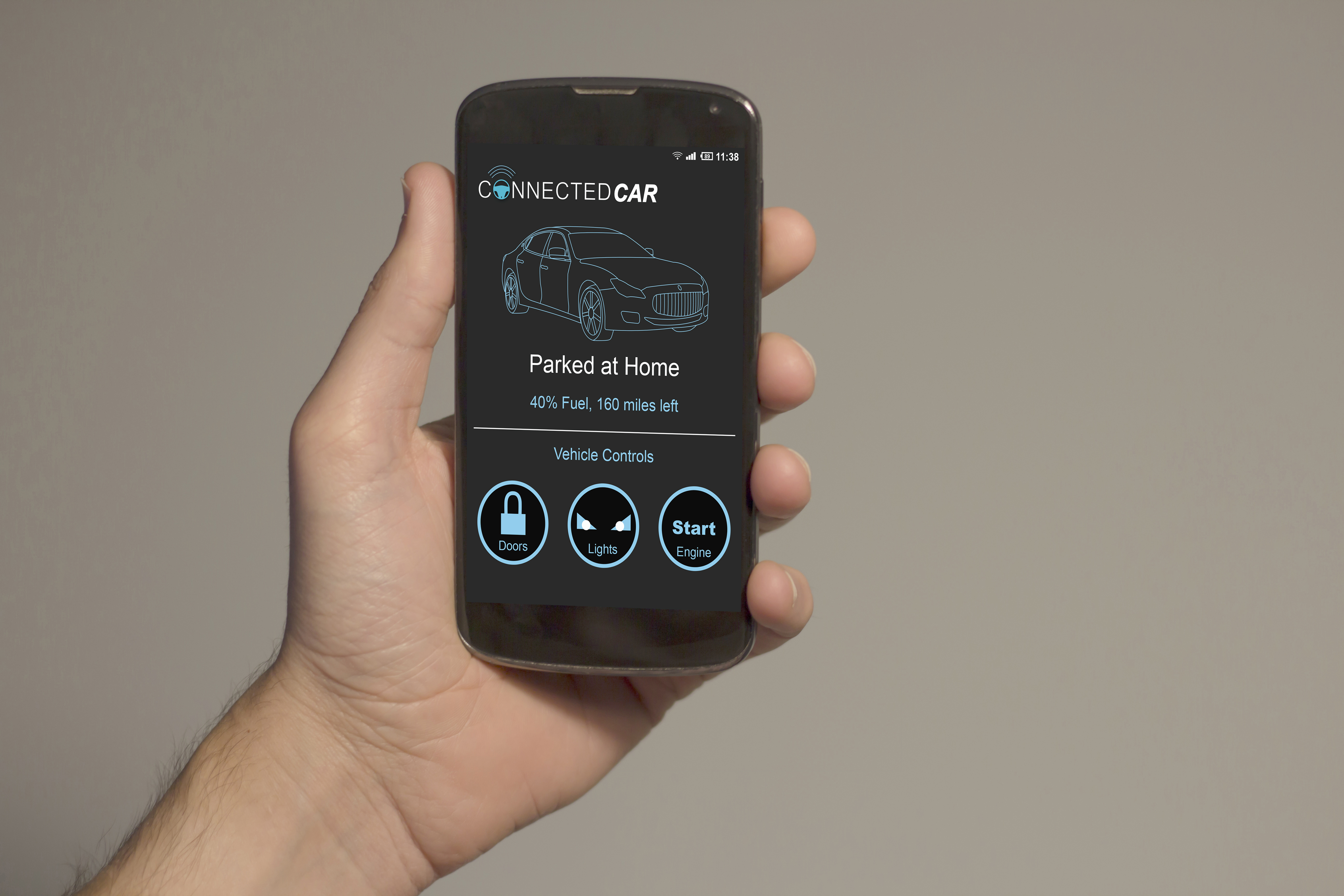 Remote App Control
Several electric vehicle manufacturers have gone above and beyond to make their cars more intelligently integrated with modern technology, typically through the creation of dedicated smartphone apps for Android and iOS that allow owners remote access to numerous features.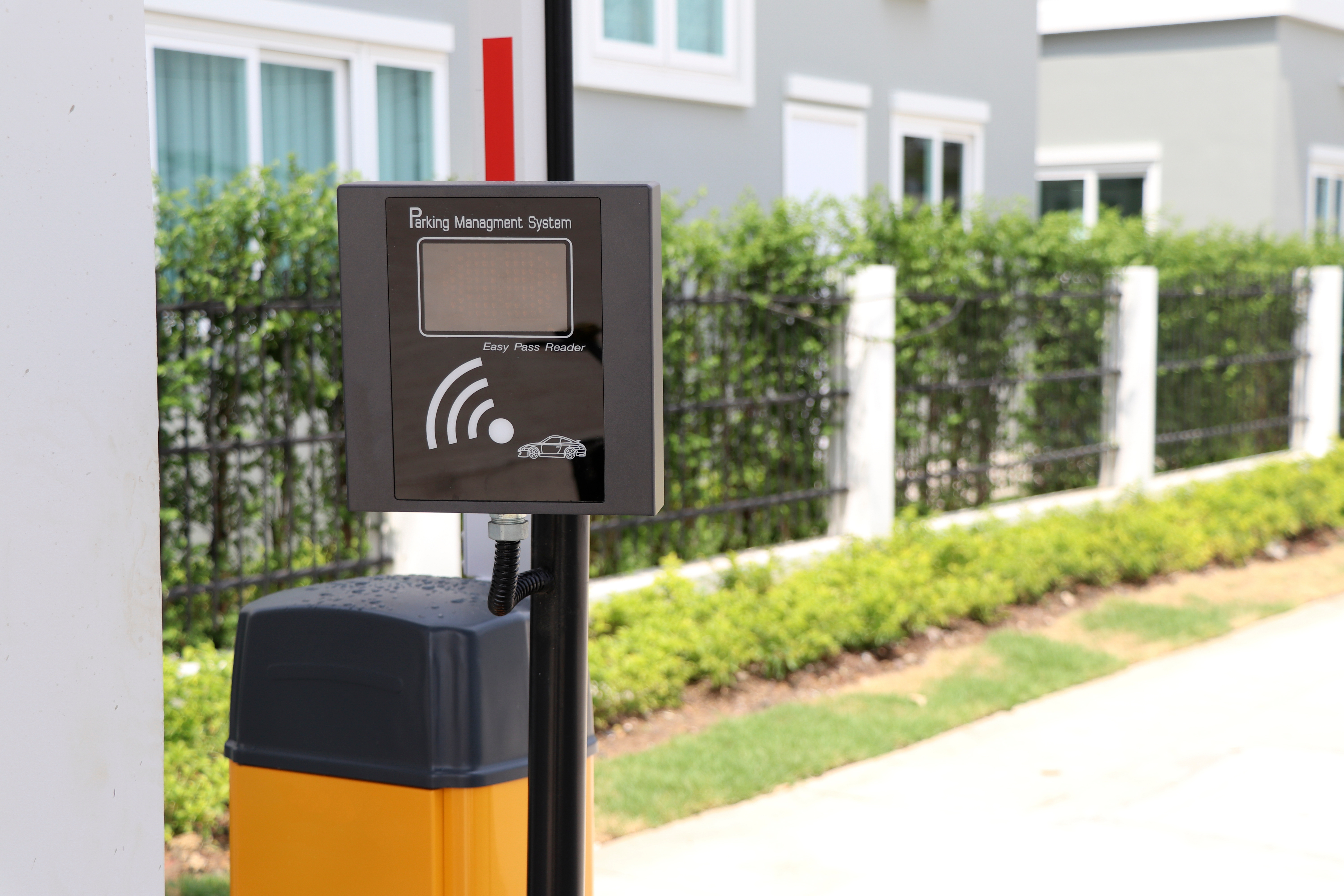 RFID Cards
Using the same technology used in public transport travel cards, these cards are used by many older chargepoints to allow access to EV charging .