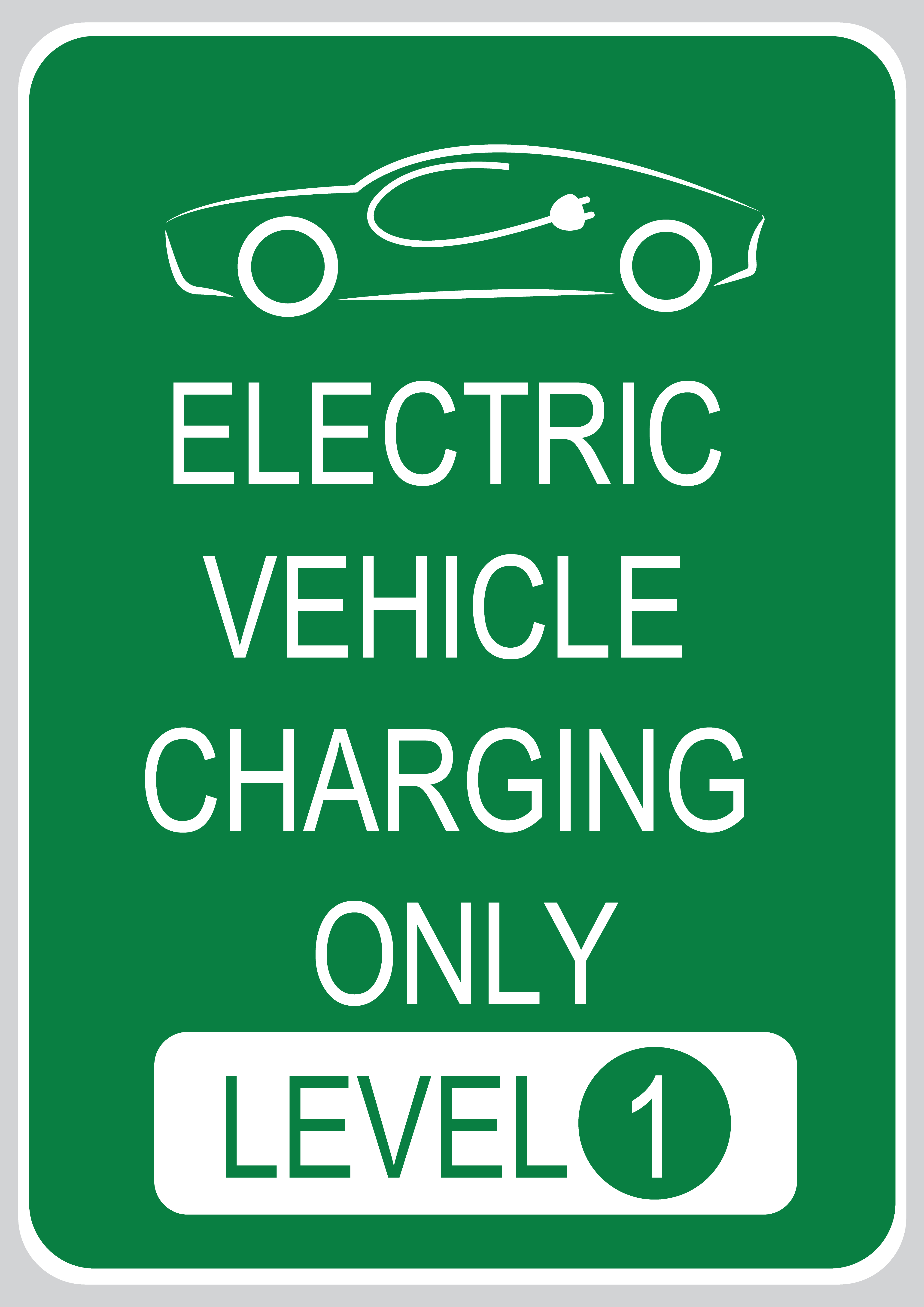 Level 1 Charging
Charging your EV using a common household outlet up to 120v. Level 1 is the slowest method of charging and can take up to 24 hours or more to full charge your EV.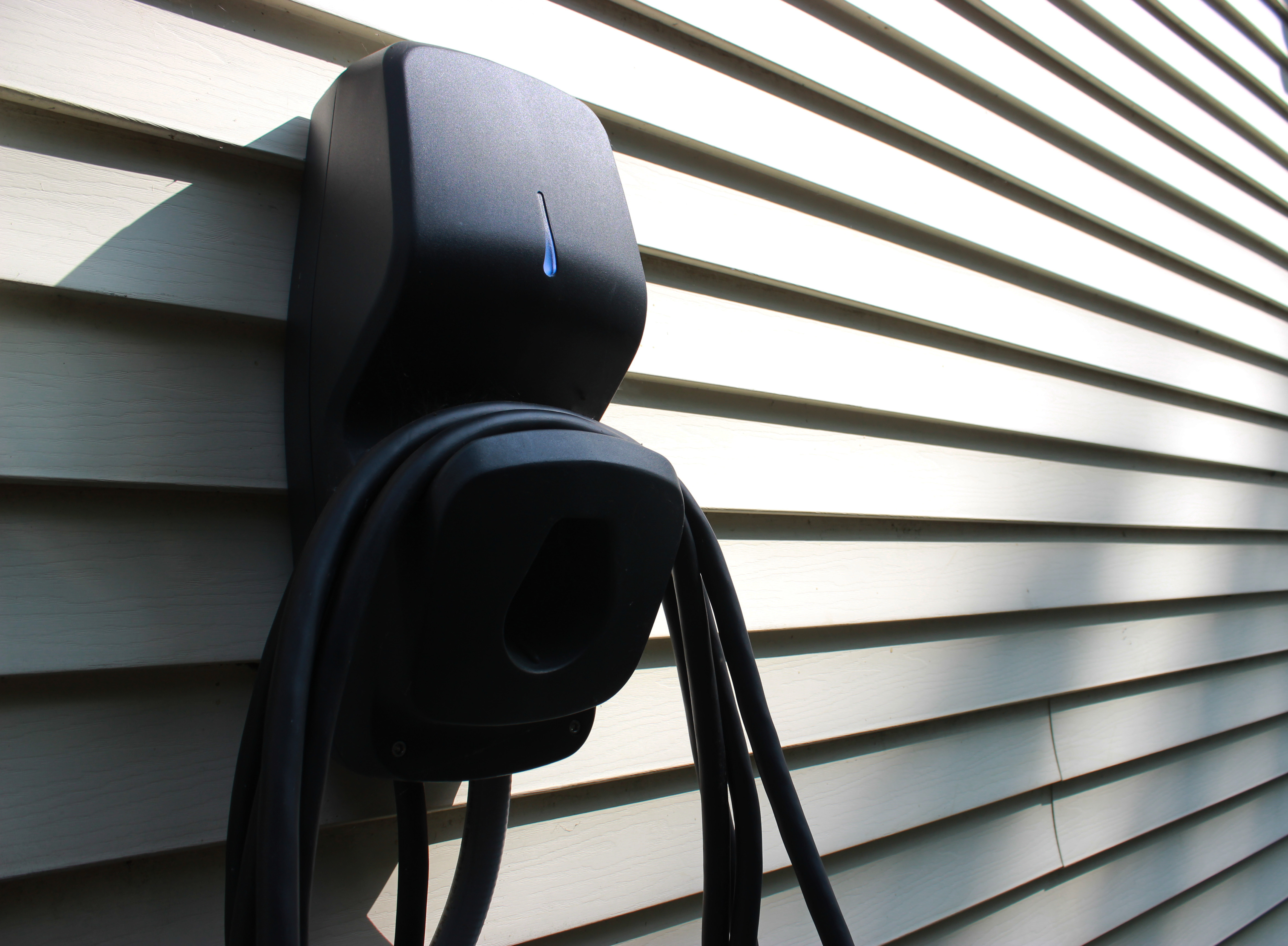 Level 2 Charging
Charges your EV at 240v using an installed outlet. Level 2 chargers are the most recommended chargers to EV owners. Depending on your EV model and charger, Level 2 can give you vehicle 5x as quickly as Level 1 which translates to up to 26 miles per hour of charging.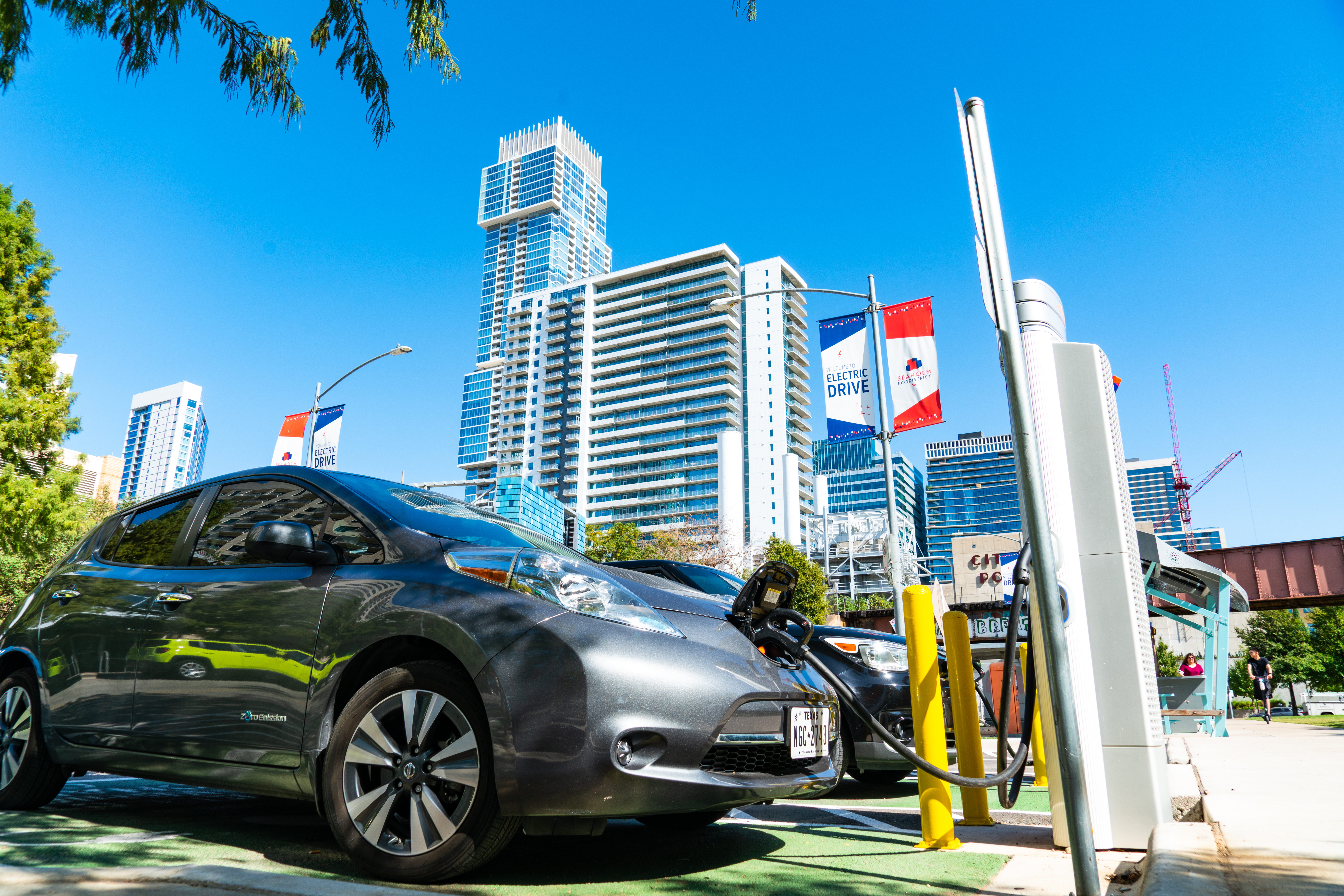 Level 3 Charging
Also known as DC charging, the fastest method of charging for all EVs. It can fully charge an EV battery in about half an hour. Level three chargers are currently rare as they're very expensive and require more power.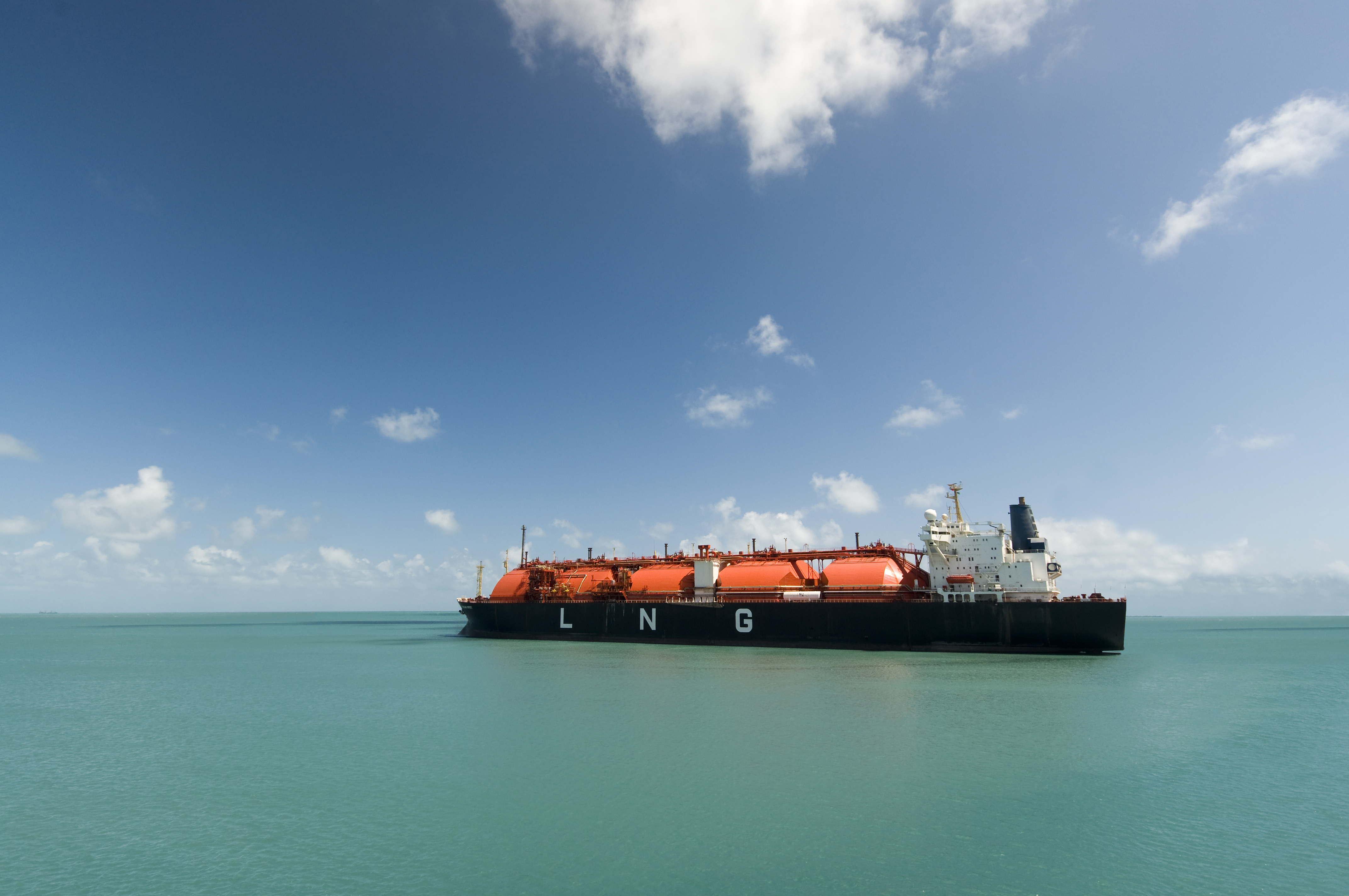 Liquefied Natural Gas (LNG)
Natural gas that has been converted to liquid form by compression at moderate pressure and cooled to -258°F. The volume of natural gas as liquid is 1/600th of its volume as gas, improving the cost and safety of non-pressurized storage or transport.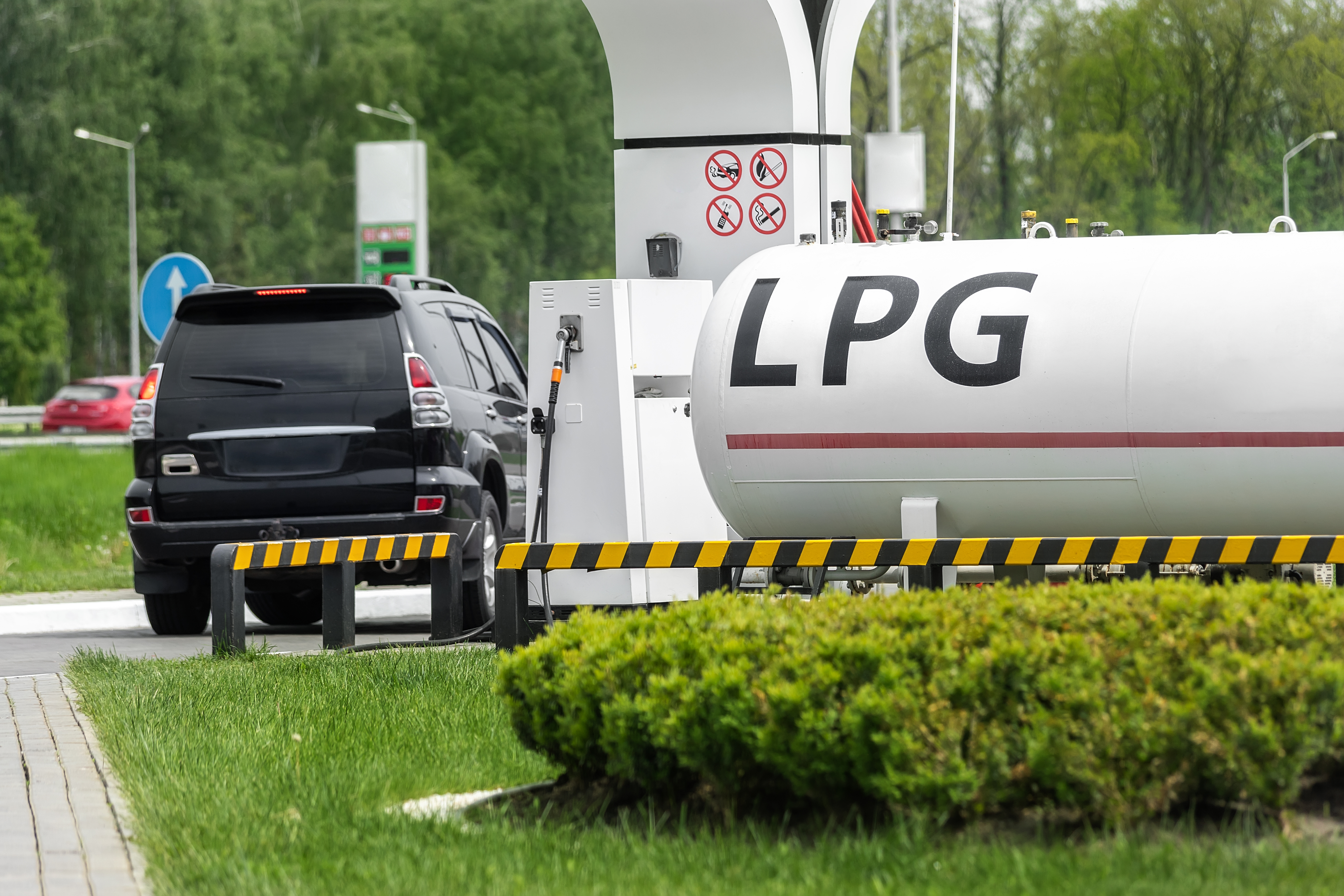 Liquefied Petroleum Gas (LPG)
A group of hydrocarbon‐based gases derived from crude oil refining or natural gas fractionation. They include propane, propylene, normal butane, butane, butylene, isobutene A‐14 and isobutylene.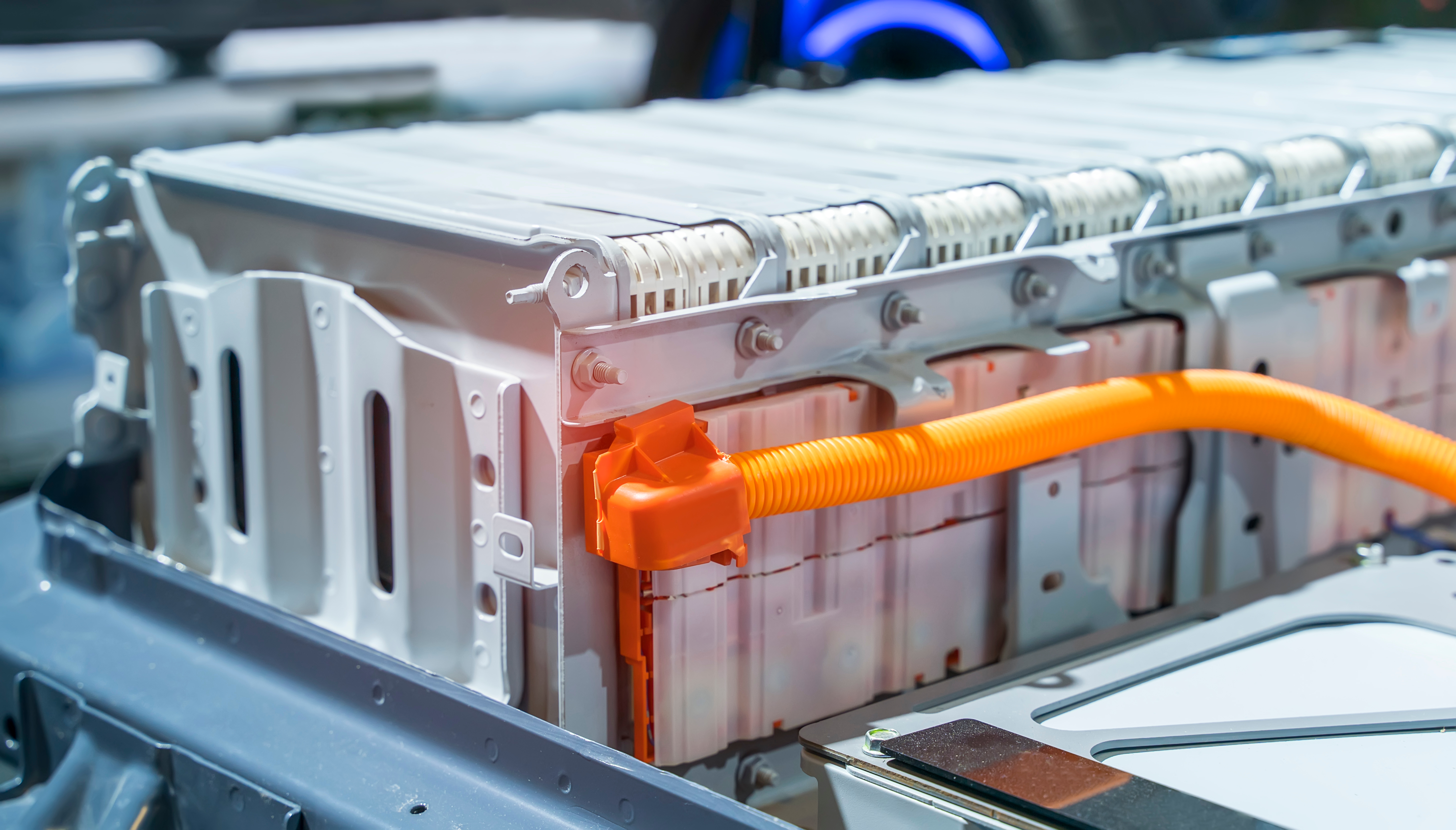 Lithium-ion Battery (LiB)
Also known as a Li-ion, it is a common rechargeable battery.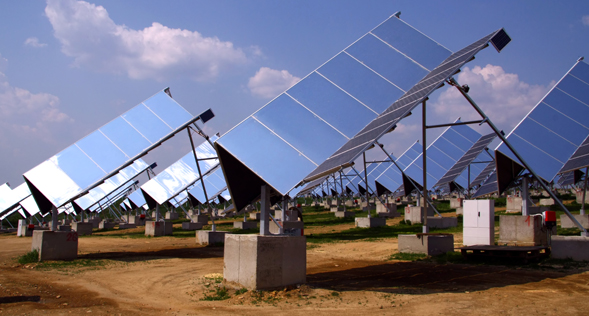 Low Carbon Economy
Low Carbon Economy is also referred as decarbonised economy.
Economy based on energy sources that produce low levels of greenhouse gas (GHG) emissions.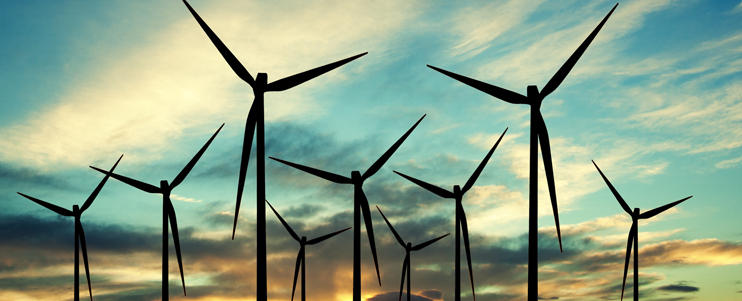 Low Carbon Transition
Process by which a country changes from using both high carbon energy and low carbon energy to just using low carbon energy.

Manufacturer's Claimed Range and Efficiency
This has traditionally been the most optimistic measure, achievable in specific circumstances. Often the manufacturers would use numbers derived from the "NEDC" cycle.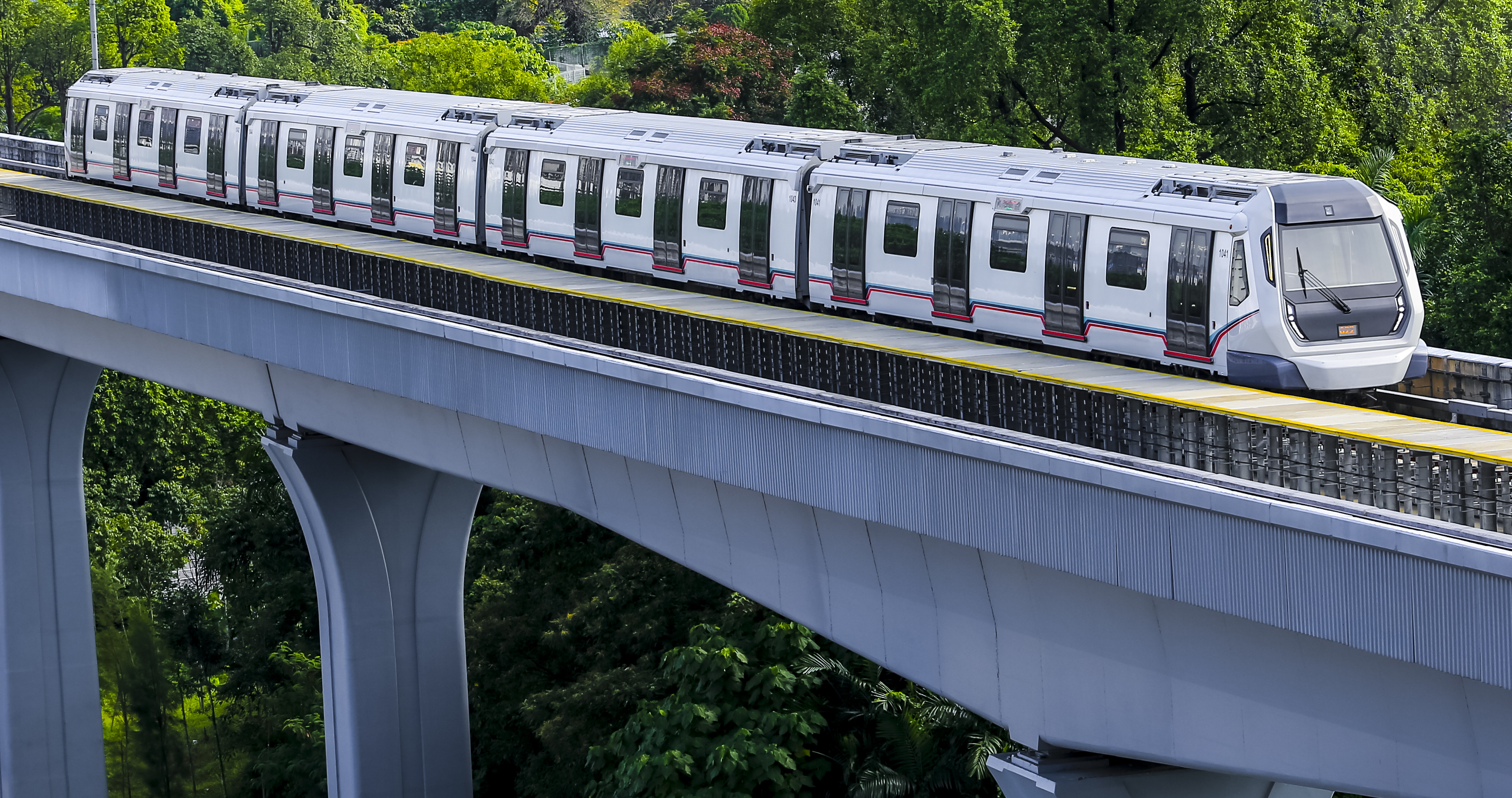 Mass Rapid Transit (MRT)
High performance transport system for transporting passengers in urban areas, mainly relying on rail systems. Also known as mass transit, subway, underground or metro. Due to their unprecedented traffic density, MRT systems are known to be the backbone of urban transport. They usually belong to a Public Transport authority.