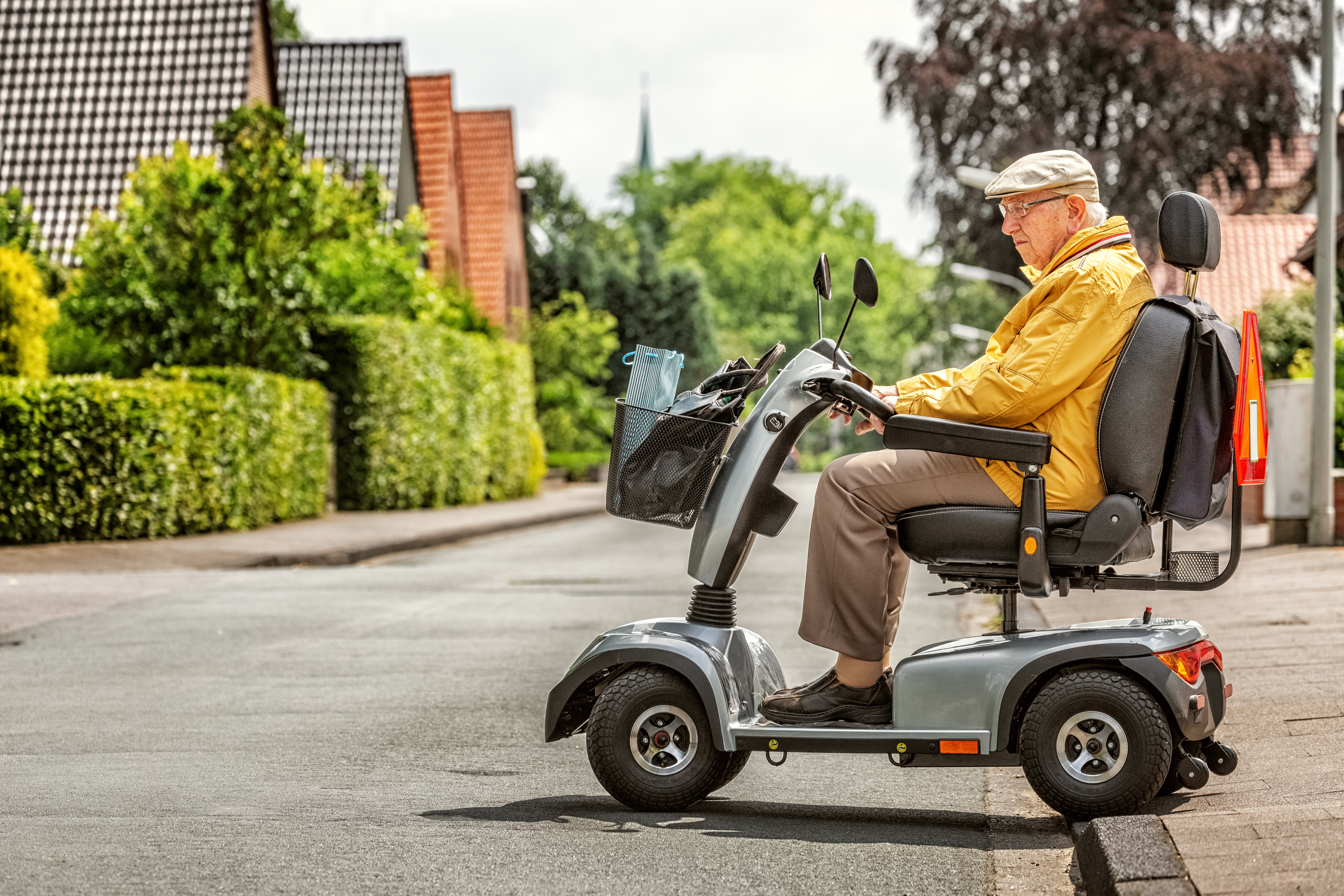 Mobility
The ability to move or be moved freely and easily. In a wider sense Mobility is the ability to access things, even if it is virtual e.g. via video conferences, which would not require Transport. It focuses on the satisfaction of needs. To be distinguished from Transport.
Mobility as a Service (MaaS)
A system in which a wide range of mobility options are provided to customers as a service, i.e. tailored to their needs. The different modes of transport are often integrated, curated, managed and billed by a Mobility Service Provider.
Mobility on Demand (MoD)
Concept by which mobility can be obtained when the need arises through a service that does not require a reservation in advance.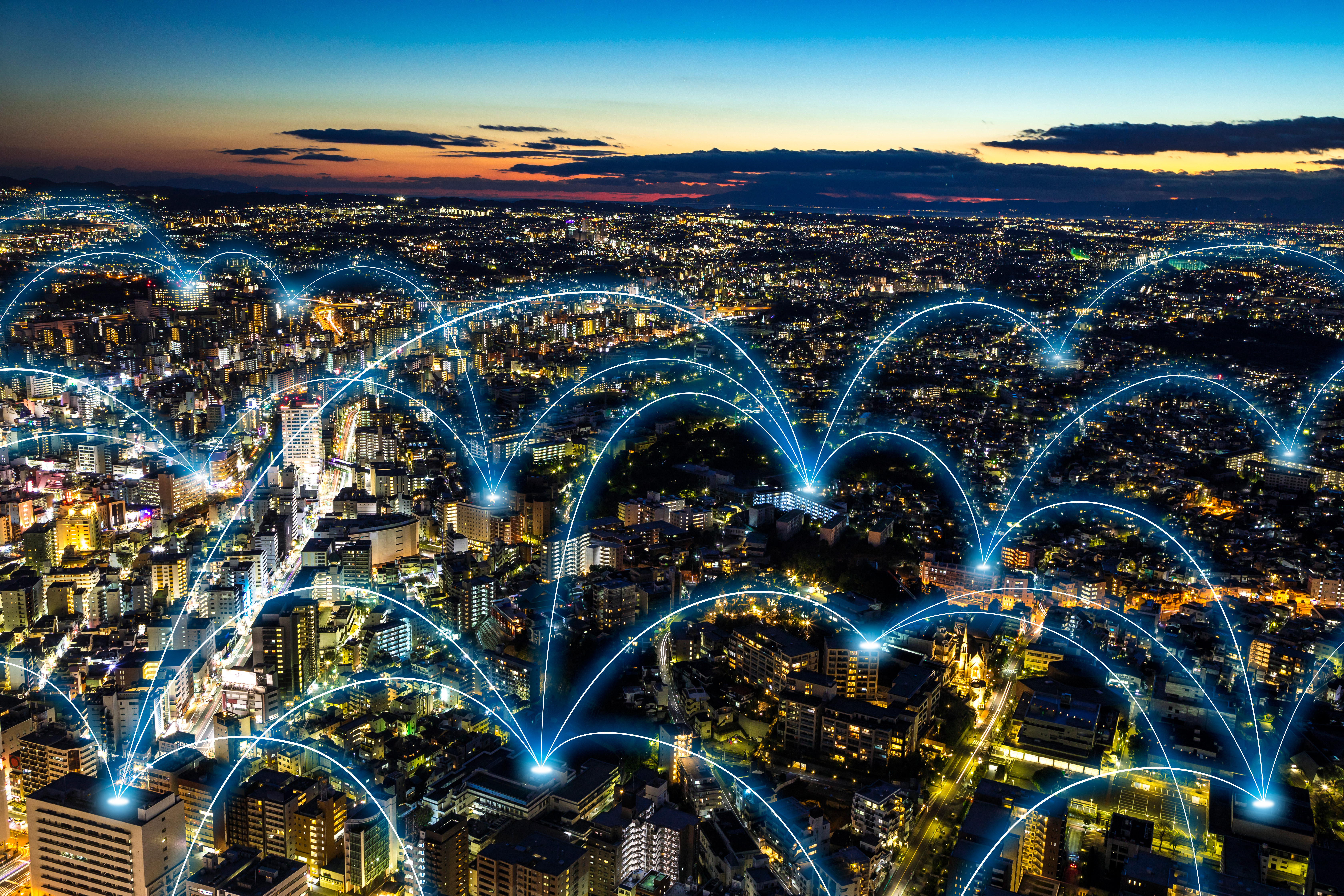 Mobility Service Provider (MSP)
Public or private companies that offer mobility services. Not all MSPs are also Transportation Service Providers (TSPs) but are instead only brokers and offer a platform for TSPs. The two terms are often used synonymously.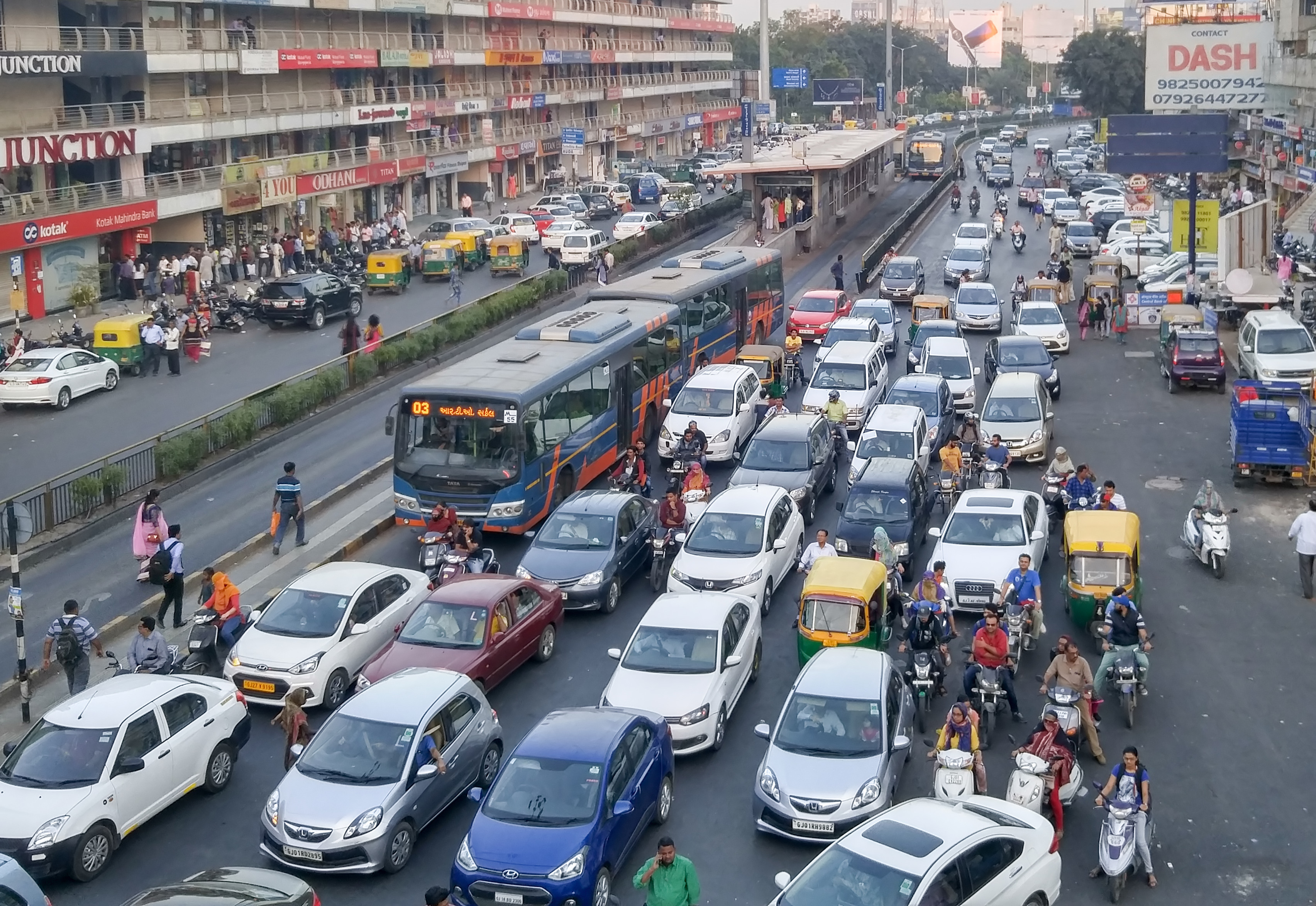 Mode of Transport
The way how people or goods get moved from A to B. Common modes of transport are walking, cycling, driving by car, bus, train, sending goods via trucks or ships or planes.

Mode Split or Modal Split
This described the percentages of transportation types used. This usually refers to certain geographical areas or use cases, such as commuters in the Paris area.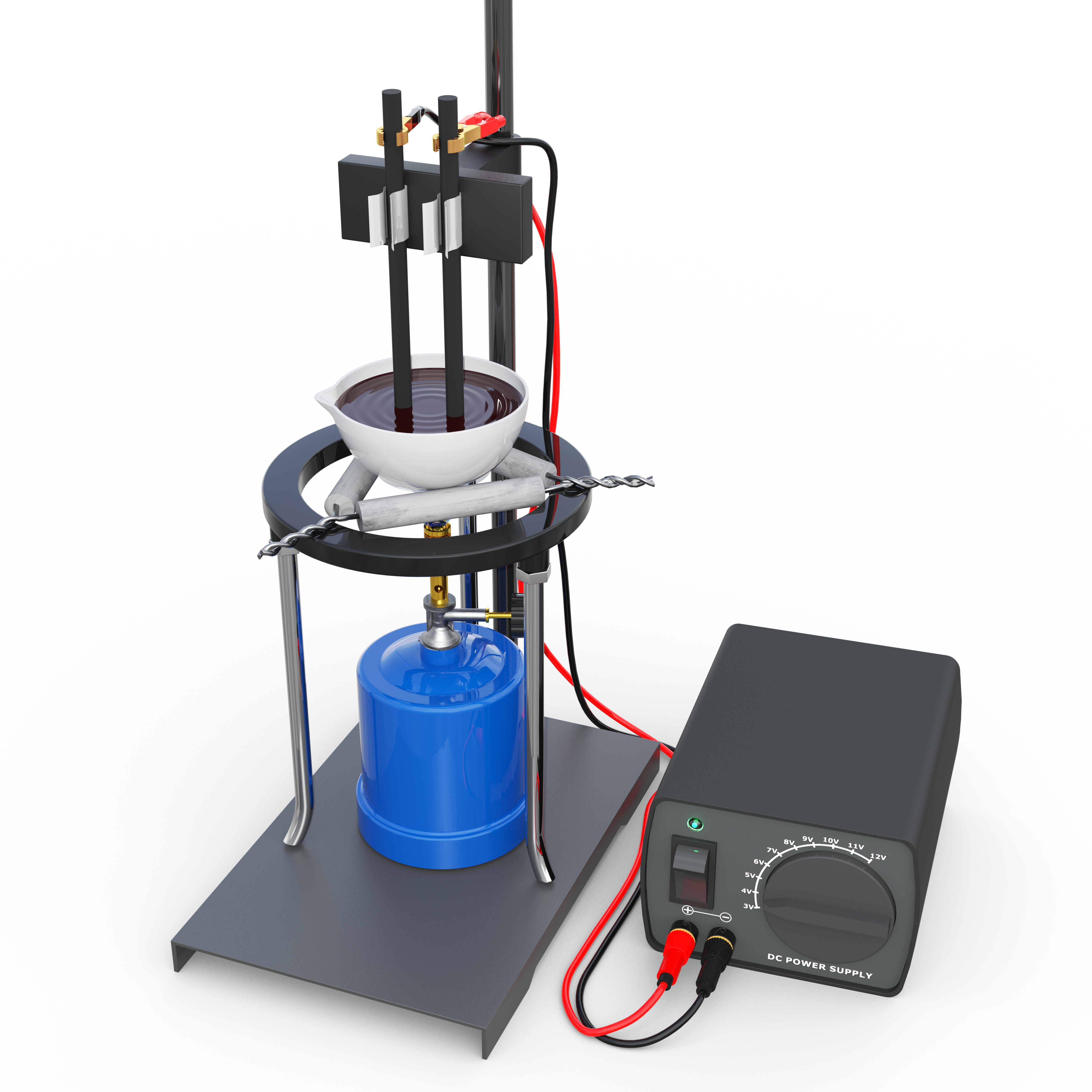 Molten Salt Battery
A type of battery that utilizes molten salts as an electrolyte.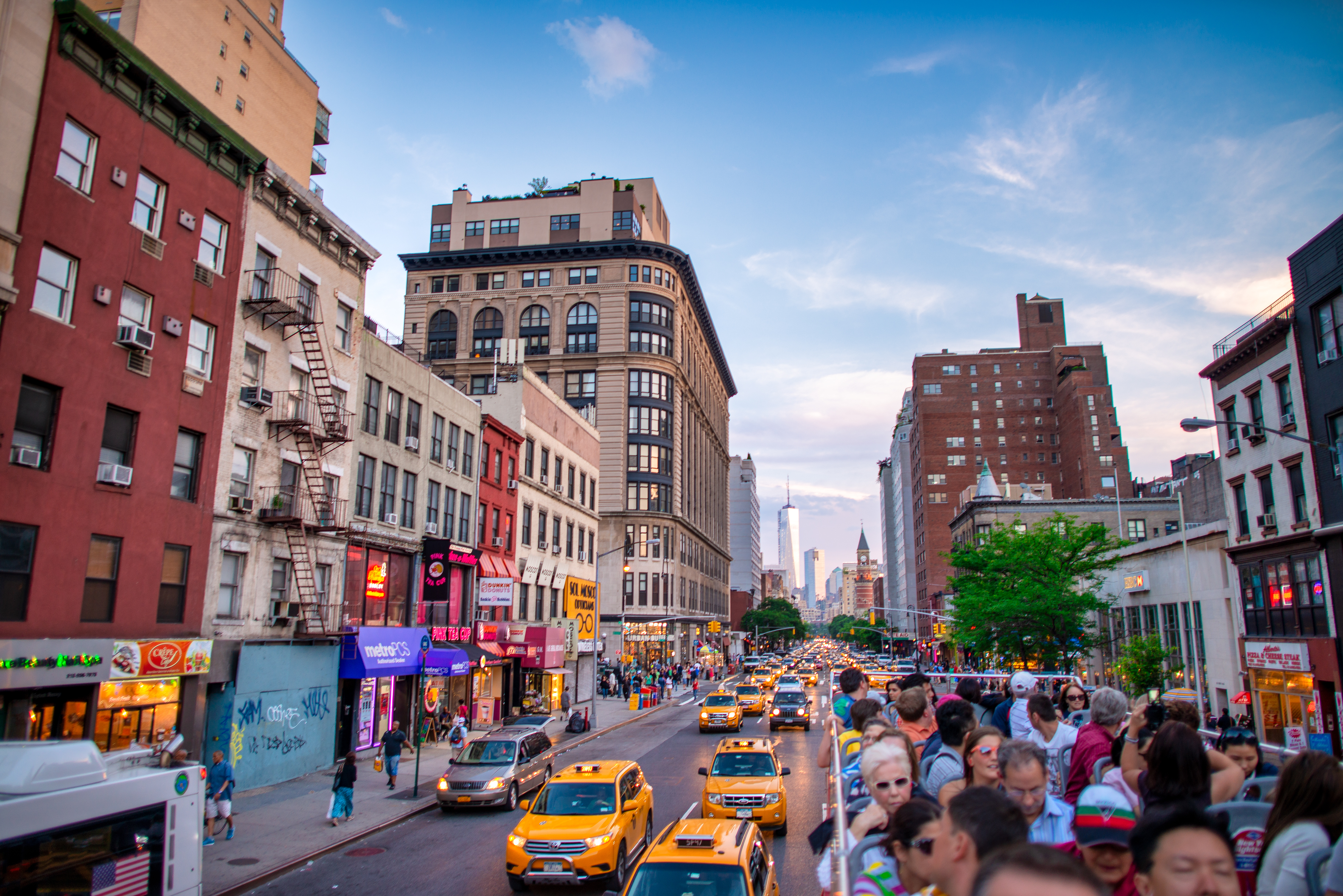 Multi-modal Travel
Traveling which allows to select different means of transport for the same ride – but using only one means of transport per trip, e.g. either one time take a bike, next time a car, another time a bus. Also see Inter-modal Travel.

Nationally Determined Contribution (NDC)
Submissions by countries that have ratified the Paris Agreement which presents their national efforts to reach the Paris Agreement's long-term temperature goal of limiting warming to well below 2°C. New or updated NDCs are to be submitted in 2020 and every five years thereafter. NDCs thus represent a country's current ambition/target for reducing emissions nationally.

NEDC
A cautionary tale in use of the word "new", the New European Driving Cycle (NEDC), last updated in 1997, was designed to assess the emission levels of car engines and fuel economy in passenger cars. It has fallen out of favour as manufacturers were configuring their cars' performance for the NEDC test, rather than the NEDC measuring their cars' real world performance. When it comes to electric vehicles, the NEDC gives quite a generous assessment of range.