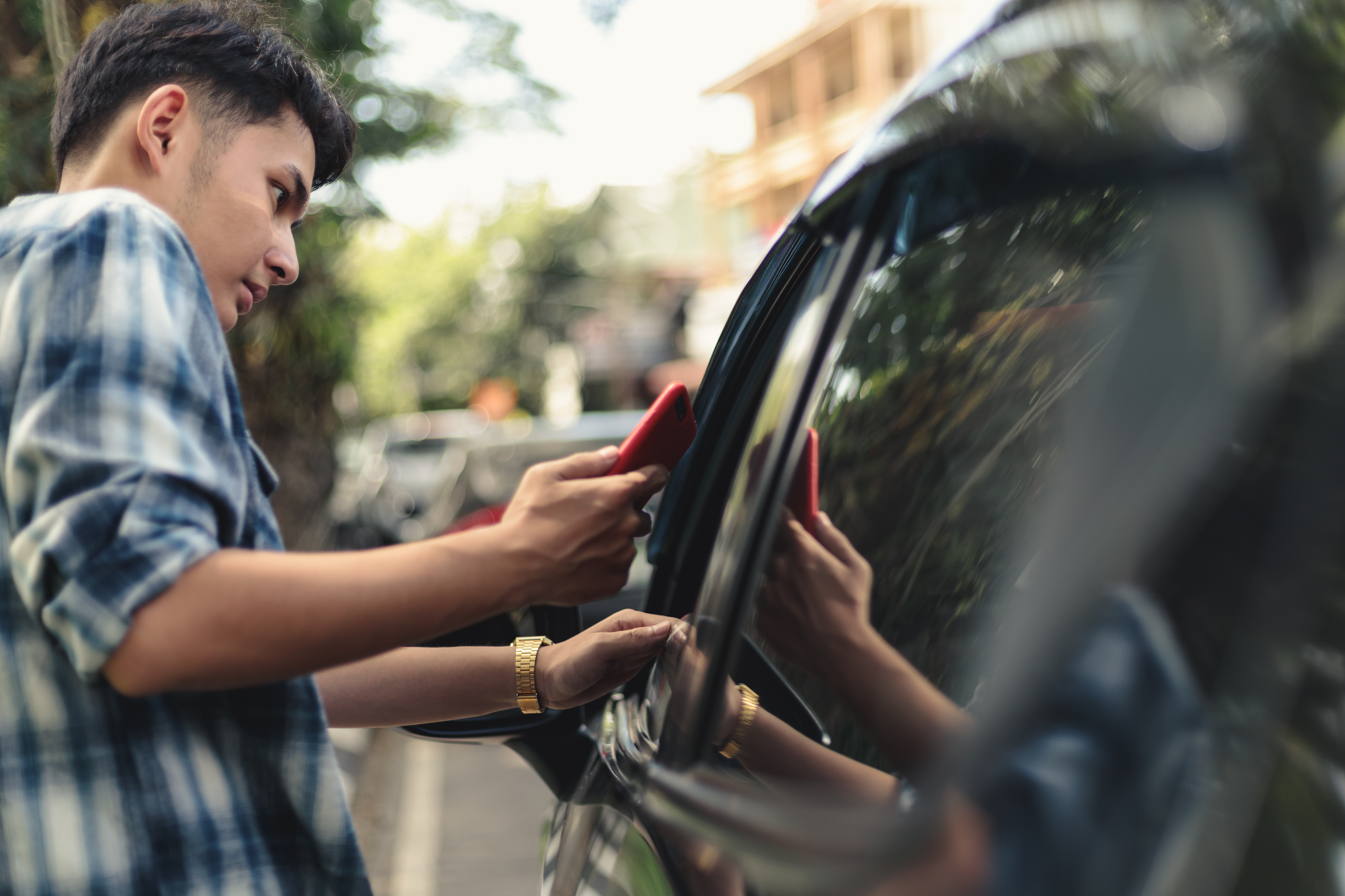 Ride Hailing
With ride hailing a rider "hails" or hires a personal driver to take them exactly where they need to go. The transportation vehicle is not shared with any other riders, nor does it make several stops along a route, similar to a taxi ride. Transportation network companies offer ride hailing services through websites or apps.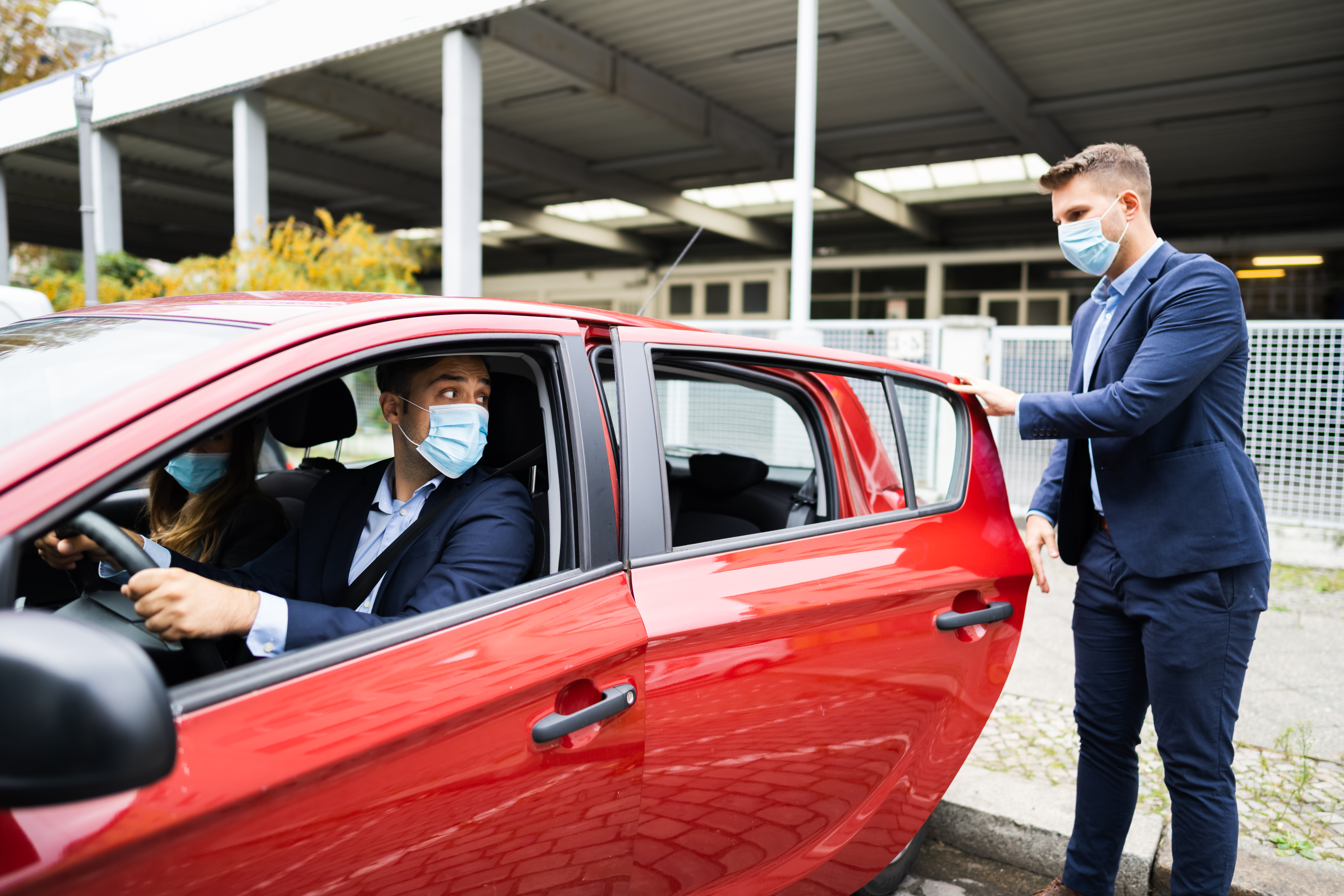 Ride Sharing
Ride sharing is synonymous with carpooling and refers to the process in which rides are shared by individuals. One person drives the car a certain route and takes along another person who wants to go to the same destination. Transportation network companies offer ride sharing services through websites or apps.
SAE J1772
The standard North American electrical connection for Electric Vehicles. Generally, works with Level 1 and Level 2 systems.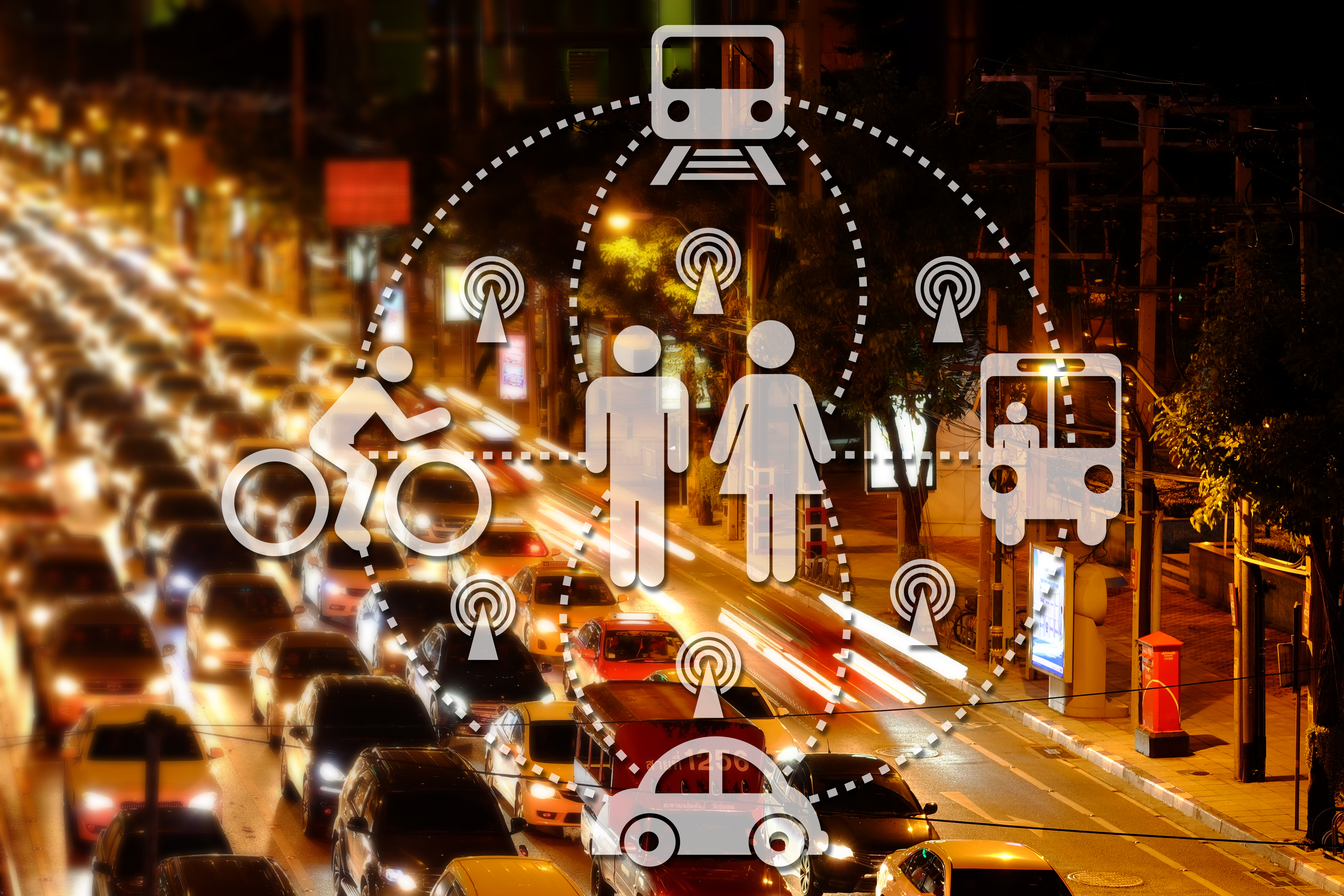 Shared Mobility
This term refers to using shared transport resources such as shared bikes, cars or electric scooters. Conceptually it also includes any mode of transport which gets shared by multiple people, such as in a bus, train or on a plane.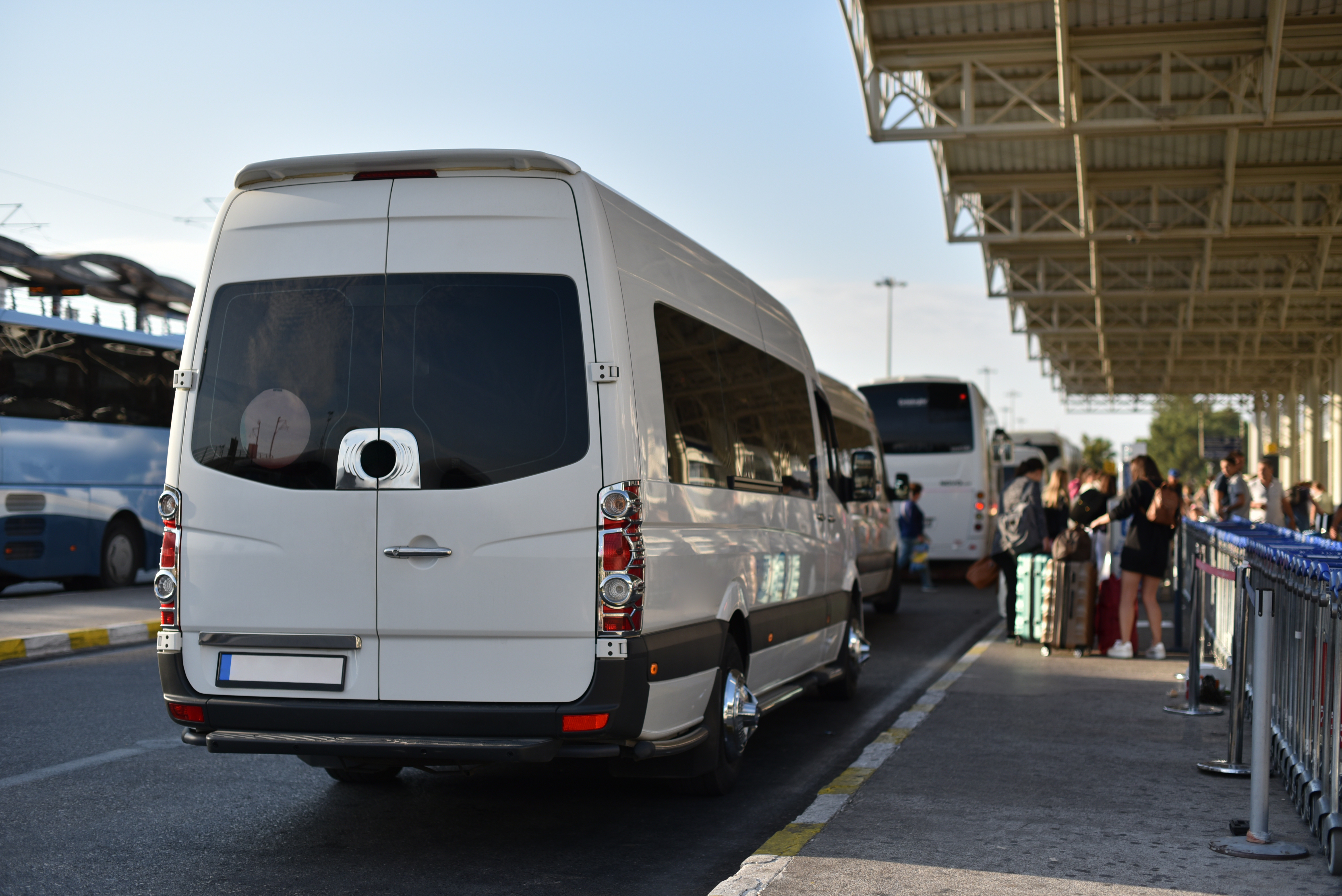 Shared Shuttle Services
Special kind of Taxi Pooling with the use of buses or mini vans far a higher passenger capacity. Therefore sometimes also called Vanpooling. Some Shared Shuttle Services offer point to point connections like a taxi, other services only go into certain directions rather like an on-demand bus service with a bit flexible route and some only operate as Feeder Systems serving the last mile between a bus or train station and the final destinations. Commonly known Shared Shuttle Services operators are e.g. Via Van, Moia, IOKI, and Clever Shuttle.
Short-lived climate pollutants (SLCPs)
Compounds in the atmosphere that cause warming and have lifetimes roughly below 20 years, including black carbon, ozone, methane, and many hydrofluorocarbons.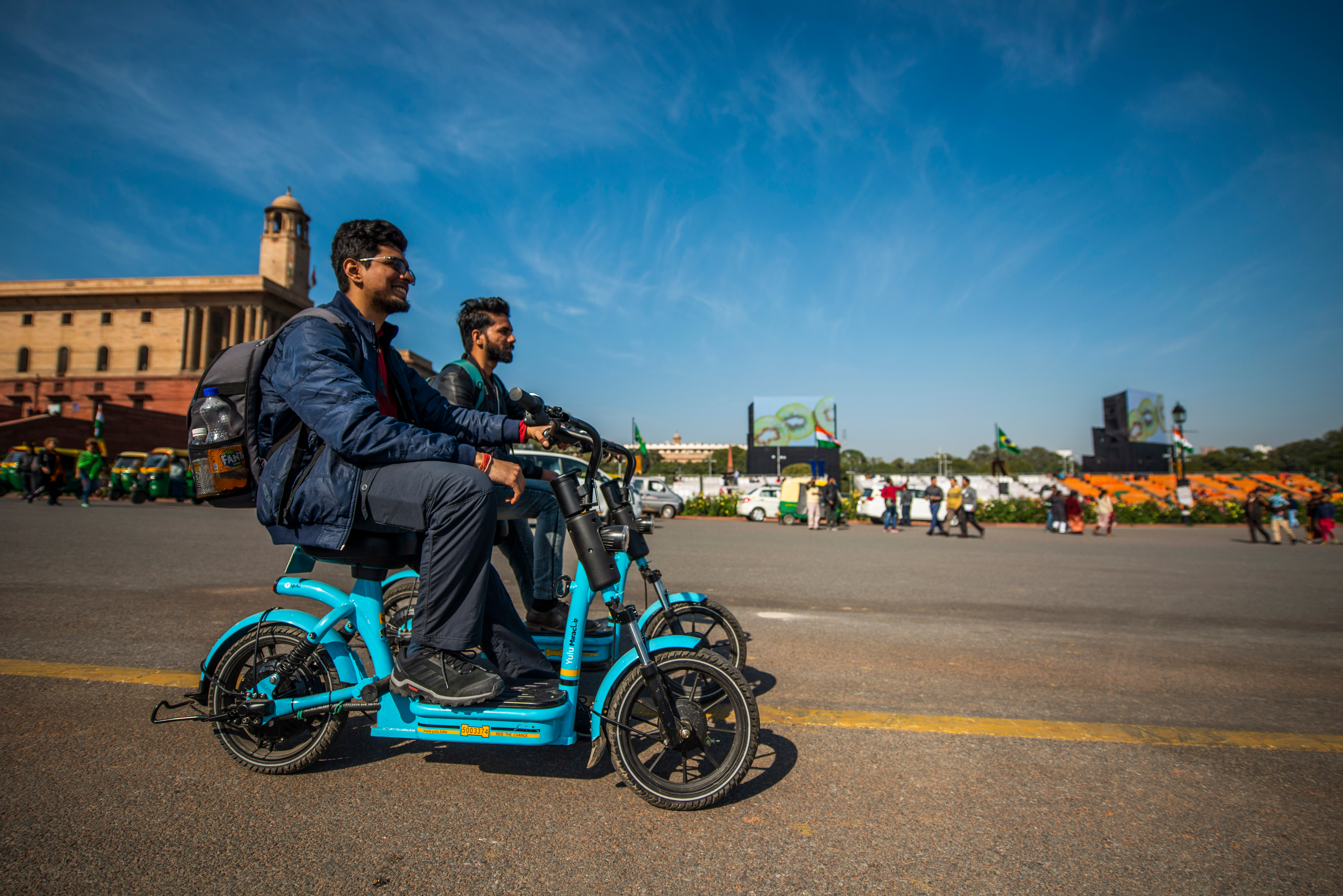 Single Occupancy Vehicle (SOV)
Vehicle occupied by only one person, the driver. SOVs are not allowed to use High Occupancy Vehicle lanes or certain parking lots reserved for carpool vehicles. Single occupancy refers to the lowest possible Car Occupancy.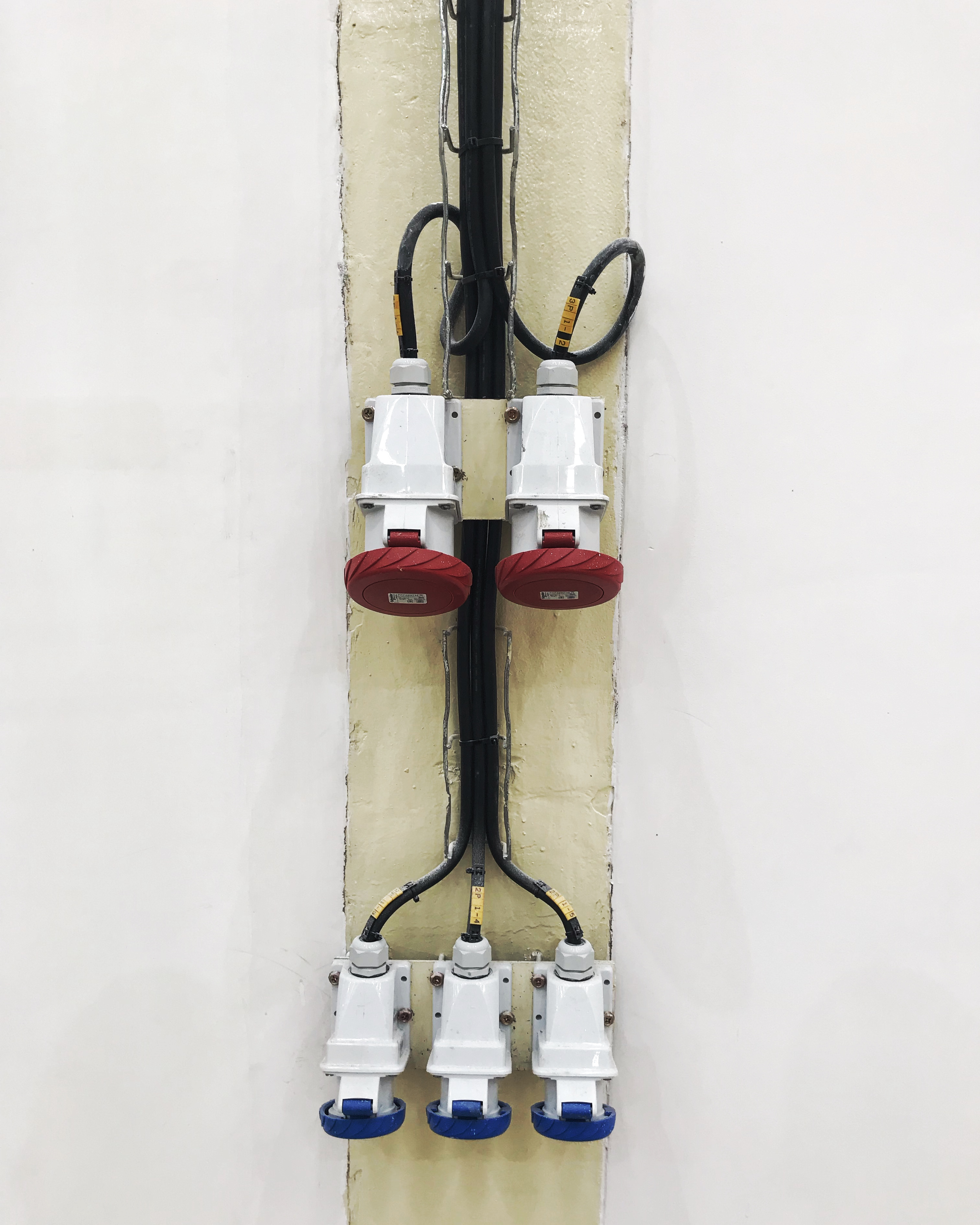 Single-phase Power
Typically found in most UK homes and some businesses, this is what all standard 3 pin plug sockets provide. A single-phase electricity supply can power a dedicated charge point up to 7kW.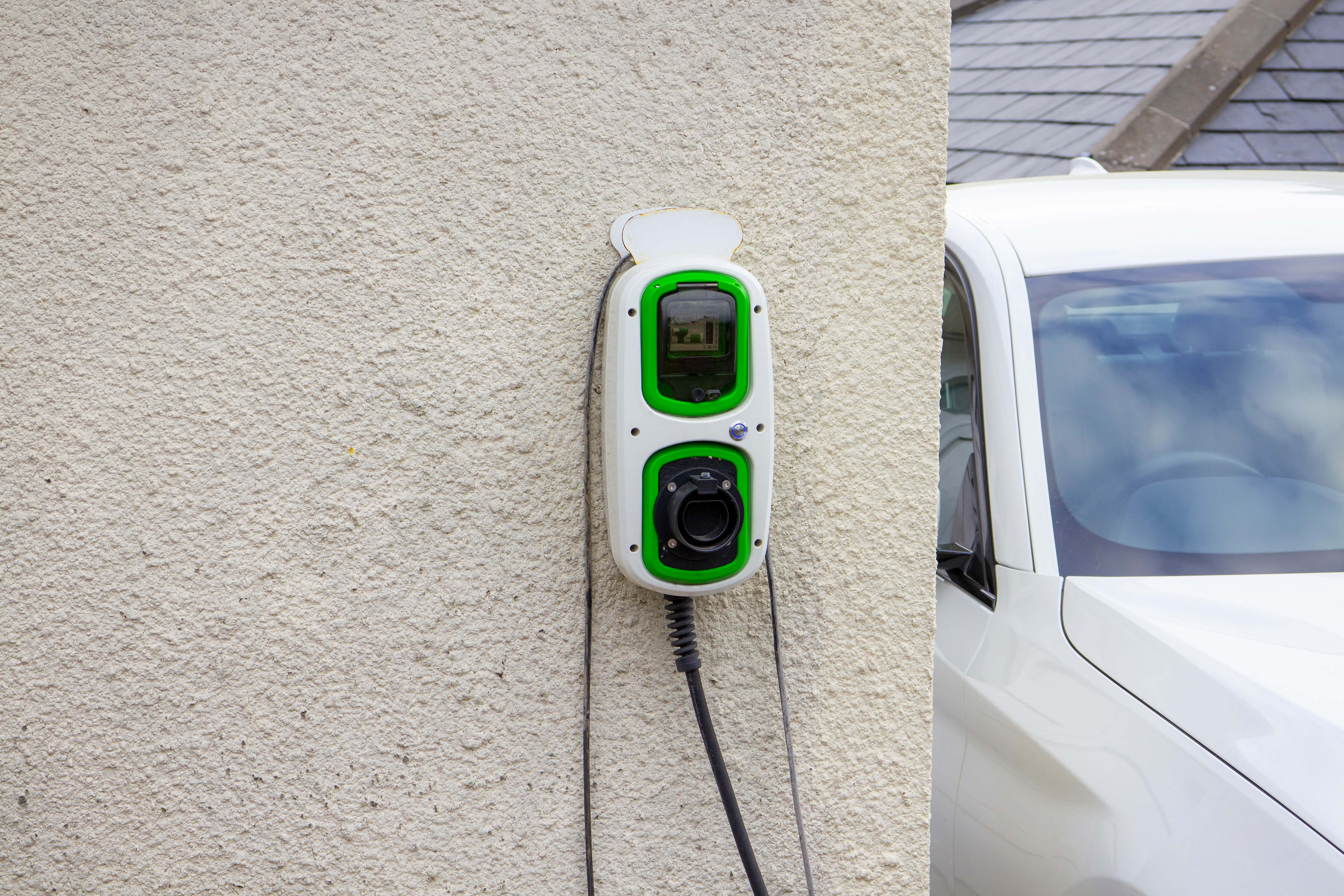 Slow Charging
A better option for home charging, this allows for both top up and overnight charging through a dedicated charge point. The 3.7kW Pod Point Solo is a good example of this type of charging point and provides faster charging times than a 3 pin socket.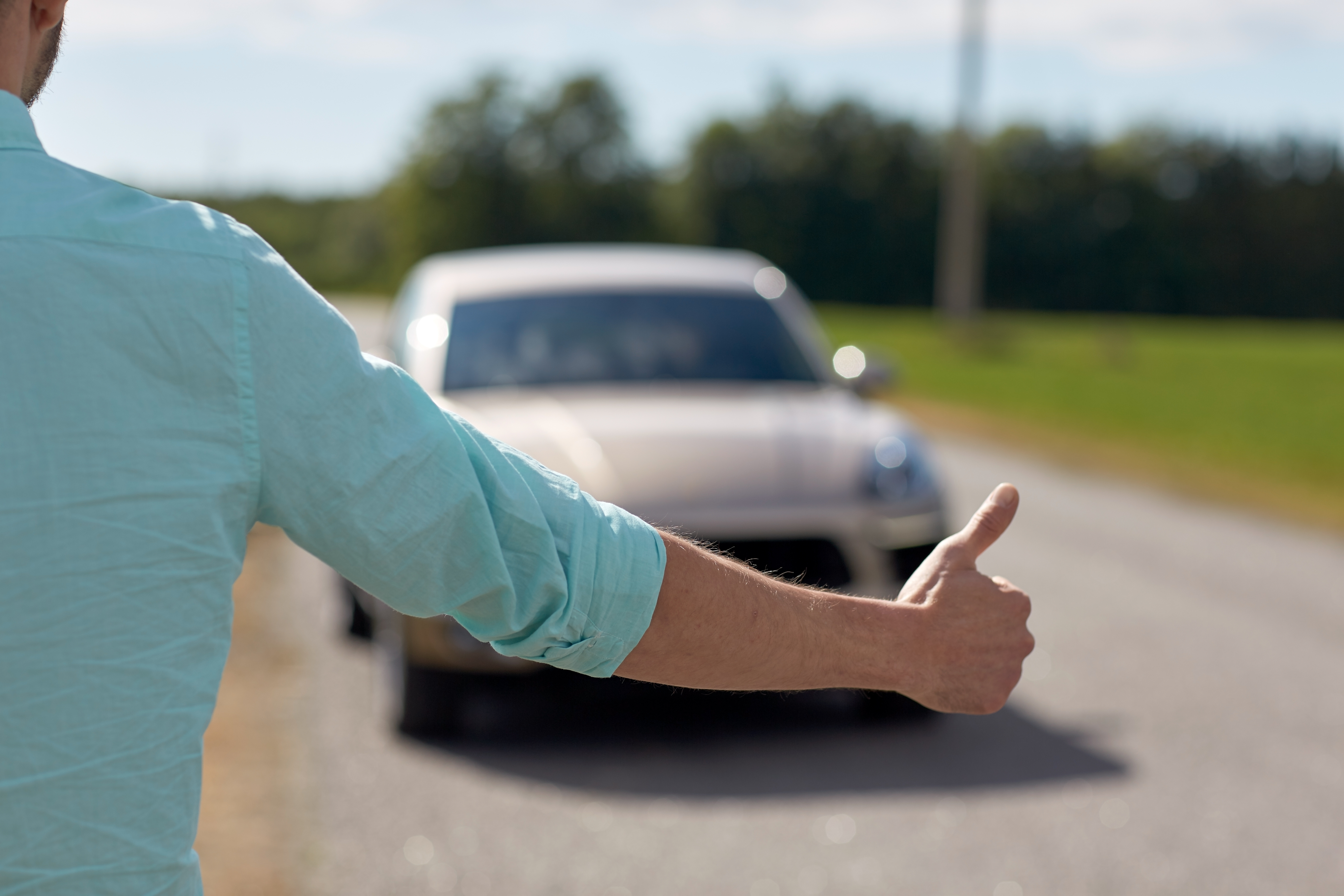 Slugging
A special form of Hitch Hiking, where passengers meet drivers of Single Occupancy Vehicles in order to form a Carpool, which then allows them to use High Occupancy Vehicle lanes.