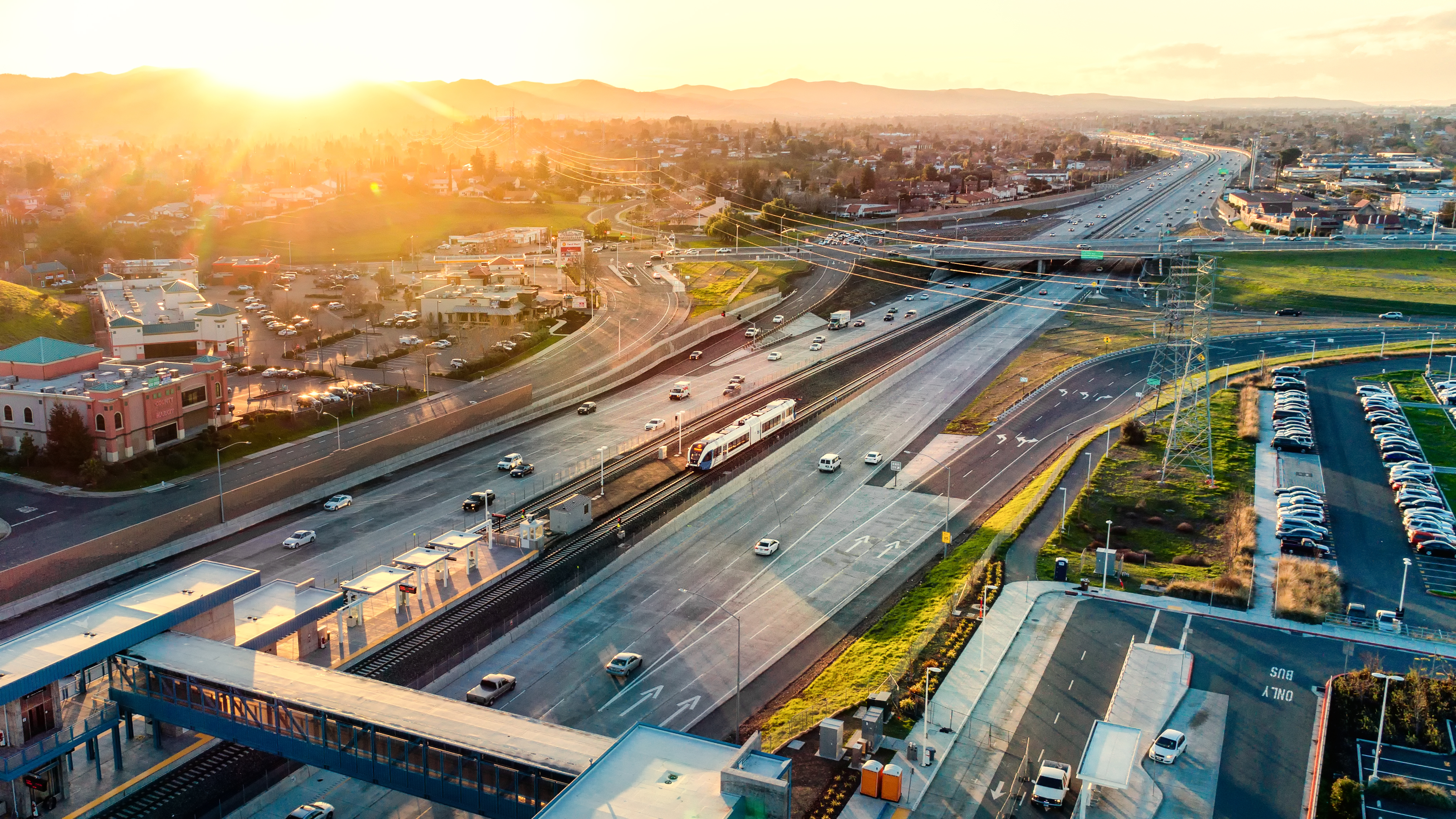 Transit
This term often refers to the carriage of people or goods from one country to another through a country where no stop is made – or between connecting flights at an airport.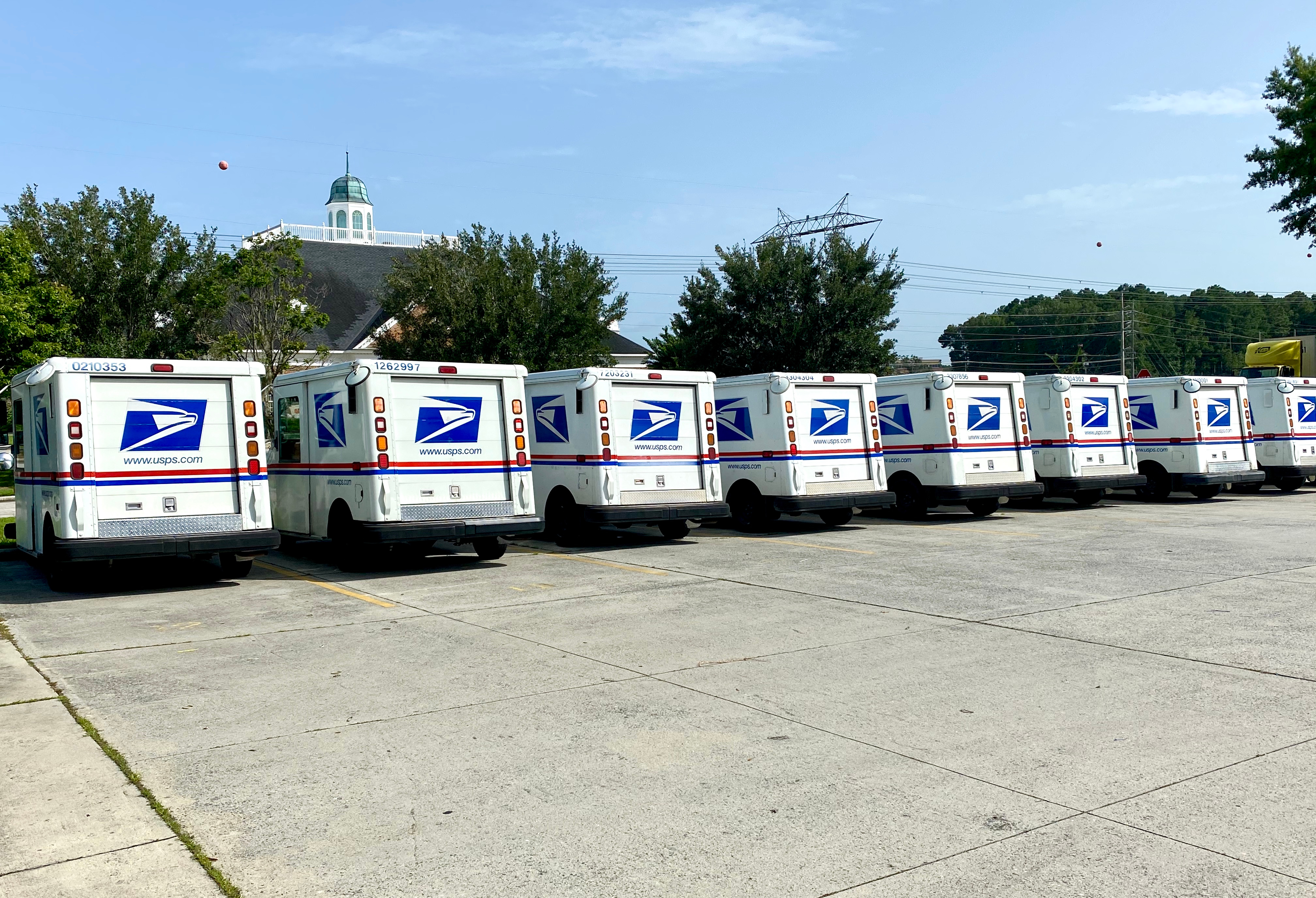 Transport as a Service (TaaS)
Legacy term for Mobility as a Service, still sometimes used synonymously despite the fact that mobility covers more than just transport.
Transportation / Transport
Conveyance of passengers or freight from one place to another. To be distinguished from Mobility. While transportation is the process of changing a person's or good's location, Mobility is the ability to do so.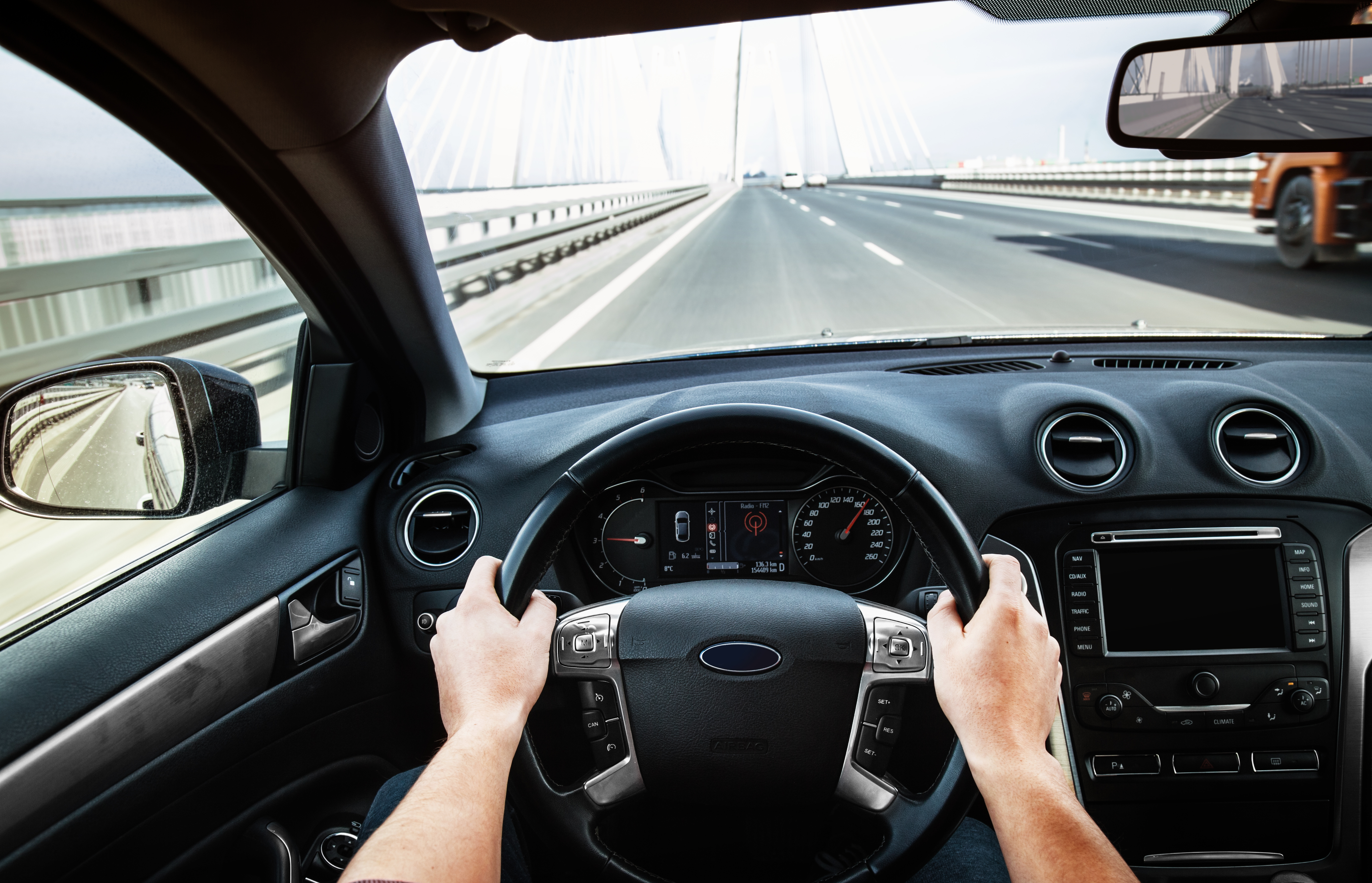 Transportation Demand Management (TDM)
Programs to reduce the need to travel and increase travel options by promoting alternatives to driving alone in a car.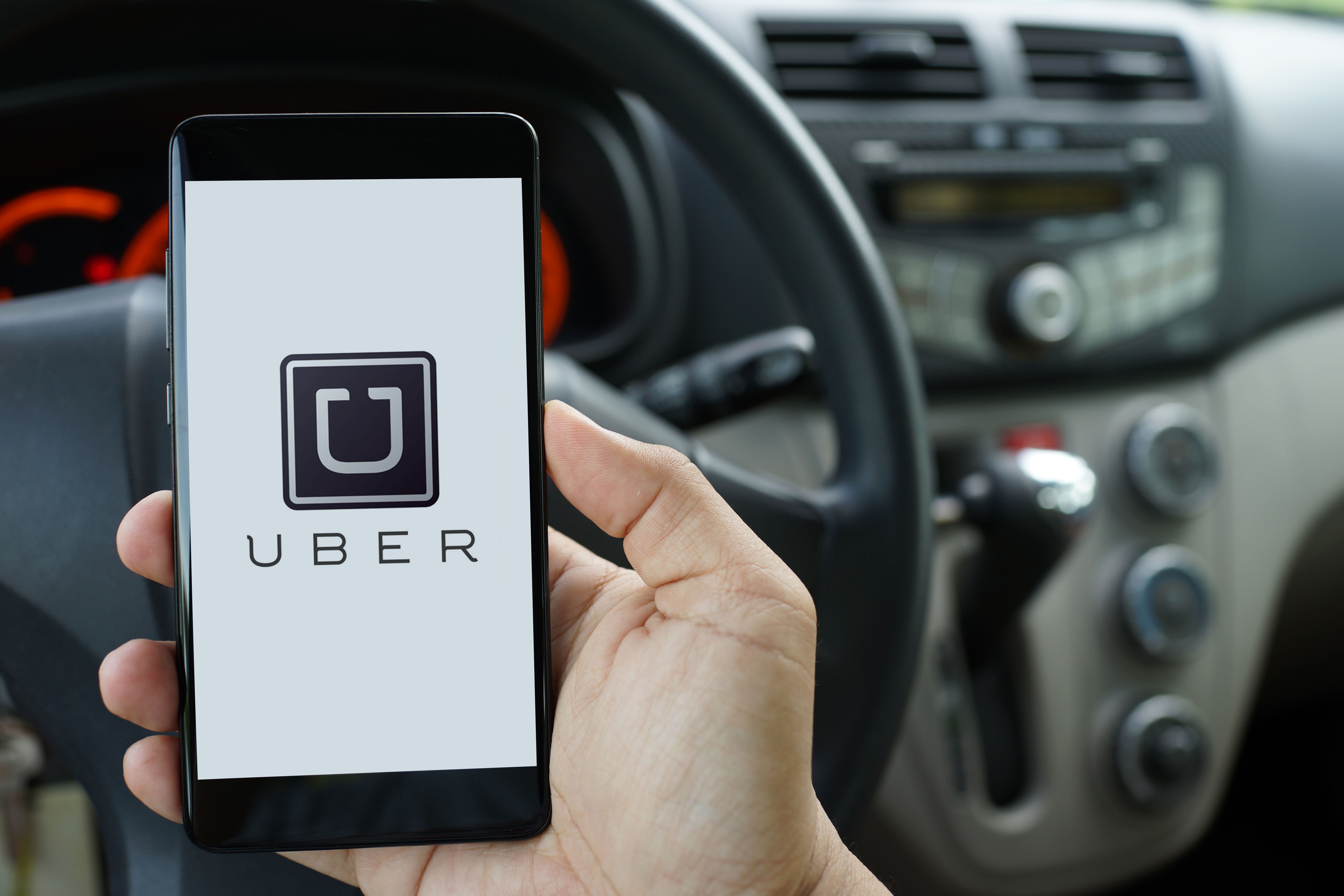 Transportation Network Company (TNC)
Connects paying passengers via websites and mobile apps with drivers who provide transportation in (often non-commercial) vehicles (e.g. Lyft, Uber, Ola, Grab, Careem, and Didi Chuxing). TNCs are usually referred to Ride Hailing.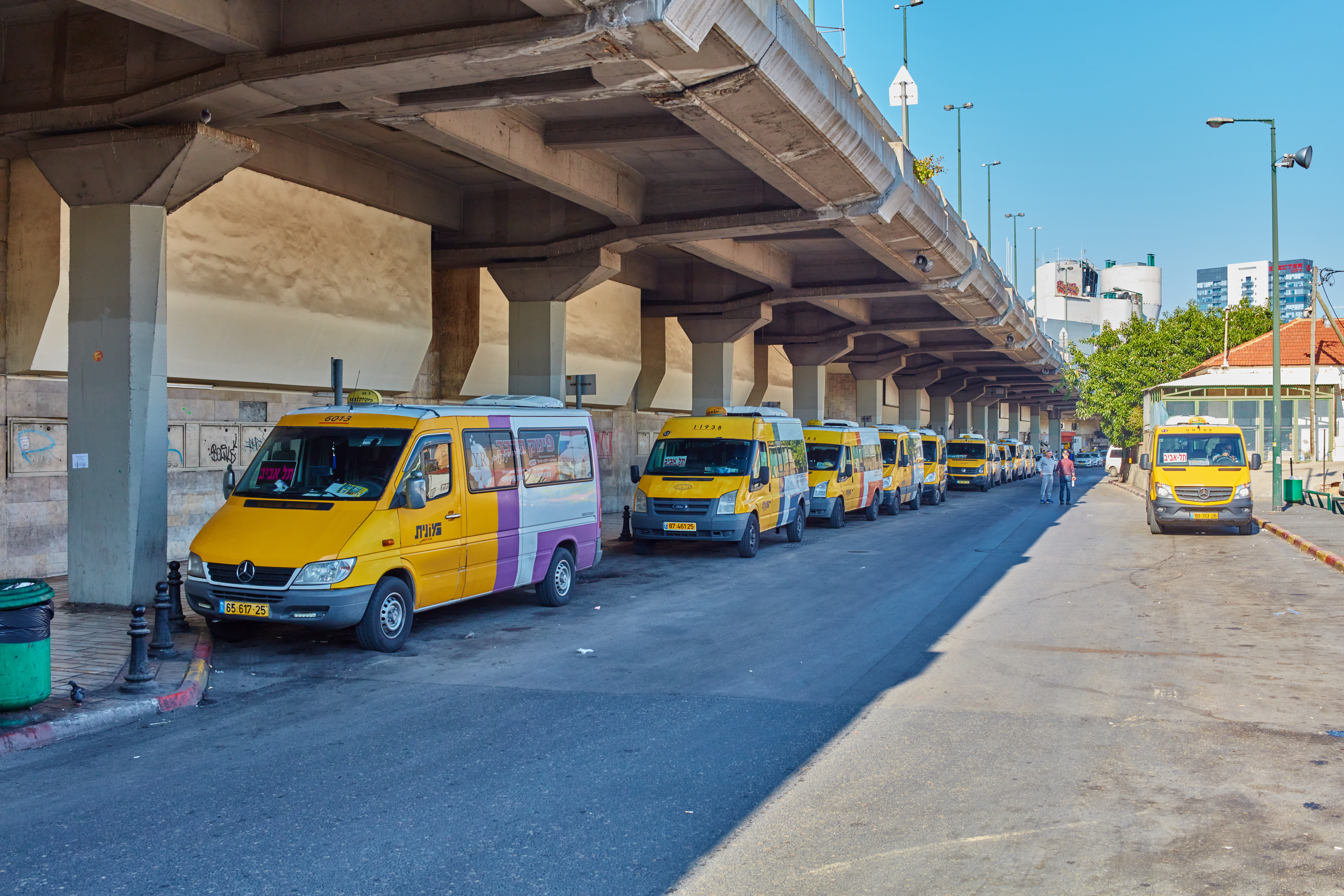 Transportation Service Provider (TSP)
Public or private companies that deliver transportation services, e.g. taxi or bus companies but also Ride Hailing companies such as Ola, Grab, Lyft or Uber. Also see Mobility Service Provider (MSP).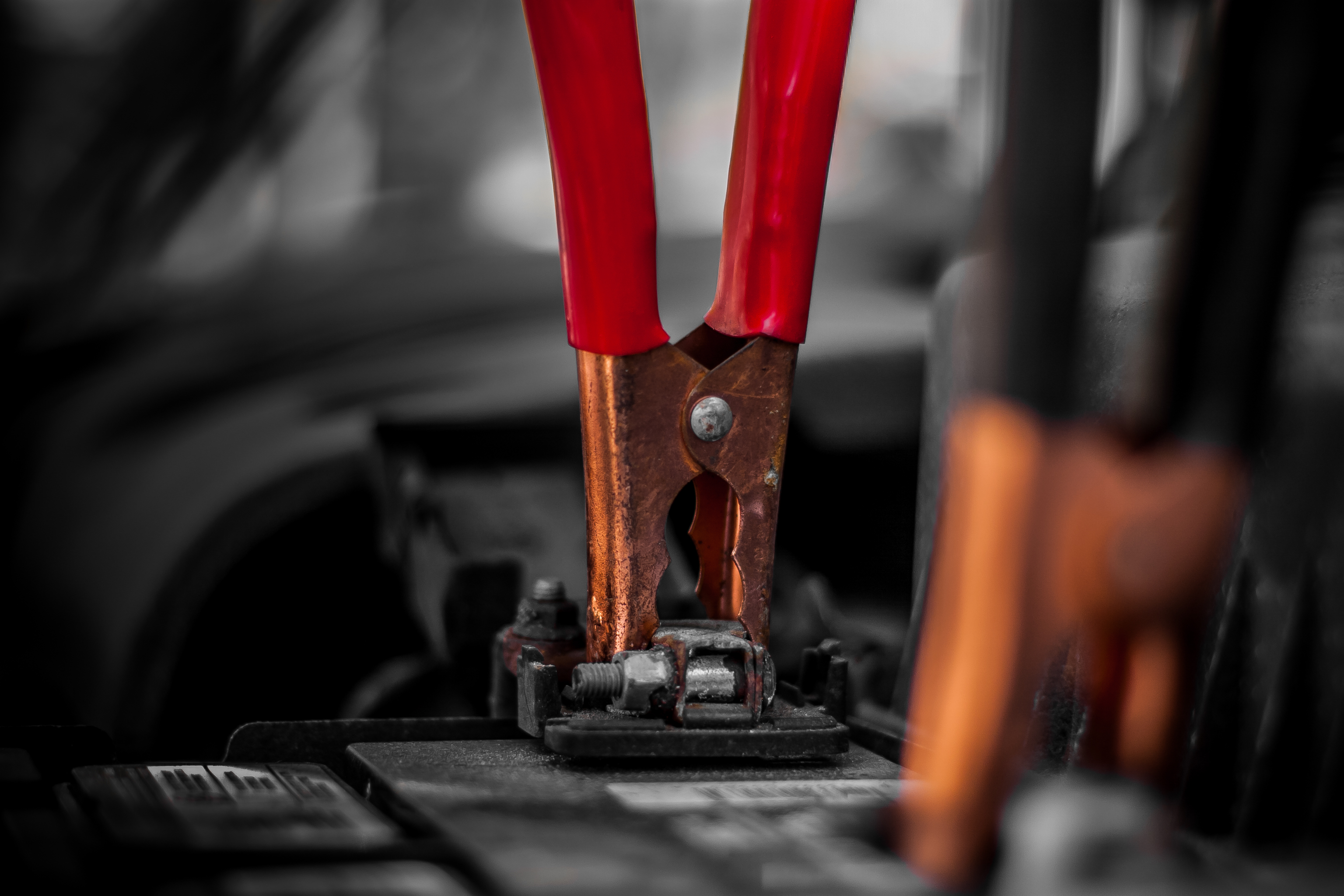 Trickle Charging
The slowest type of charging, this is best reserved for long overnight charges at home and is either provided safely by de-rated dedicated charge points, or through a standard 3 pin plug, which lacks certain safety features.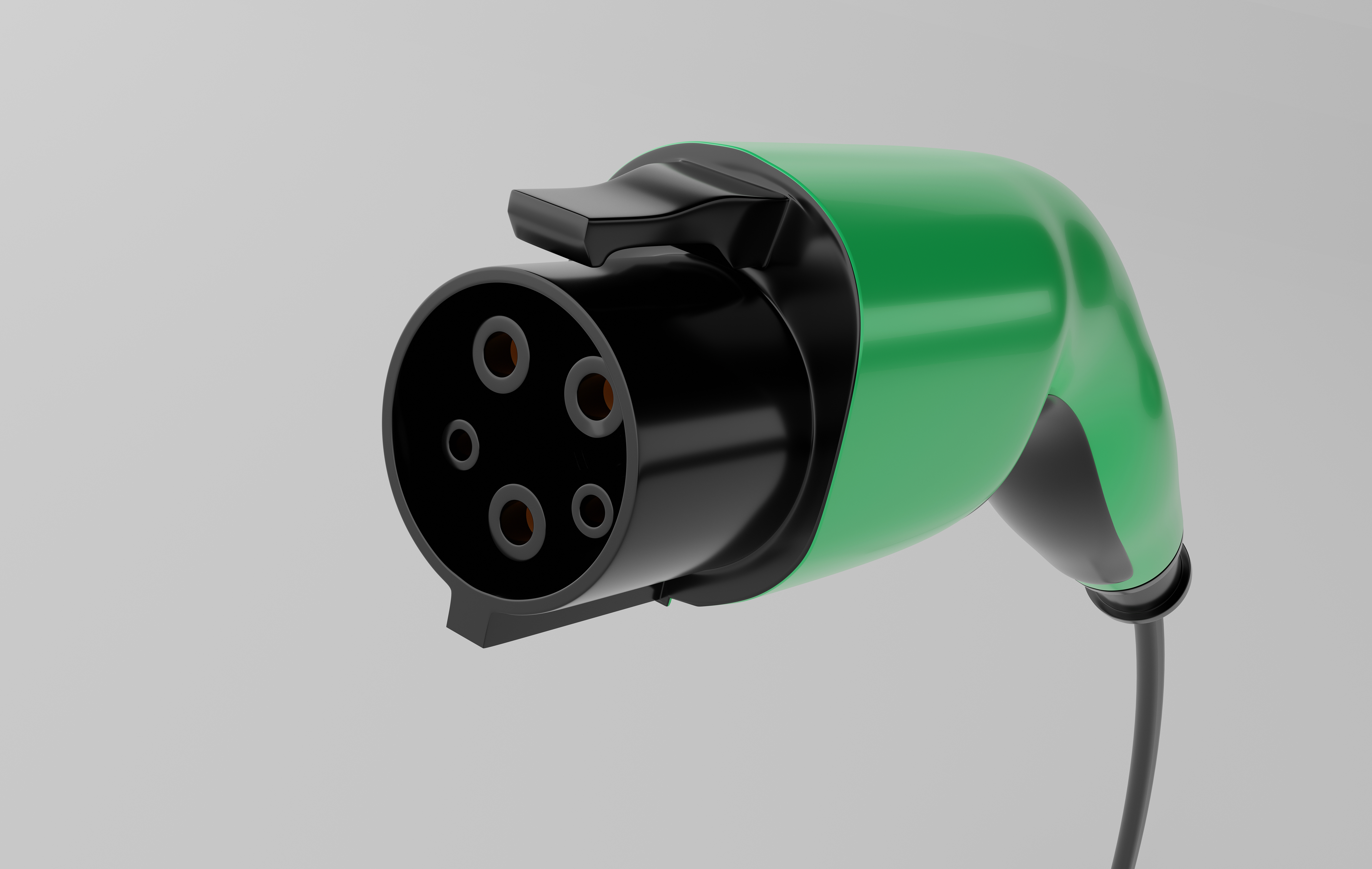 Type 1
A five pin plug that also features a clip, this connector is common in the US and is typically found on EVs manufactured by Asian and US brands (e.g. Nissan, Mitsubishi and GM/Vauxhall/Opel). However its prominence is fading as Nissan have moved to Type 2.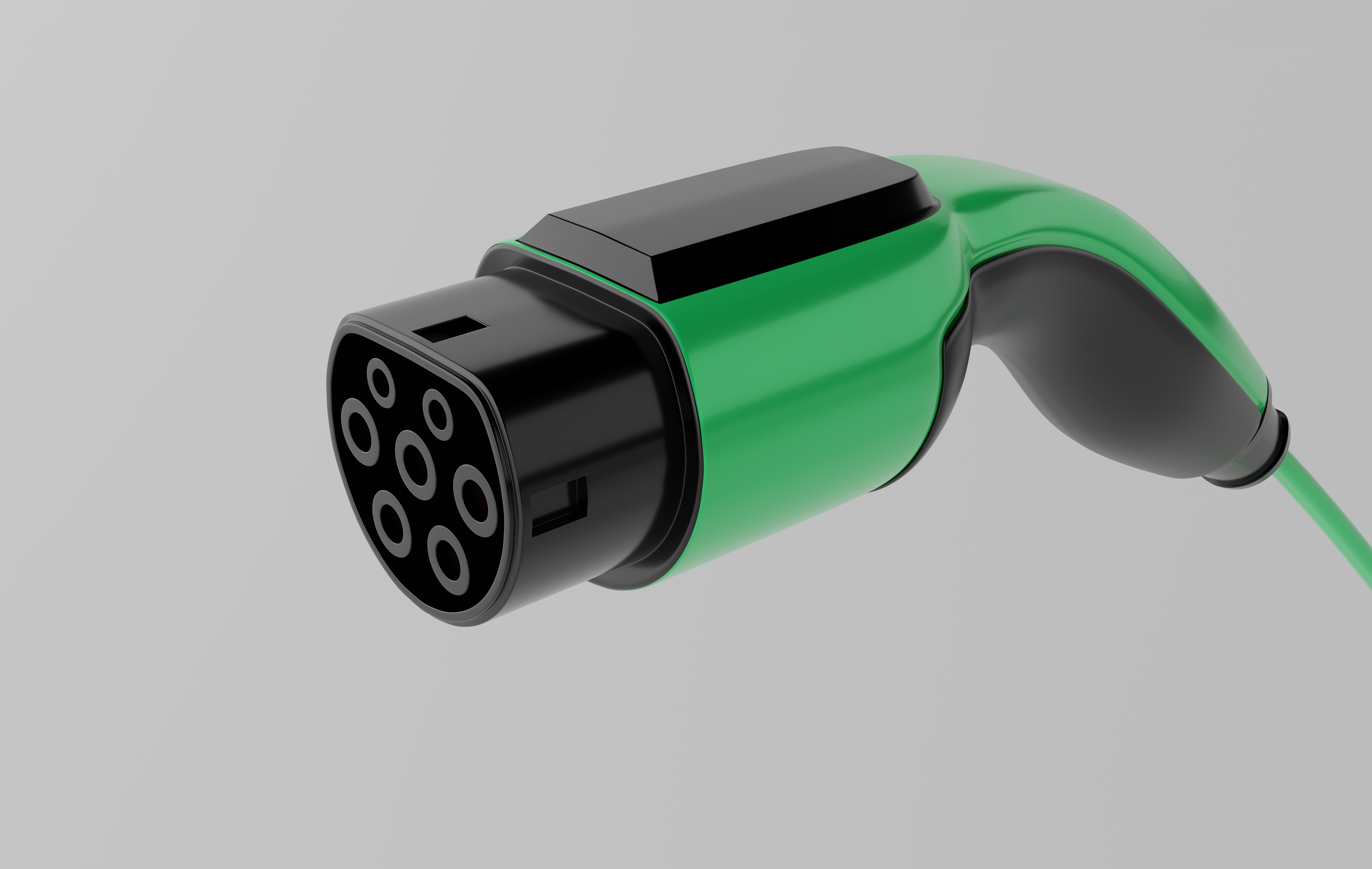 Type 2
A seven pin plug with one flat edge, this connector was originally favoured by European brands e.g. BMW, VW group, but is now becoming the most popular on all cars. Can carry three-phase power and locks into the socket of a charging point.