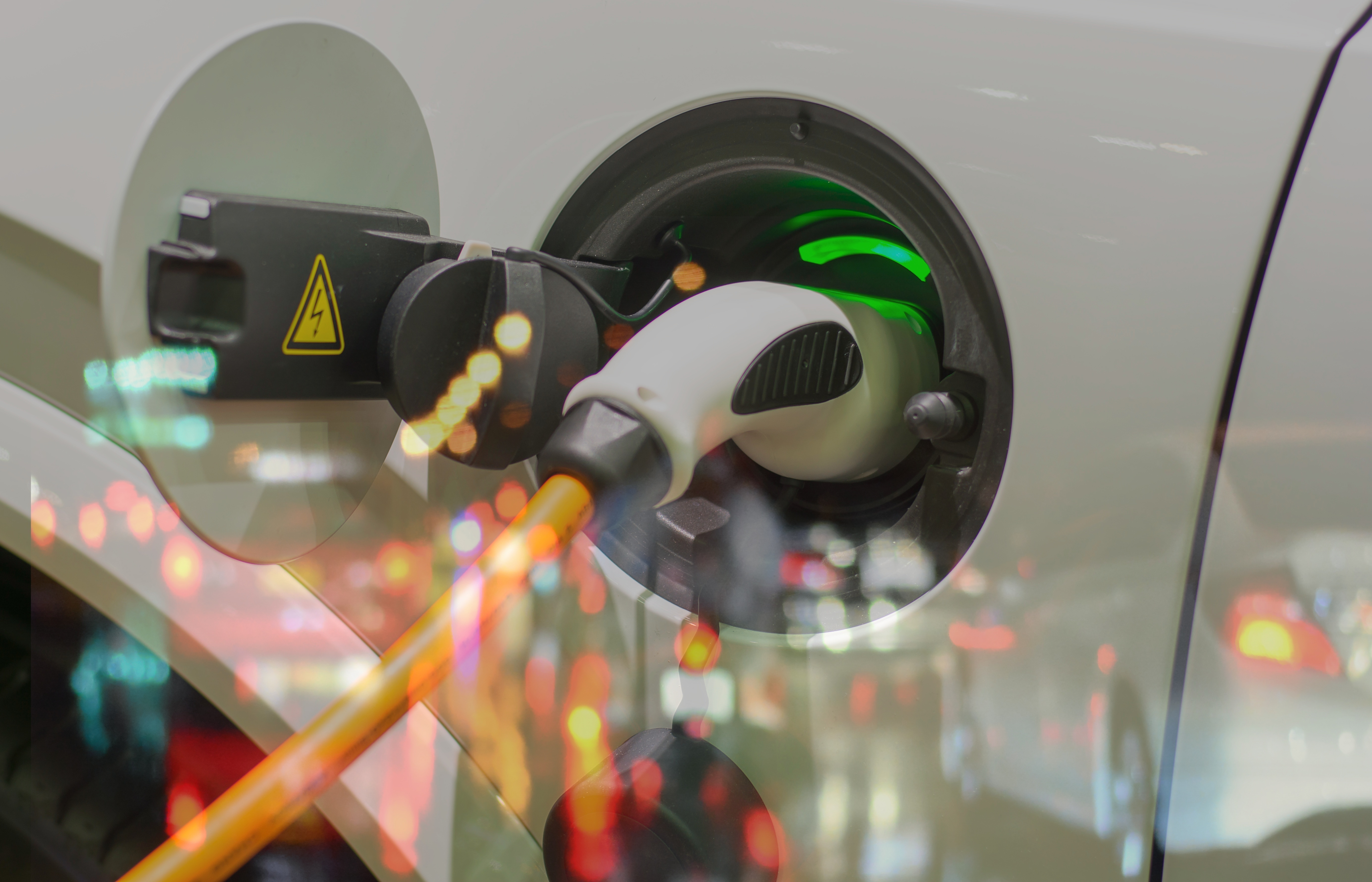 Smart Charging
A catch-all term for a series of functions that a Wi-Fi connected charge point can perform. Typically this refers to things like load balancing, energy monitoring and "managed charging", i.e. shifting charging periods away from periods of high grid demand and/or low grid supply and to periods of low grid demand and/or high grid supply.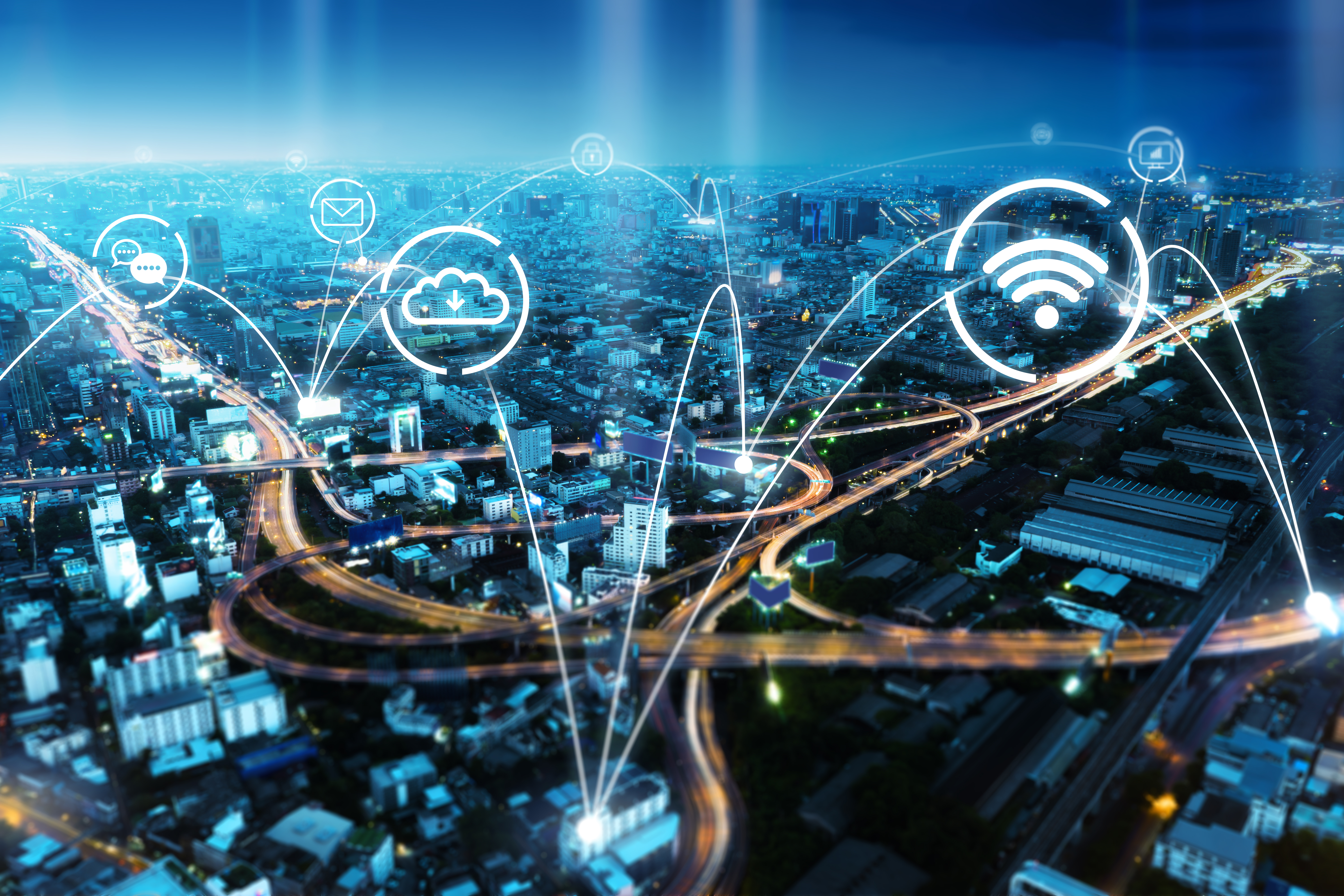 Smart City
The municipality of a "smart" city makes extensive use of information and communication technologies (ICT) to enhance urban services such as administration, energy, transportation and utilities.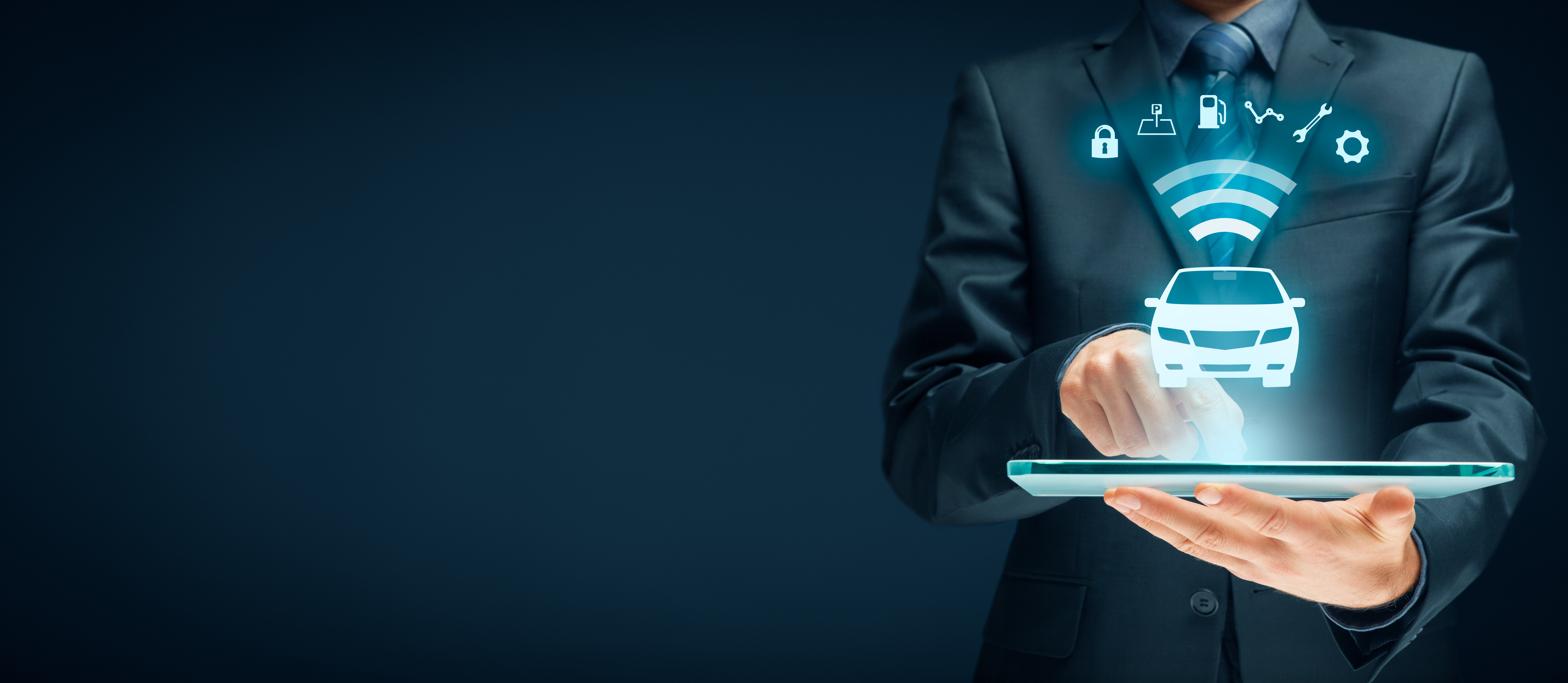 Smart Mobility
Similar buzzword as New Mobility, emphasizes more on the use of IT systems to make it happen.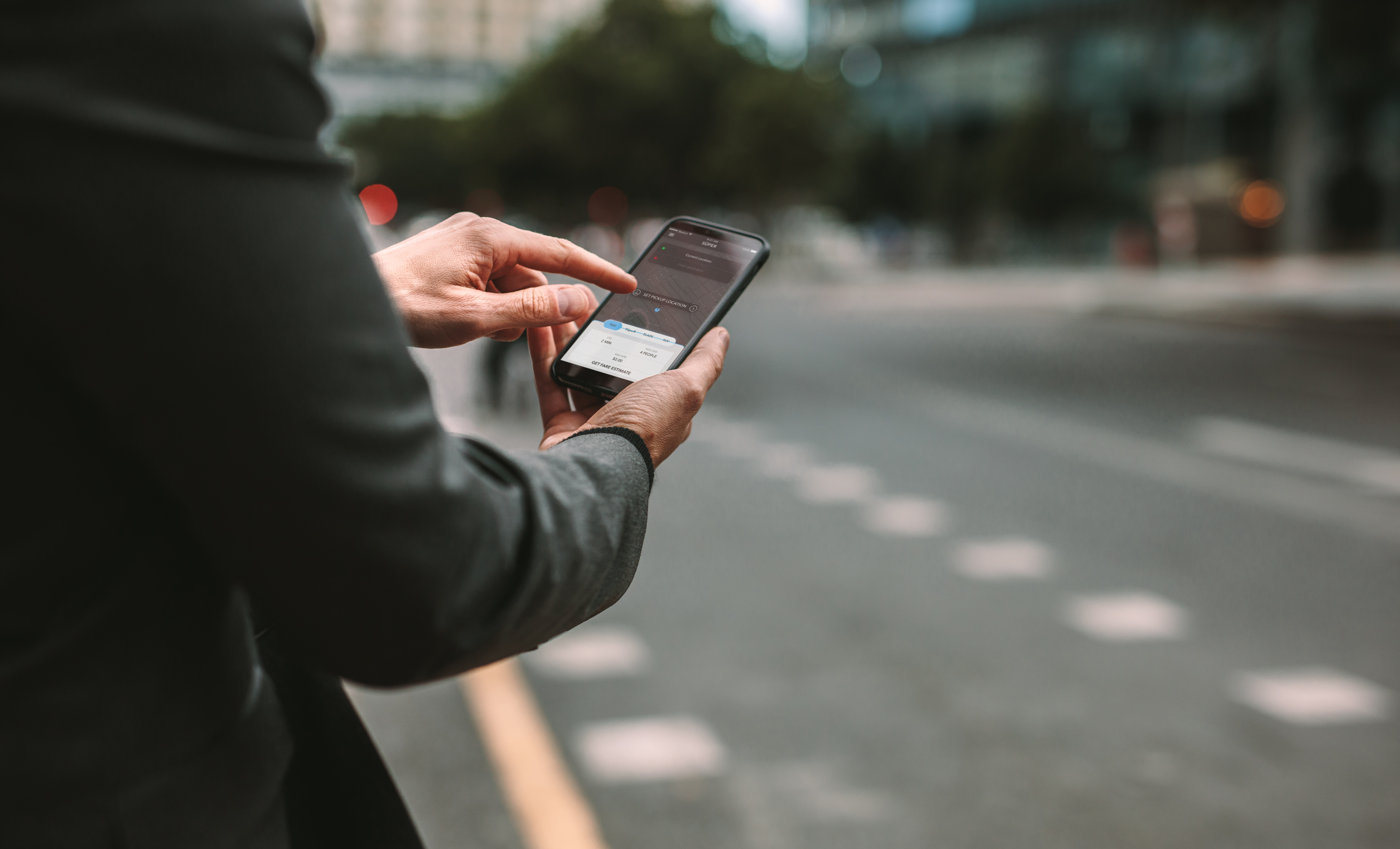 Surge Pricing
Monetary incentive via increased prices for ride hailing drivers to make themselves available in high demand areas. The concept is widely used by ride hailing companies like Uber.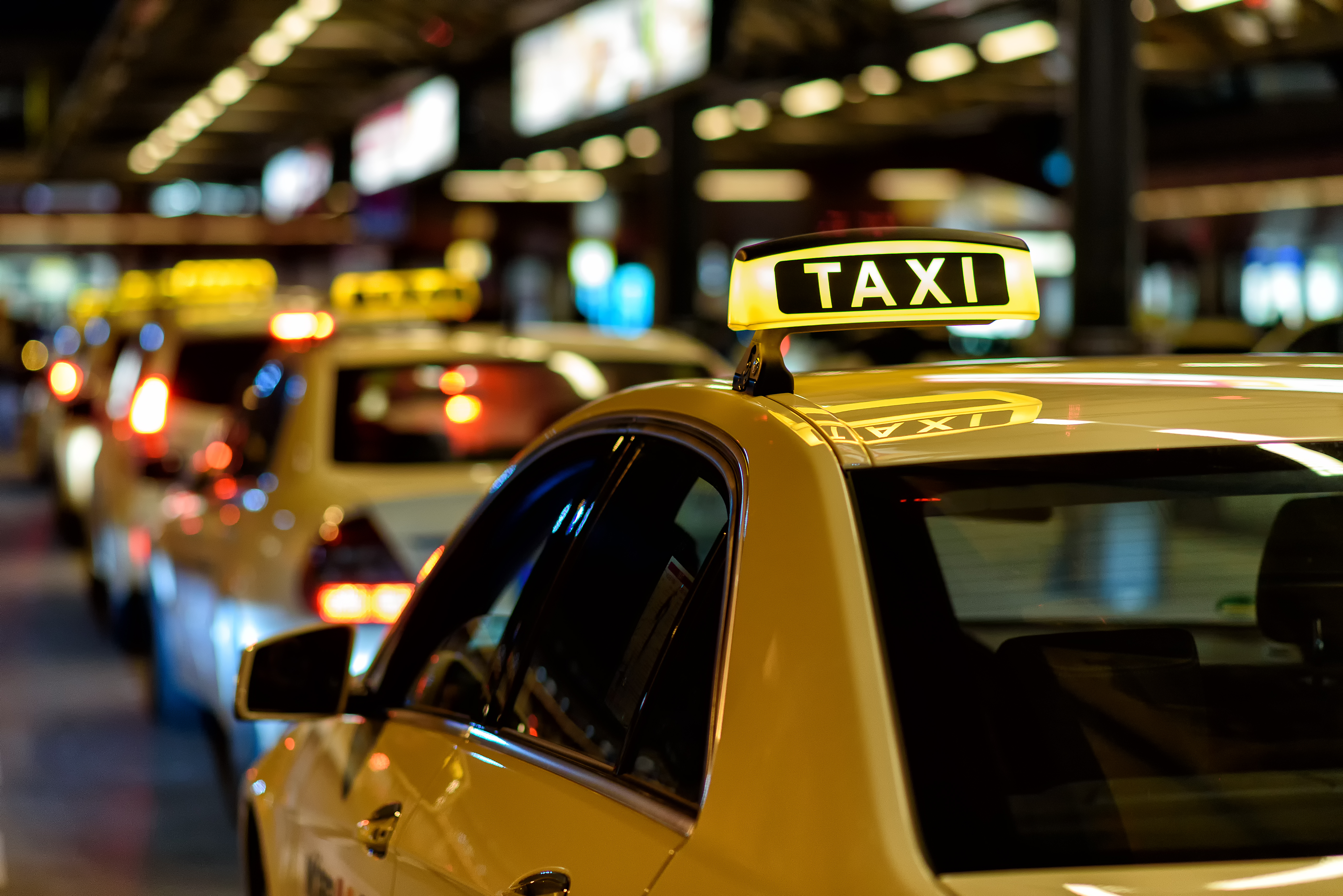 Taxi
Motor vehicle licensed to transport passengers in return for payment of a fare. Taxis are often considered as part of Public Transport and therefore highly regulated.
Taxi Pooling
Shared cab in which the first passenger sets the direction and other passengers might join either the whole ride or parts of it. If passengers hop on or off during the ride, some Taxi Pooling systems allow for short detours.
Tesla Supercharger
A super-fast charging system that can provide up to 120 kW directly to the car's battery. Currently these systems are only available to Teslas.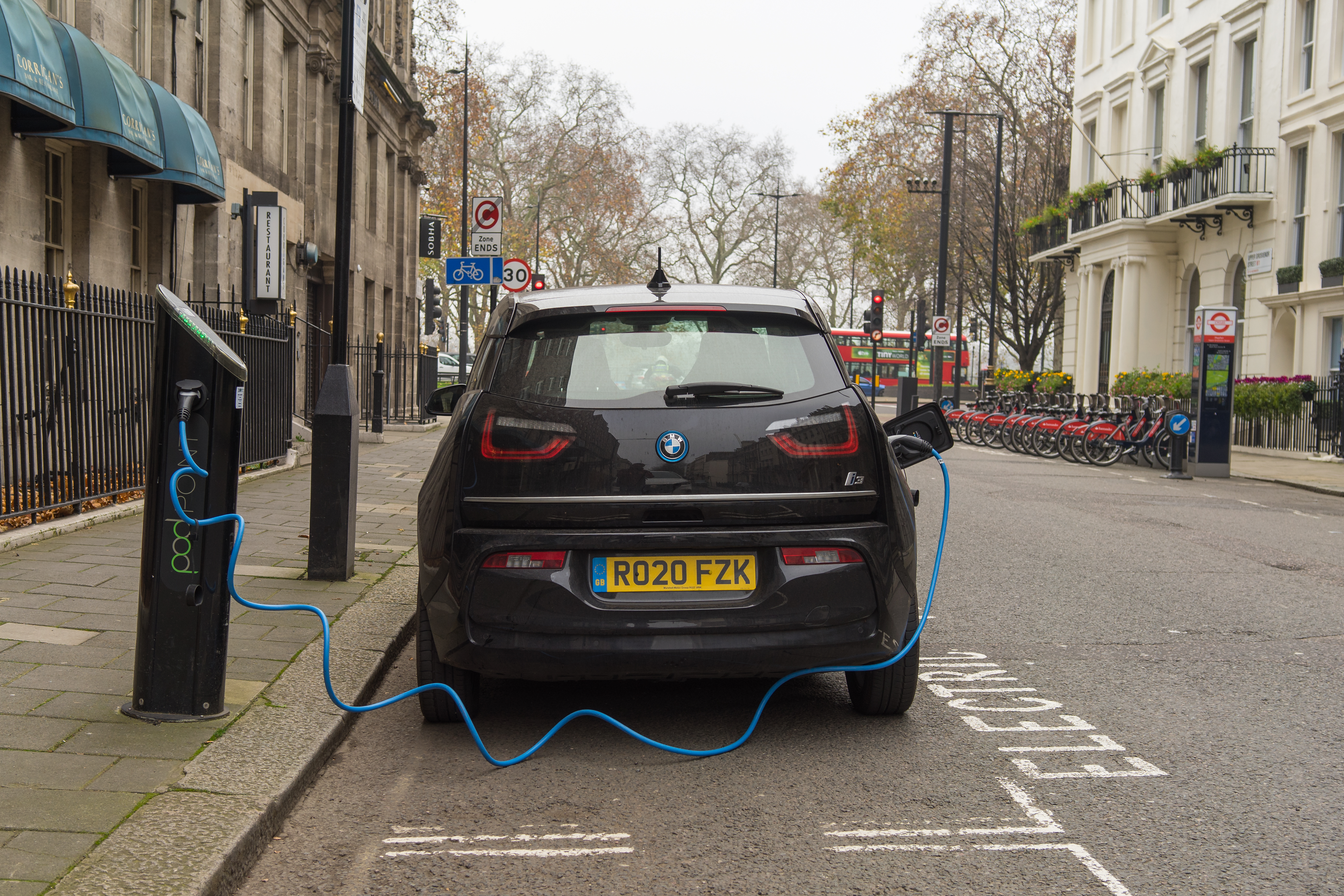 The Pod Point Network
On the Pod Point Network you can charge your EV without RFID cards or membership. Simply use the Pod Point app to find a charge point and start your charge. Alternatively, some Pod Point rapid chargers can be used with just the tap of your contactless bank card.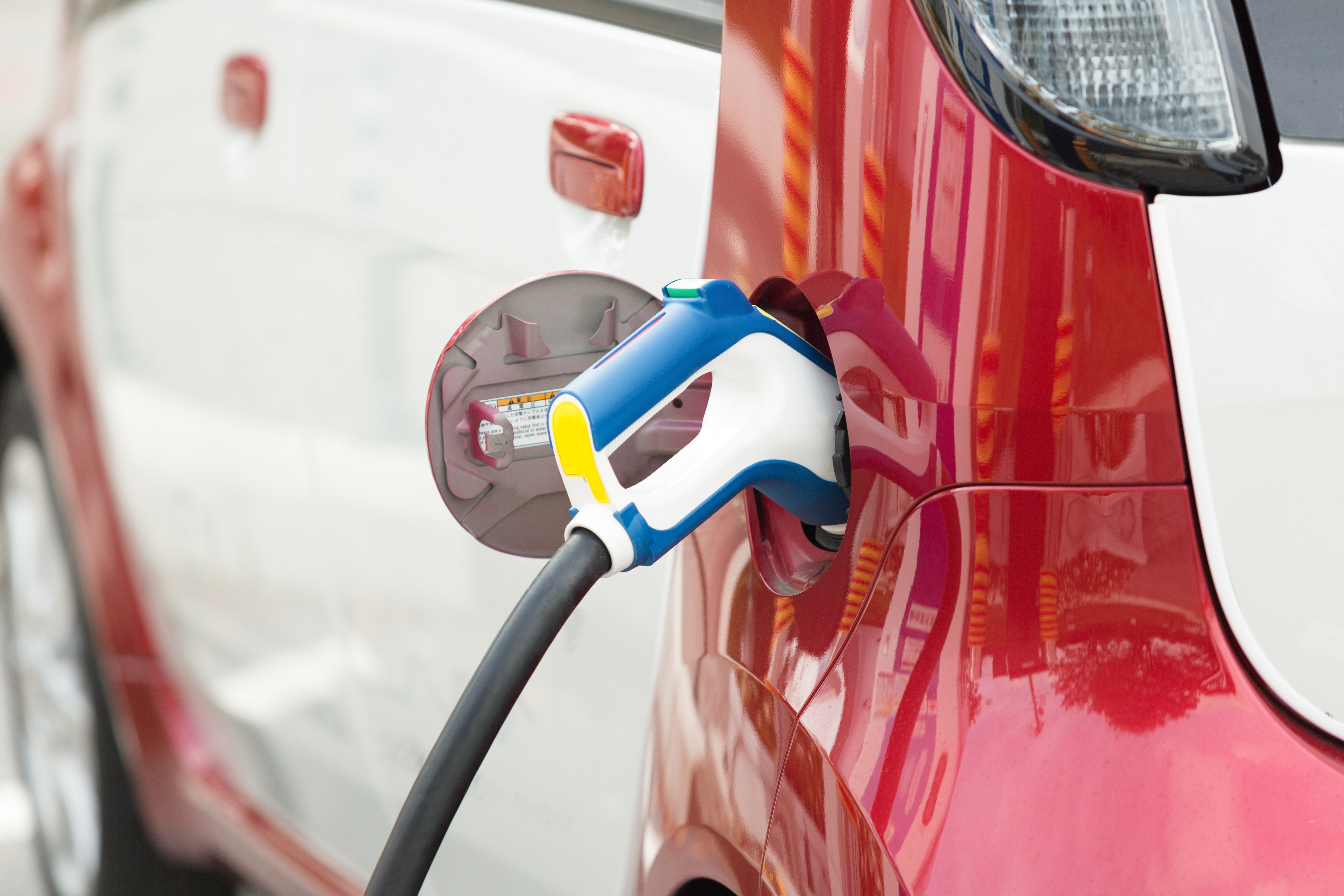 The Rapid Charge Paradox
The counter-intuitive realisation that it is only at the fastest chargers where EV drivers typically spend time waiting to charge. This is because most charging is done at slower charge points that charge the car while the driver is otherwise occupied.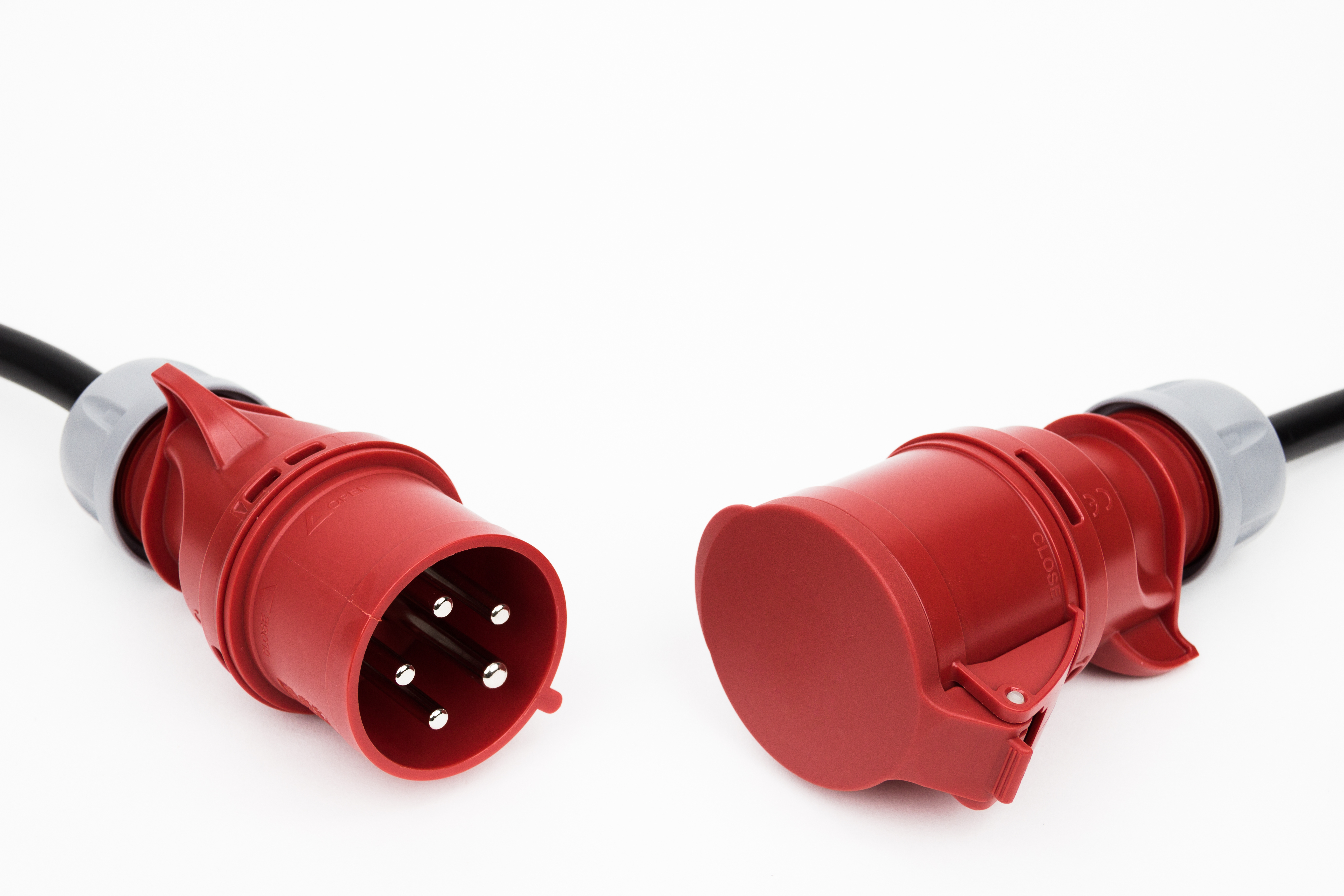 Three-phase Power
Often found on commercial and industrial sites, this provides three alternating currents and allows for 22kW AC charging. Significant three-phase power availability is also a prerequisite for DC rapid charger installation.