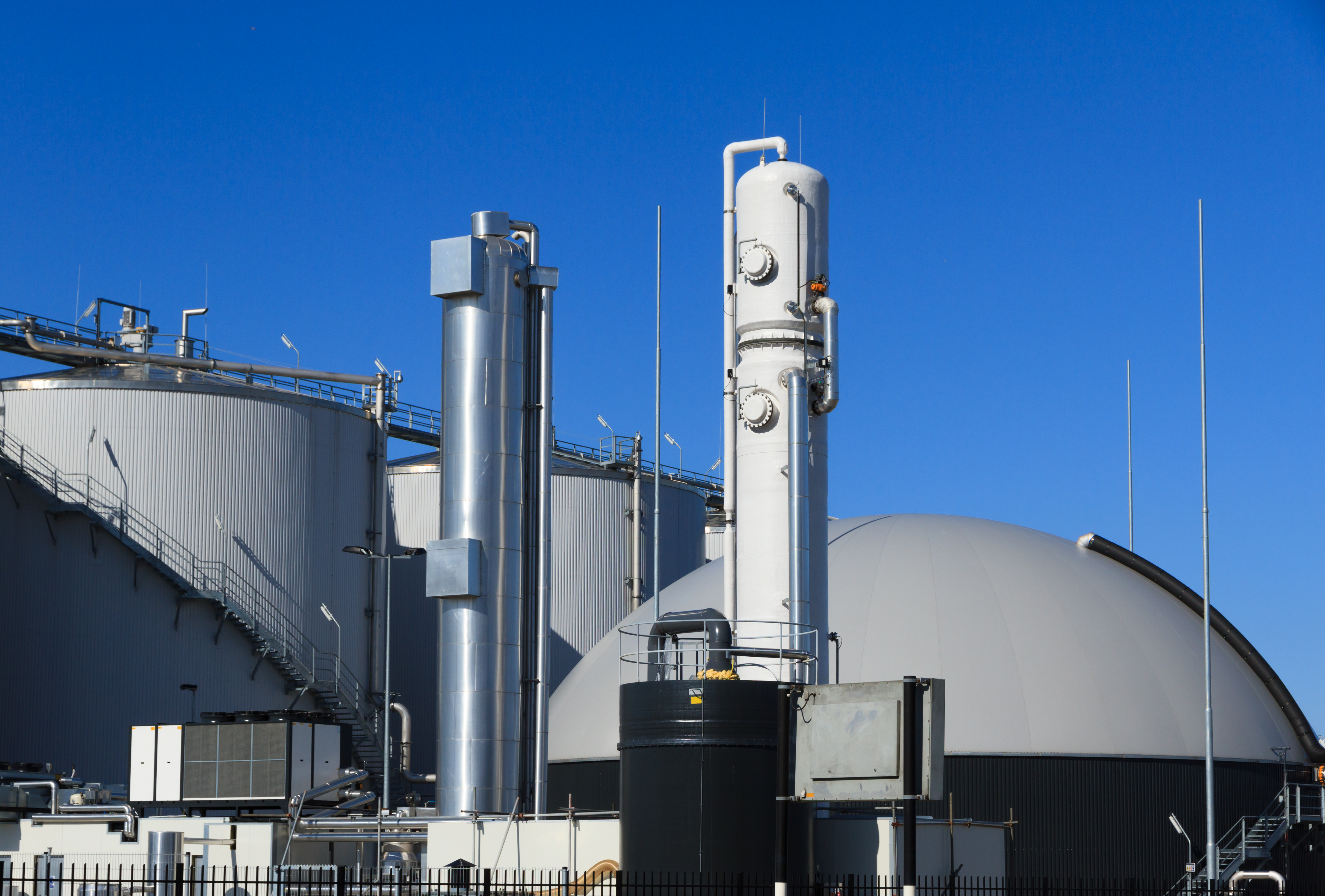 Biogas
A gaseous mixture composed principally of carbon dioxide and methane that is generated from the biological decomposition of organic materials in the absence of oxygen. Depending on the type of organic source material and how it is processed, it also contains trace amounts of hydrocarbons other than methane, hydrogen sulphide, hydrogen, nitrogen, oxygen, carbon monoxide, ammonia, and water. Common feedstocks of biogas include landfills, wastewater treatment plants, food waste, livestock manure and other agricultural residues or biomass.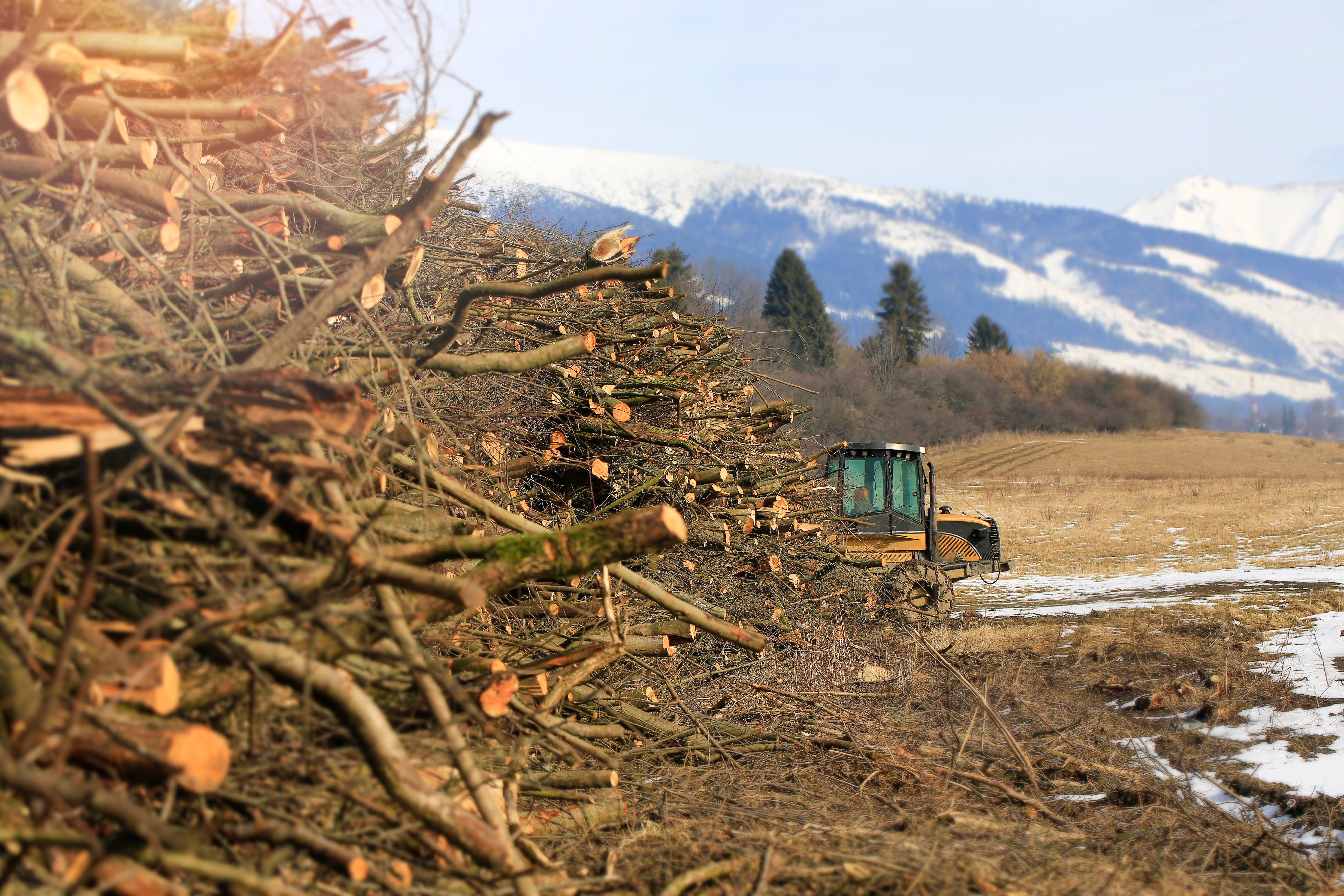 Biomass
Materials that are biological in origin, including organic material (both living and dead) from above and below ground, for example, trees, crops, grasses, tree litter, roots, and animals and animal waste.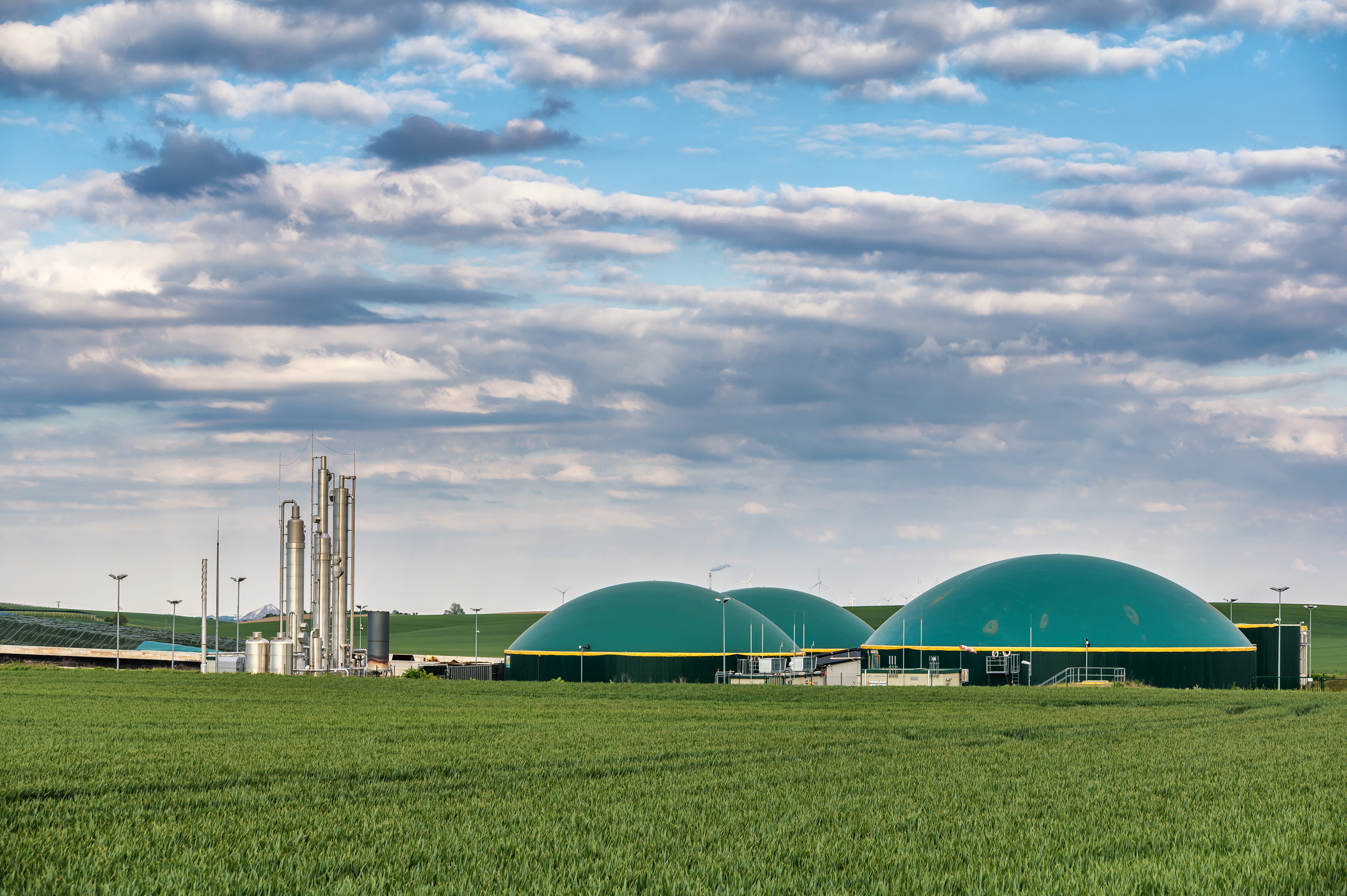 Biomethane
A form of biogas that has been processed to meet pipeline quality standards by increasing the fraction of methane via the removal of carbon dioxide, hydrogen sulphide, and other trace constituents. Such processing produces a gas that can shipped in gas pipelines and used interchangeably with conventional (fossil or geologic) natural gas. Also called "biogenic" gas.
Bus Rapid Transit (BRT)
Bus-based public mass rapid transport system (MRT) which consists of buses, an organisational setup, regulations such as intersection priorities and infrastructure such as bus lanes and stations.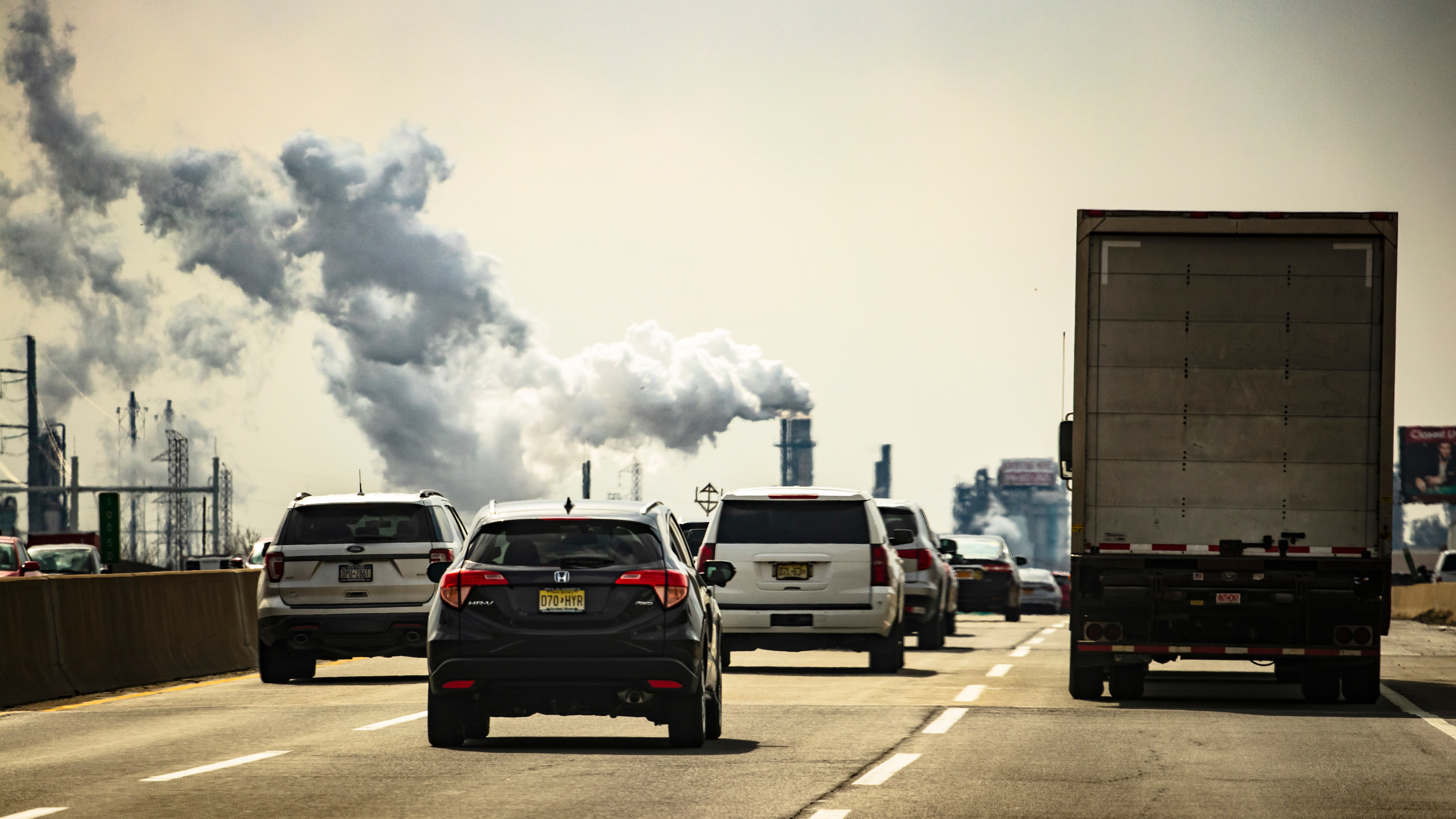 Carbon dioxide equivalent (CO2e)
A way to place emissions of various radiative forcing agents on a common footing by accounting for their effect on climate. It describes, for a given mixture and amount of greenhouse gases, the amount of CO2 that would have the same global warming ability, when measured over a specified time period.

Carbon Intensity
The amount of emissions of carbon dioxide (CO2) released per unit of another variable such as national income, regional income or sectoral income/output.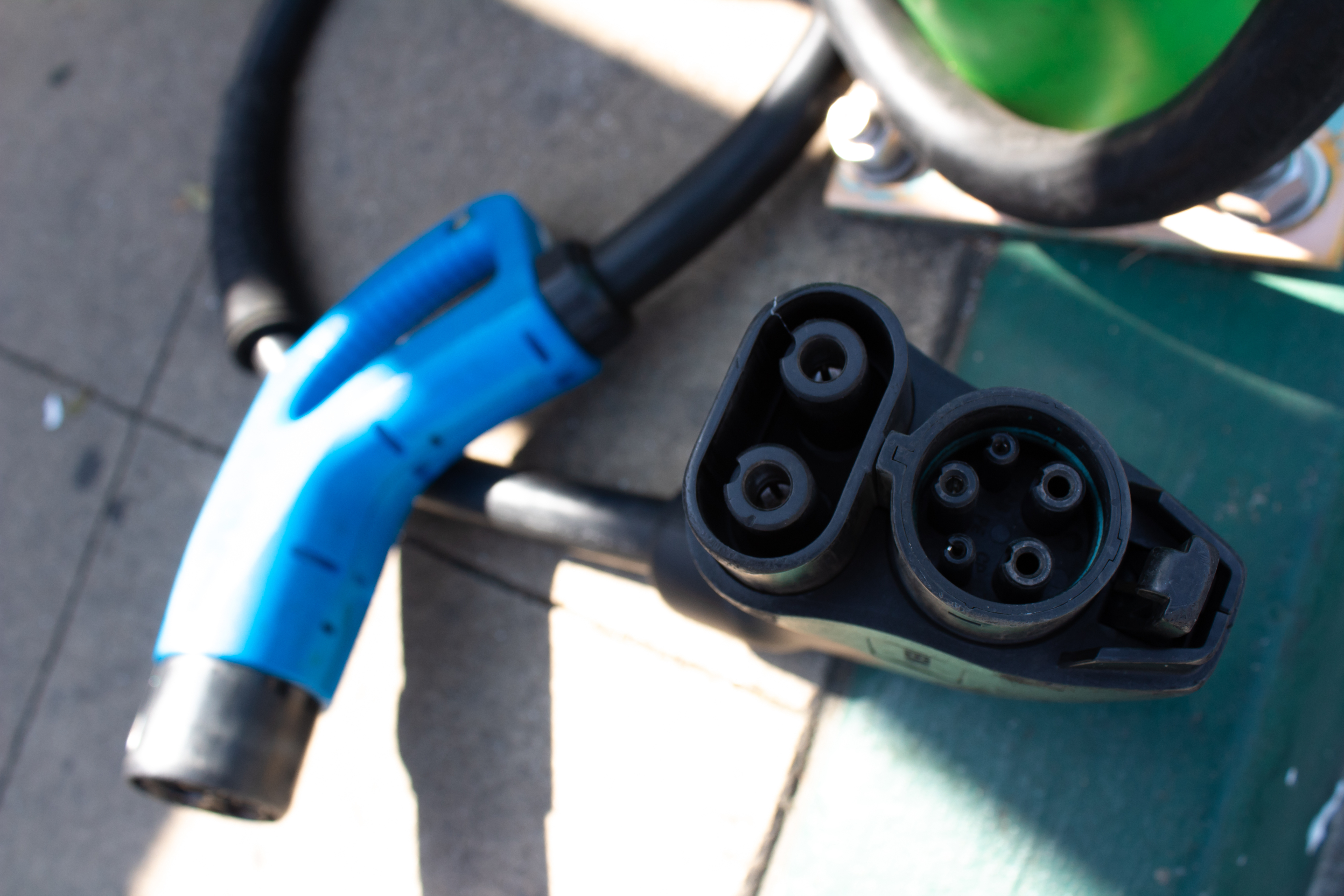 CHAdeMO
A round four pin plug, this connector is only used for rapid charging points and is typically compatible with EVs manufactured by Asian brands e.g. Mitsubishi and Nissan. Can offer Vehicle to Grid (V2G) but has less power than CCS and requires two separate sockets.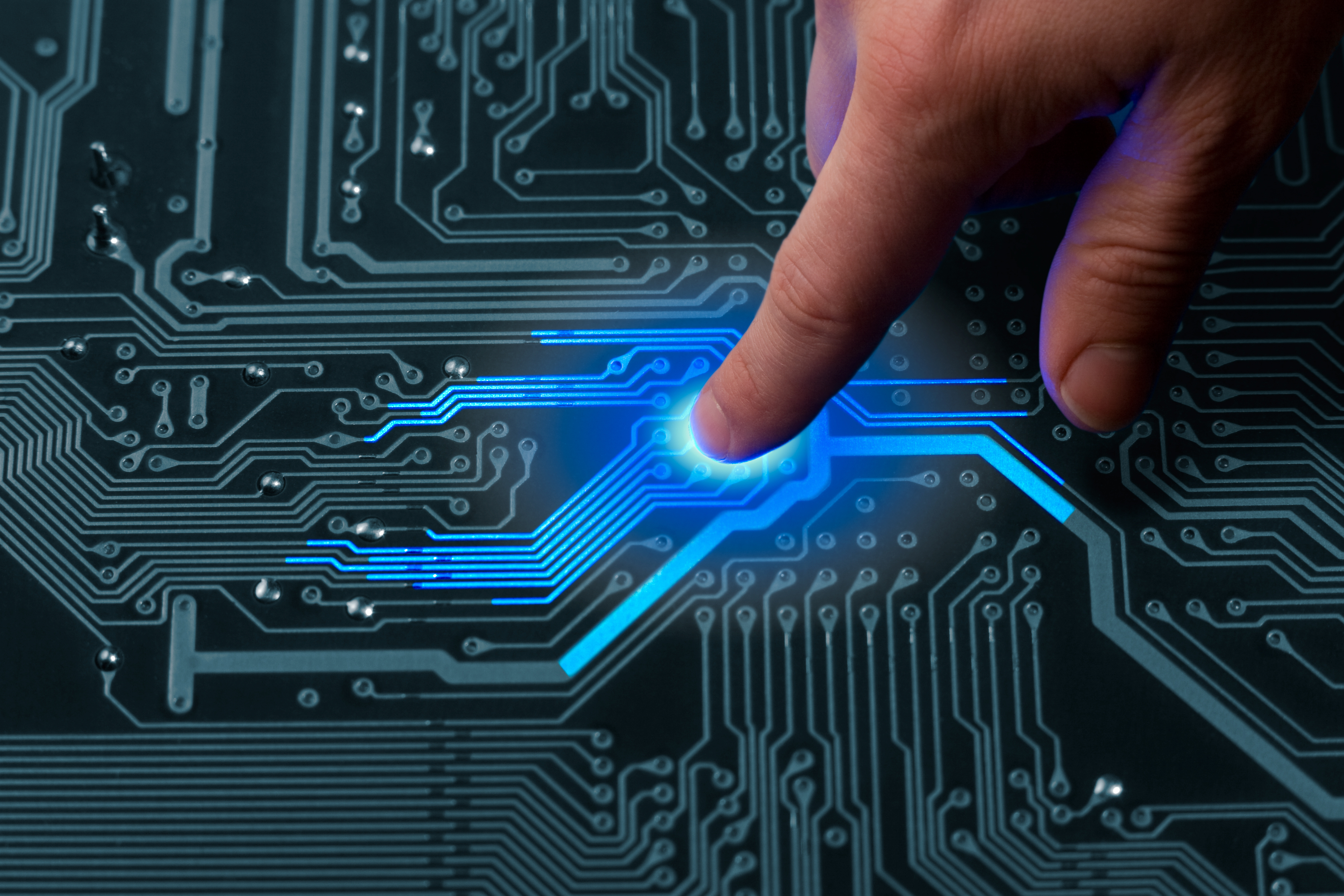 Charge Circuit Interrupting Device (CCID)
A safety protection component within an EVSE that reduces the chance of a person getting an electric shock.
Charging Point
Also known as a charging station, this can refer to a variety of solutions which are used to connect electric vehicles to a power source and recharge their batteries when they are not in use. This can include wall mounted chargers installed in the home, as well as street level charging points which are usually found next to parking spaces.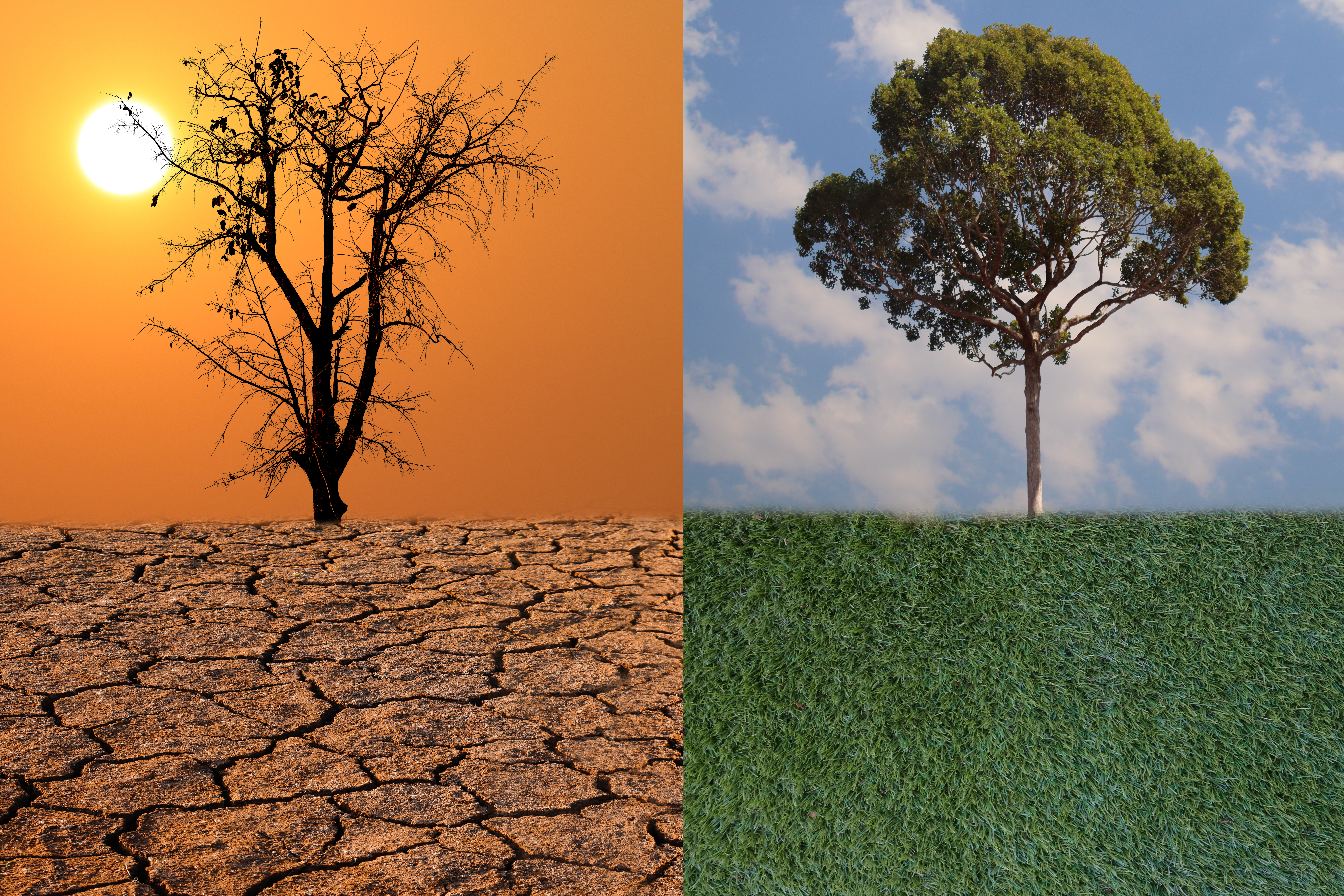 Climate Change
According to United Nations Framework Convention on Climate Change (UNFCCC), in its Article 1, defines climate change as: 'a change of climate which is attributed directly or indirectly to human activity that alters the composition of the global atmosphere and which is in addition to natural climate variability observed over comparable time periods'.