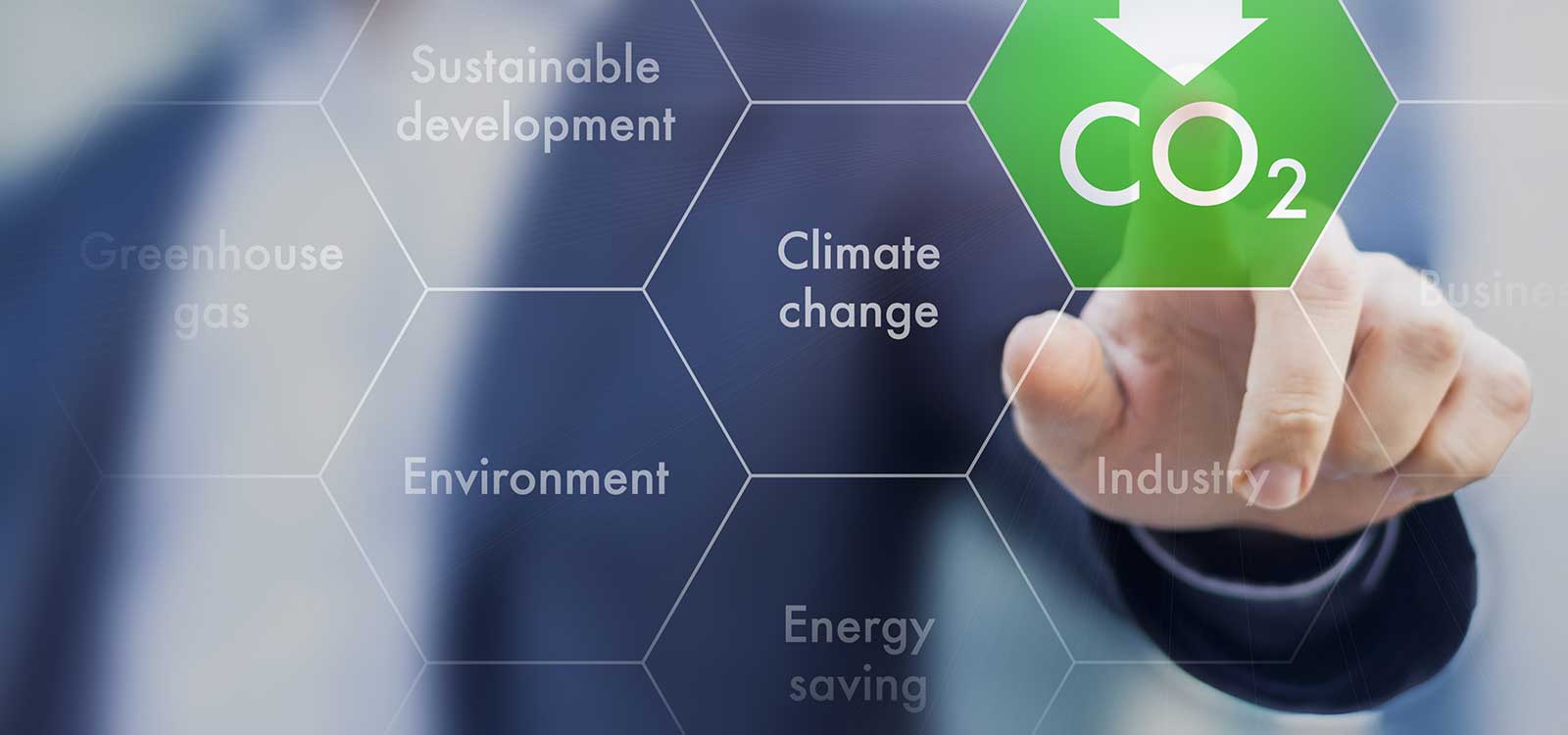 Climate Neutrality
Concept of a state in which human activities result in no net effect on the climate system. Achieving such a state would require balancing of residual emissions with emission (carbon dioxide) removal as well as accounting for regional or local biogeophysical effects of human activities that, for example, affect surface albedo or local climate.
Combined Charging System (CCS)
Standardised by the EU, this connector combines two DC pins arranged below the Type 2 AC connector and uses 3 of the Type 2s pins. Found on most Type 2 BEVs.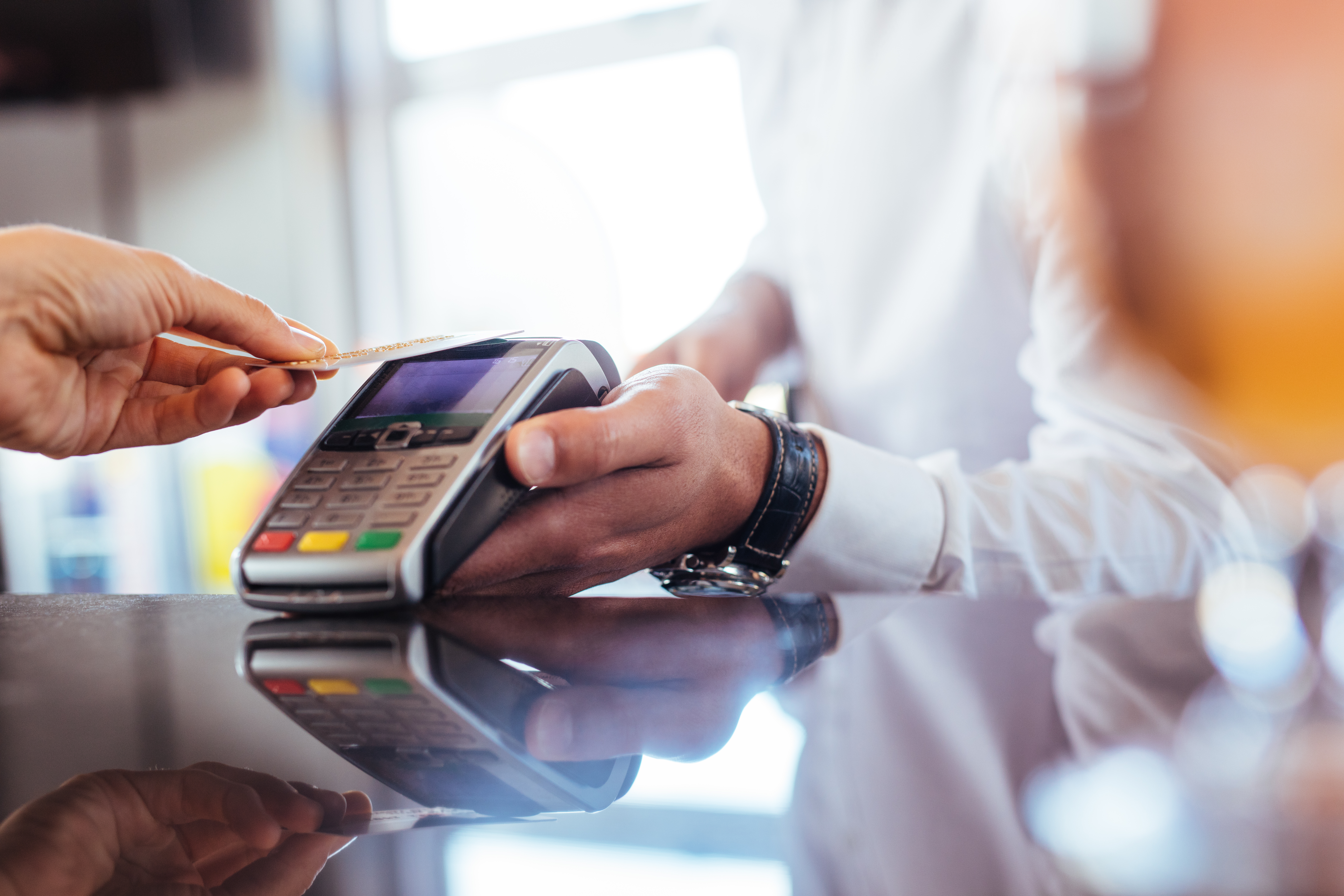 Contactless Payment
Available on some rapid chargers, it is possible to start and pay for your charging session with the tap of your contactless credit/debit card.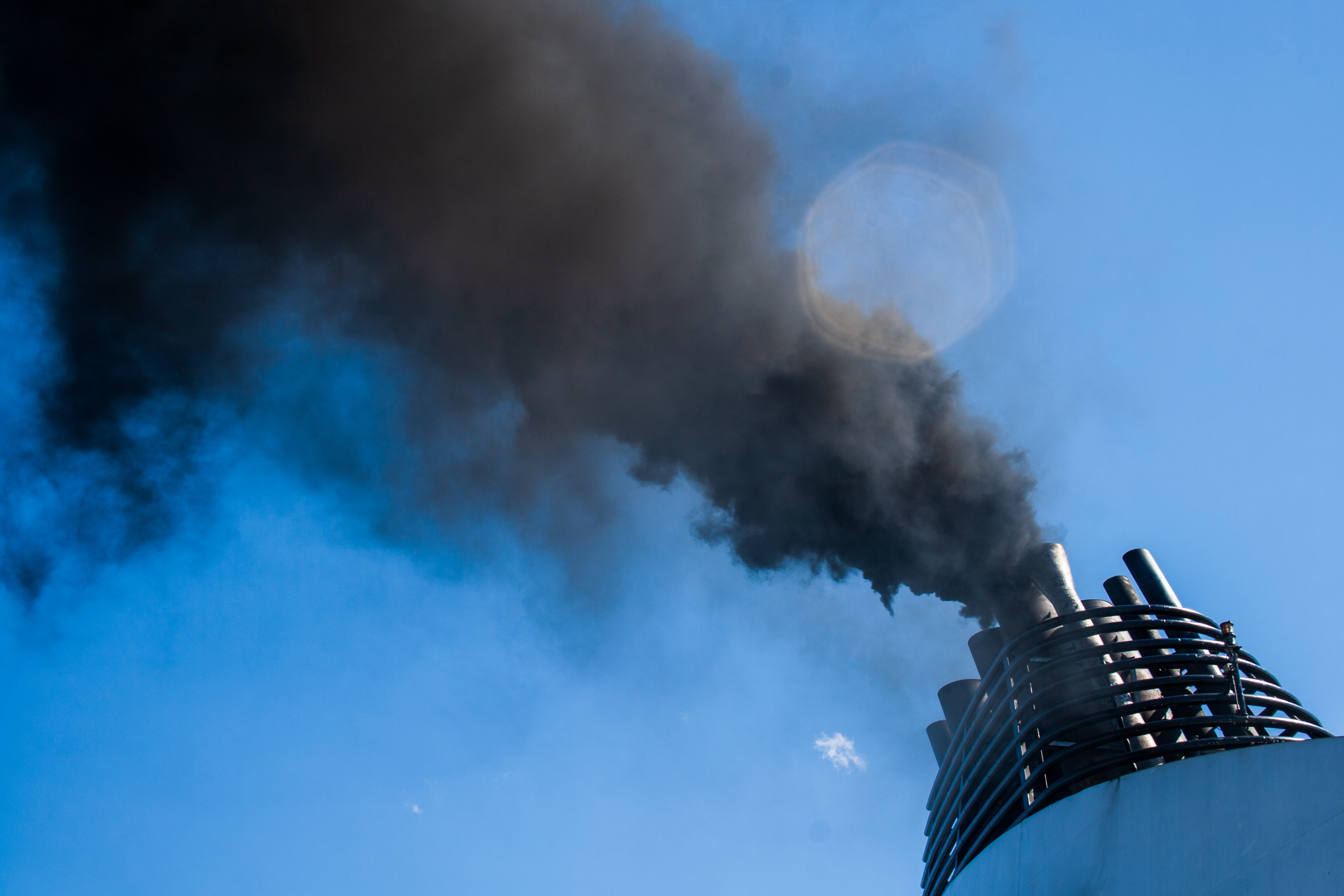 Decarbonization
The process by which countries or other entities aim to achieve a low-carbon economy, or by which individuals aim to reduce their consumption of carbon.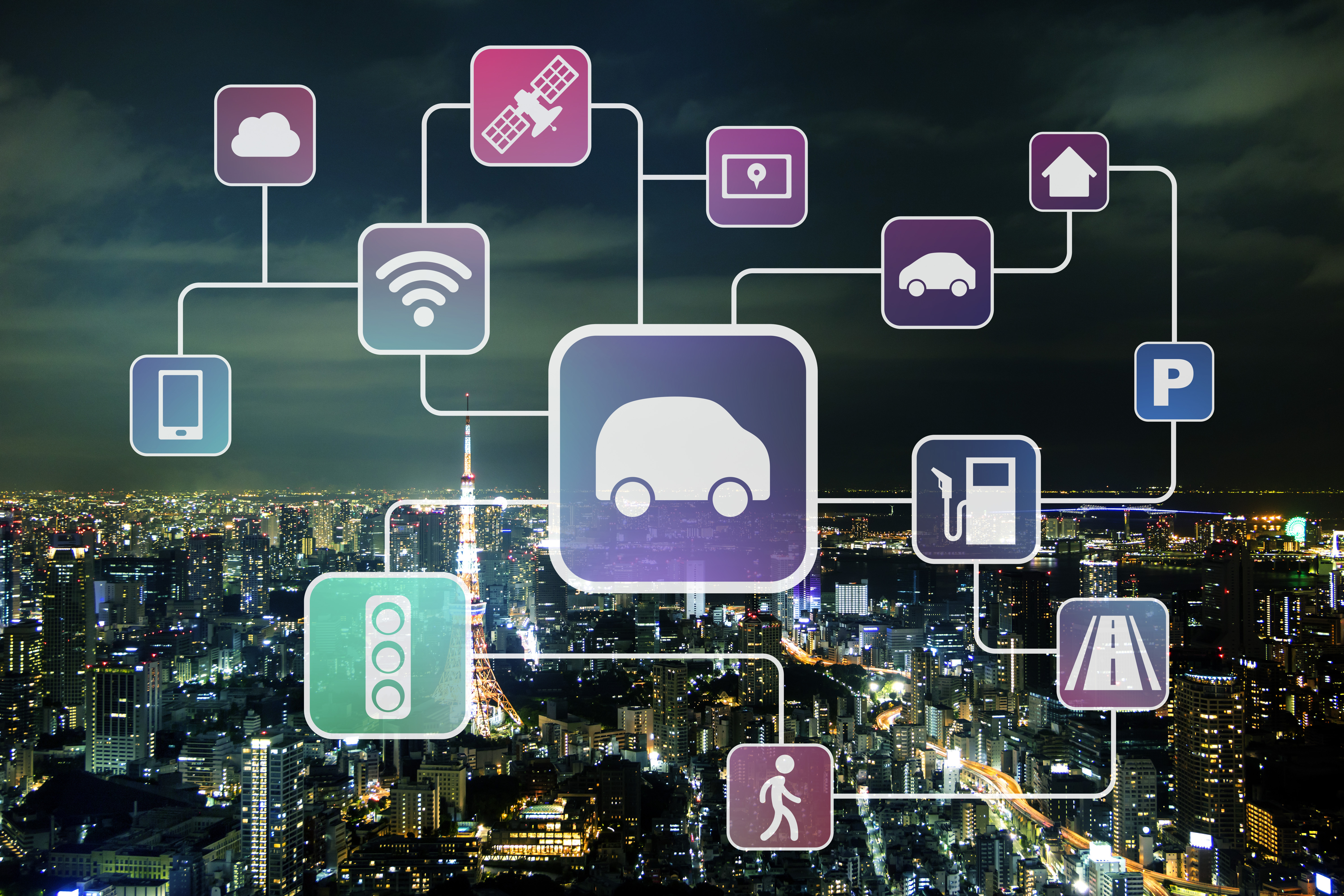 Demand-Responsive Transport (DRT)
A form of transport where vehicles adjust their routes and/or times based on a customer's demand rather than using a fixed route and timetable. Depending on the allowed flexibility DRT systems allow door-to-door transport. DRT is commonly used for on-demand Shared Shuttle Services.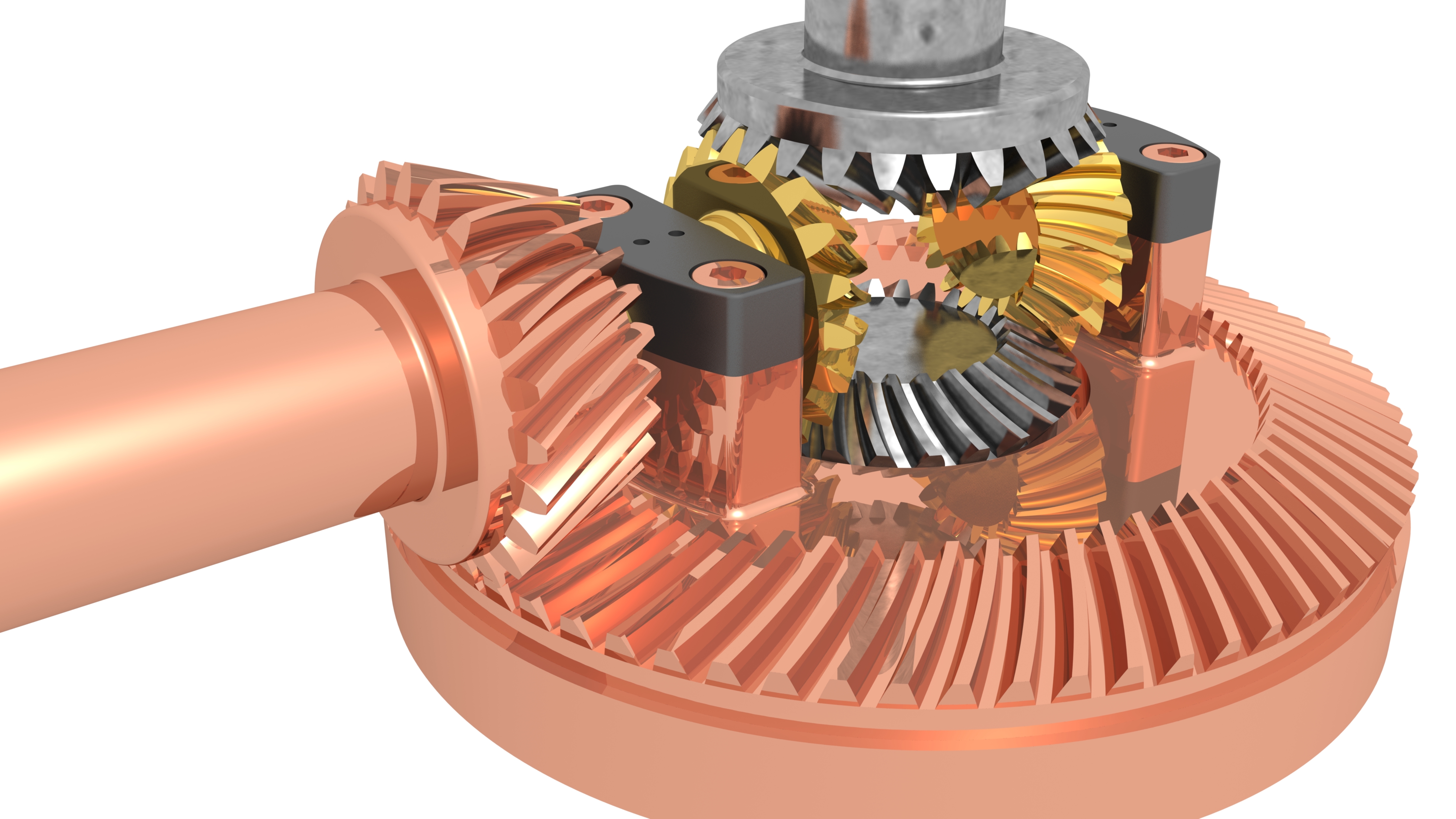 Differential Gears
Making differential gears for electric vehicles is essential as without these components, it would be impossible to turn corners smoothly. They account for the changes in wheel speed needed to make turns, since the inside wheels will be covering less distance than the outer set in this context.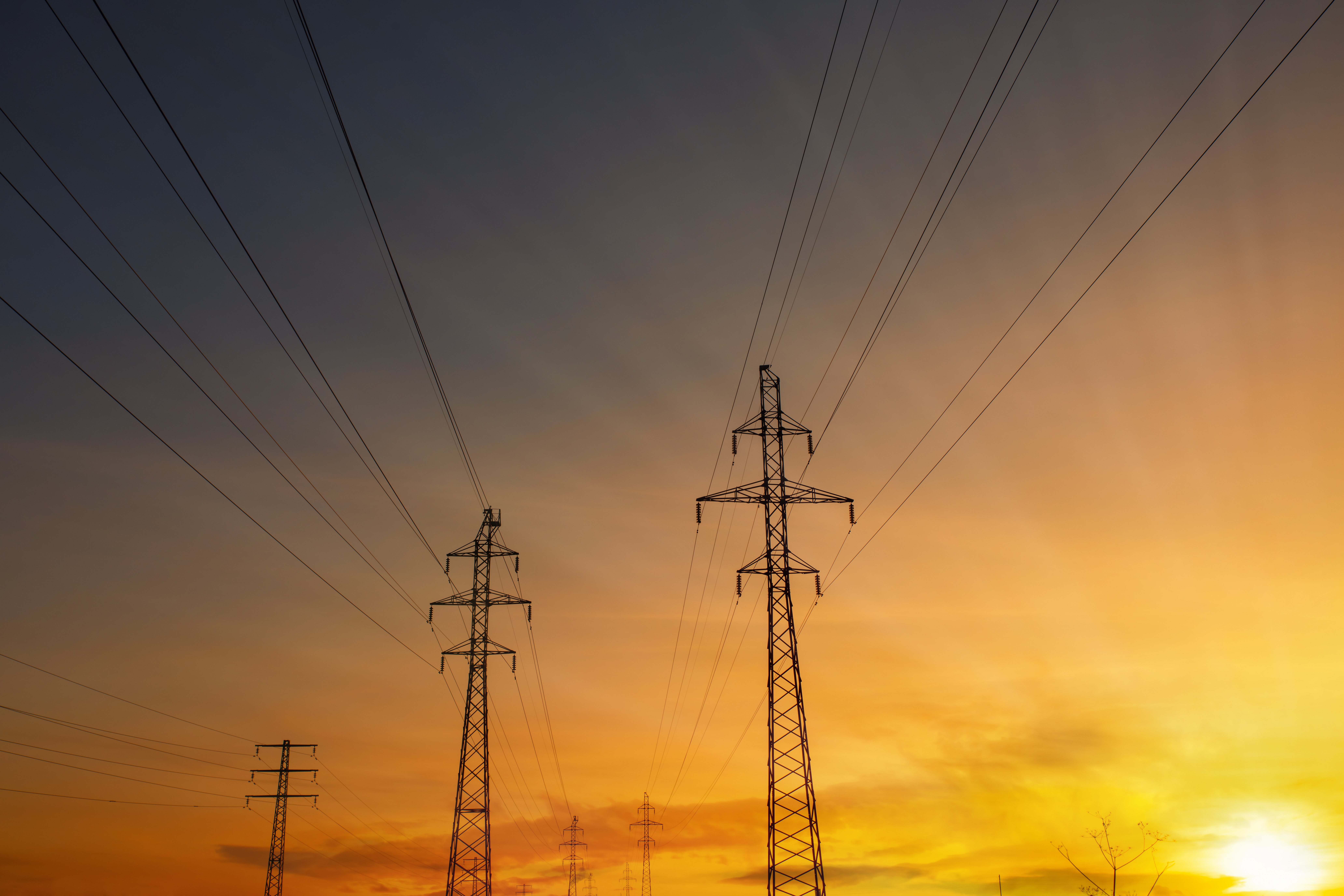 Direct Current (DC)
A charge of electricity that flows in one direction and is the type of power that comes from a battery.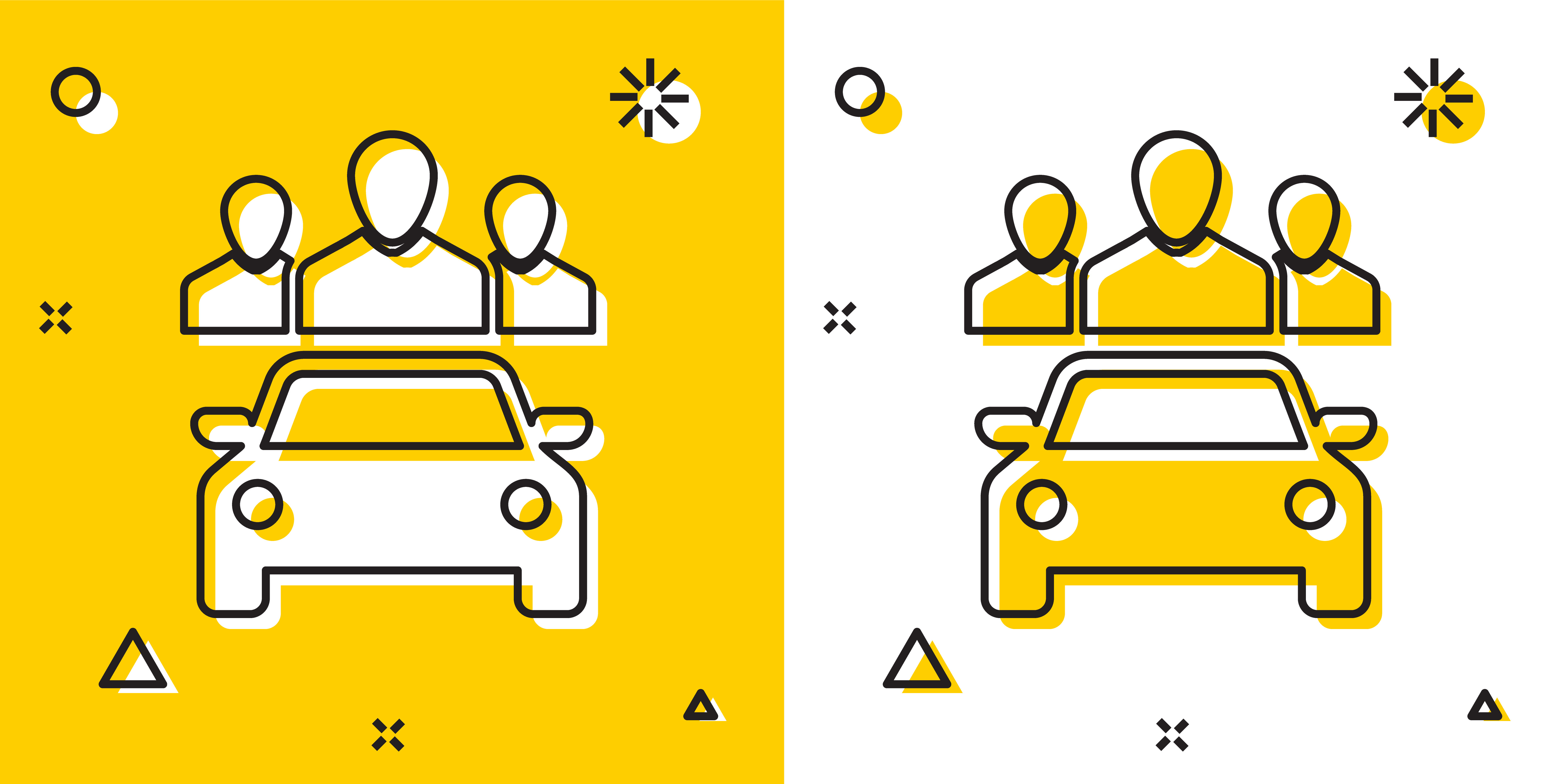 Dynamic Ride Sharing
Ride Sharing offered in real time and on-demand usually via smart phone apps in contrast to pre-booked rides.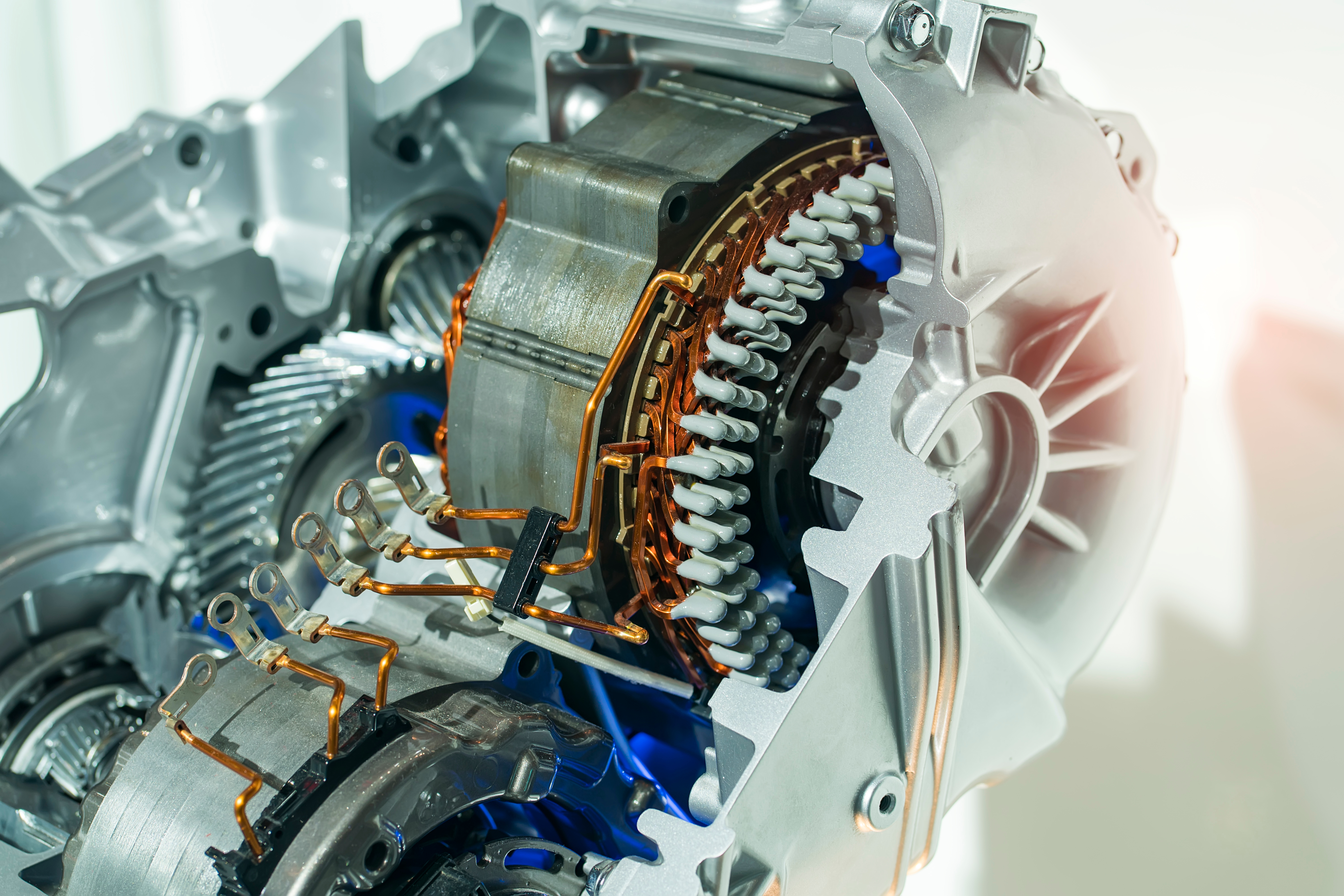 Electric Motor
While a petrol or diesel-powered car will have a combustion engine at its heart, in the world of e-mobility, the electric motor is king. The most affordable, efficient vehicles will rely on a single electric motor, while higher performance models can rely on two or more motors of this type. Some even have one motor per wheel, although this is a rarity at the moment.
In terms of design, electric motors have the advantage of being far more durable and easier to maintain than combustion engines.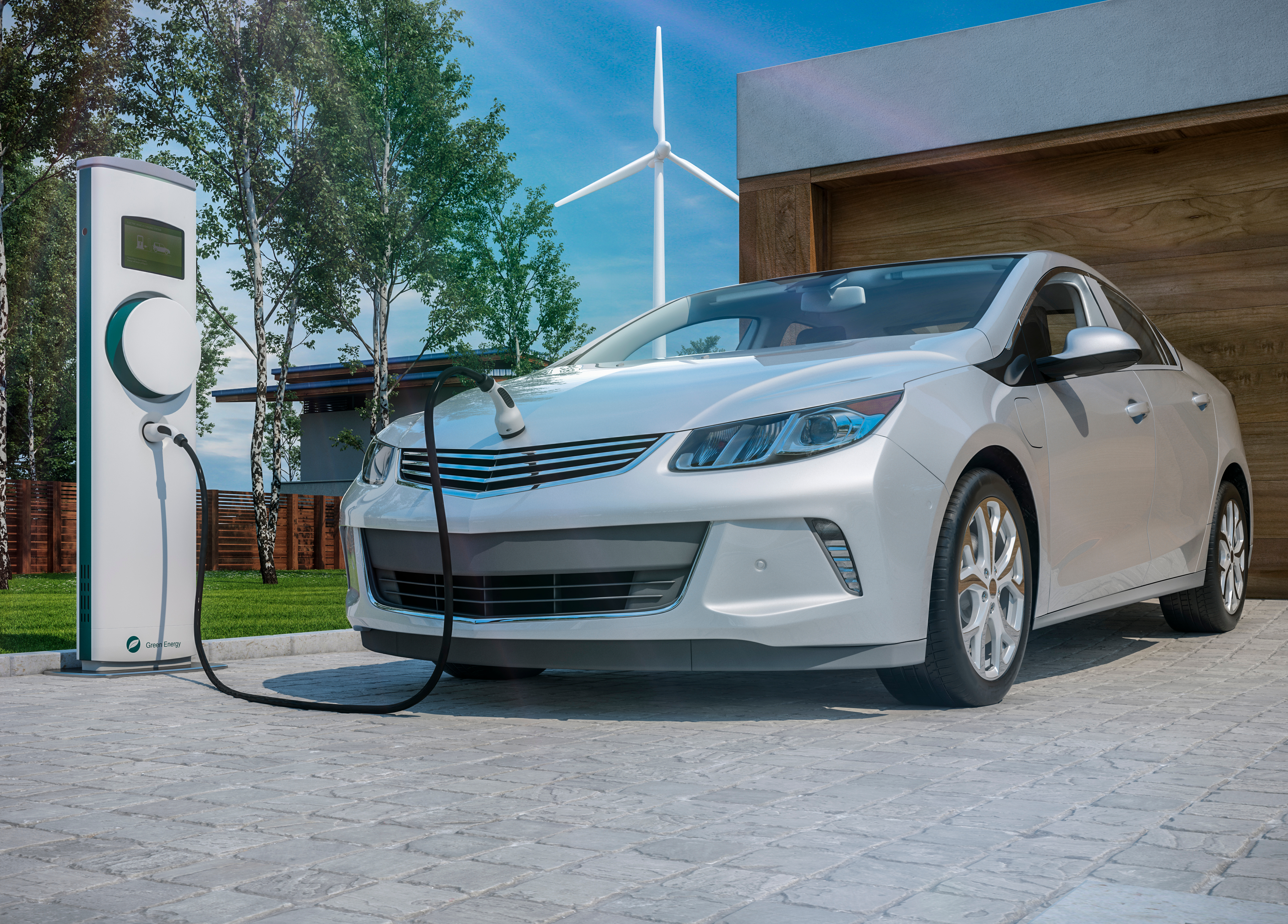 Electric Vehicle (EV)
Vehicle powered by electricity instead of a combustion engine. EVs may include battery-powered vehicles as well as fuel cell-powered vehicles using e.g. hydrogen as fuel. Sometimes also Hybrid Vehicles are also subsumed under EVs, which is not strictly meeting the definition. Only if powered with regenerative energy, EVs can be considered carbon-neutral in operations (not including production and disposal).