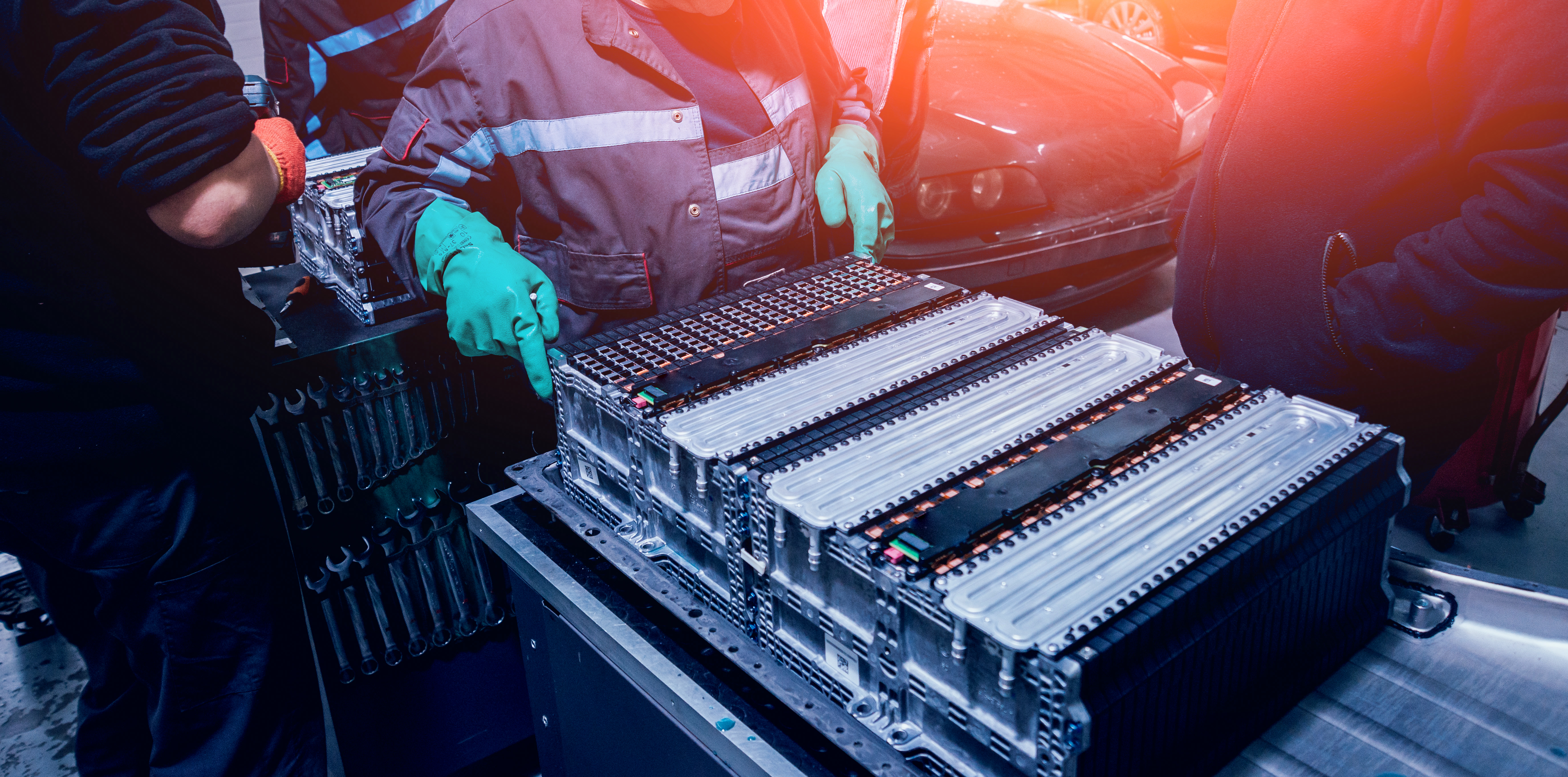 Electric Vehicle Battery (EVB)
An electric-vehicle battery (EVB) (also known as a traction battery) is a battery used to power the electric motors of a battery electric vehicle (BEV) or hybrid electric vehicle (HEV). These batteries are usually rechargeable (secondary) batteries, and are typically lithium-ion batteries.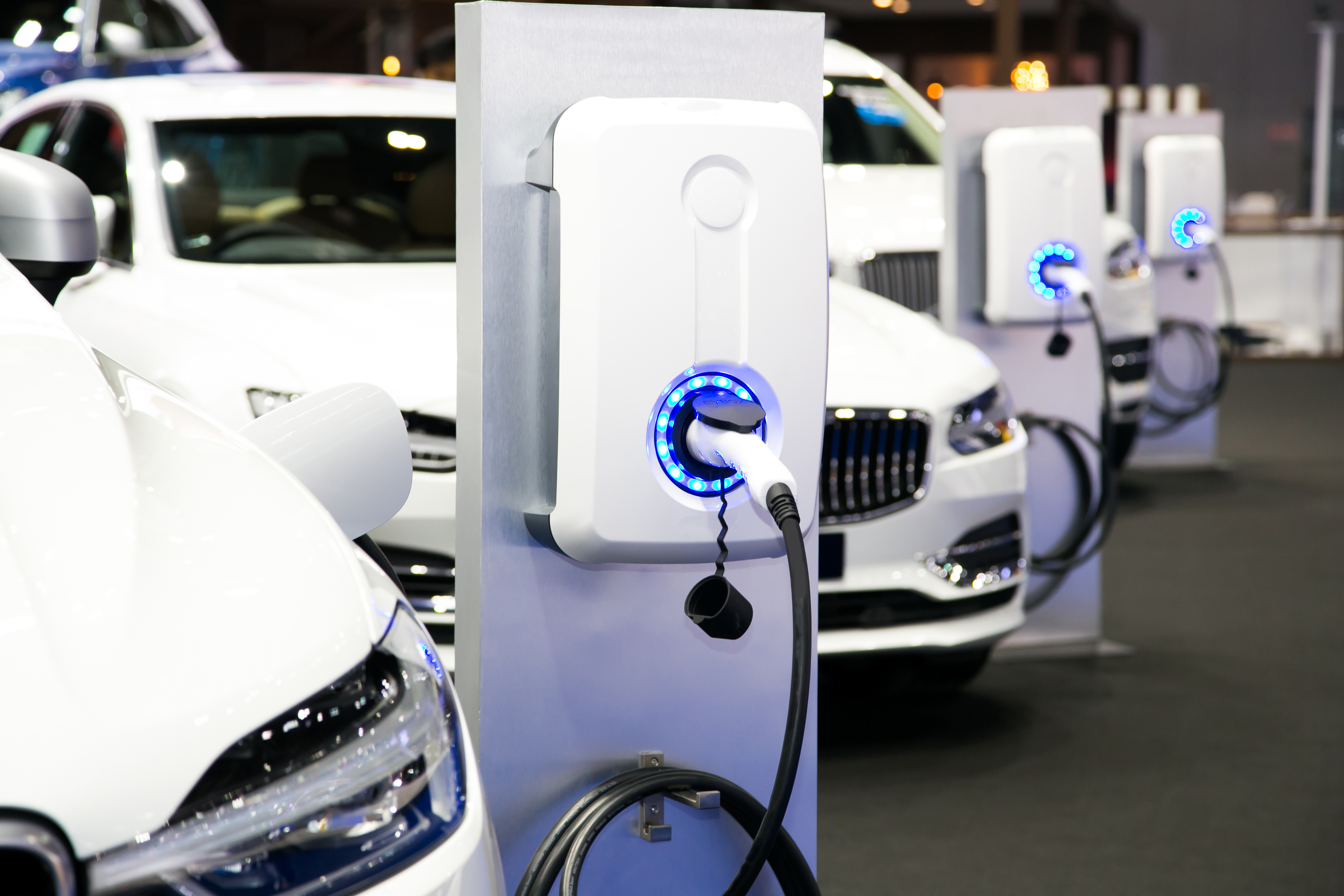 Electric Vehicle Supply Equipment (EVSE)
Infrastructure designed to supply power to EVs. EVSE can charge a wide variety of EVs including BEVs and PHEVs.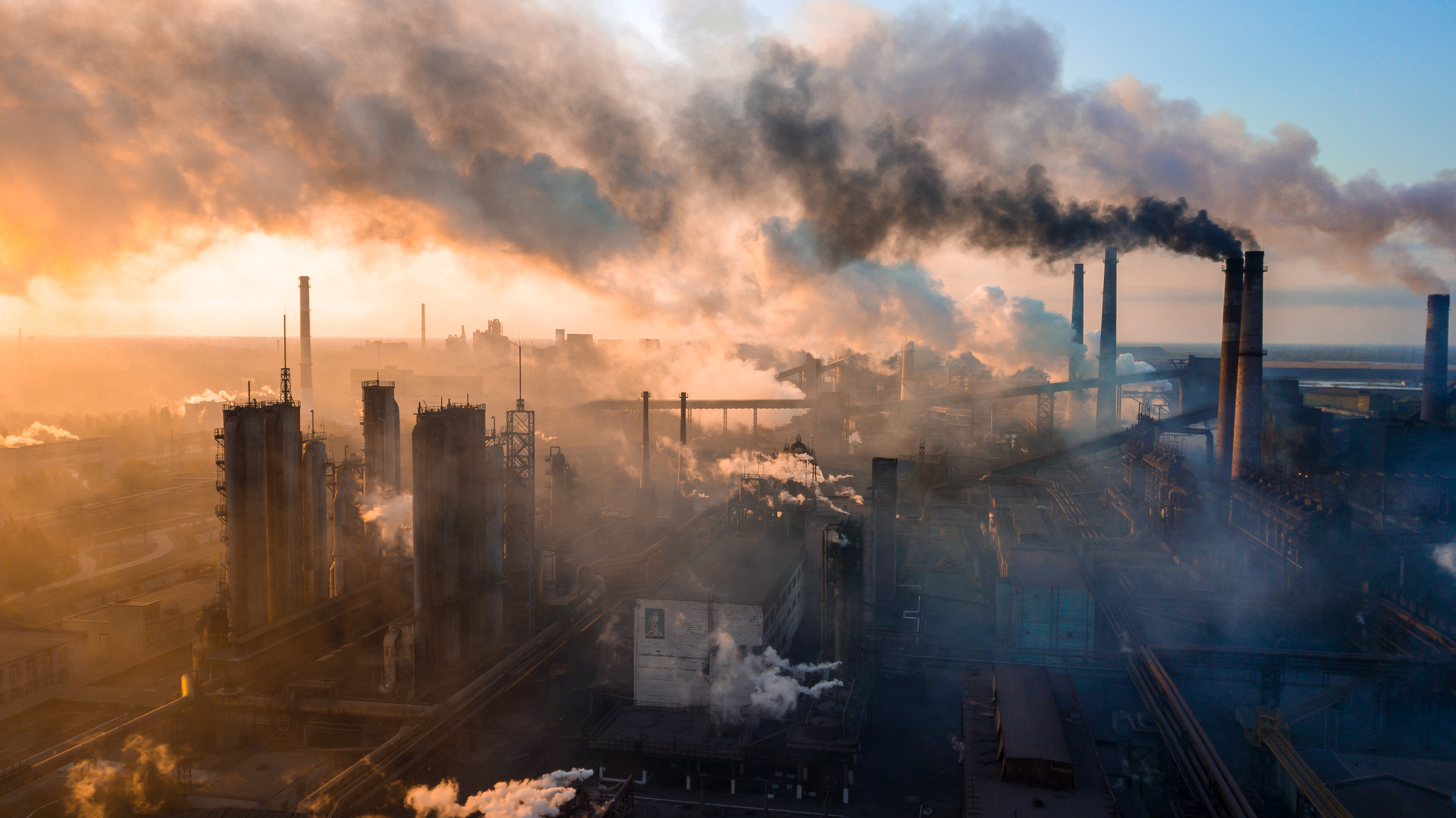 Emission factor
A unique value for scaling emissions to activity data in terms of a standard rate of emissions per unit of activity (e.g., grams of carbon dioxide emitted per gallon of gasoline consumed, or per kilowatt-hour of electricity used).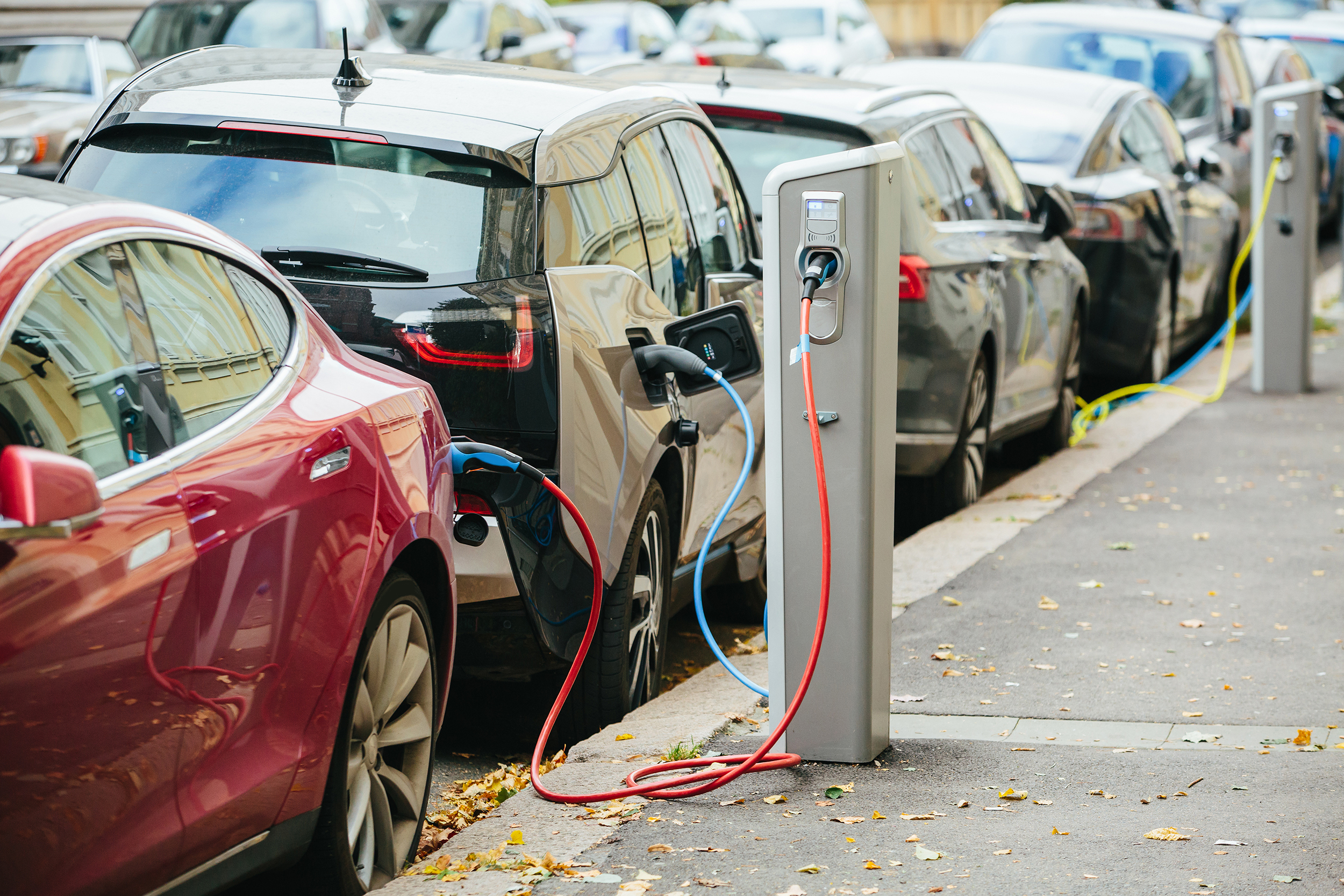 En-route Charging
En route charging typically requires high powered rapid chargers, that put >100 miles into your electric car in the time it takes to grab a coffee, a snack and use the facilities. This enables you to take long-distance trips in your electric car, but is not needed day-to-day.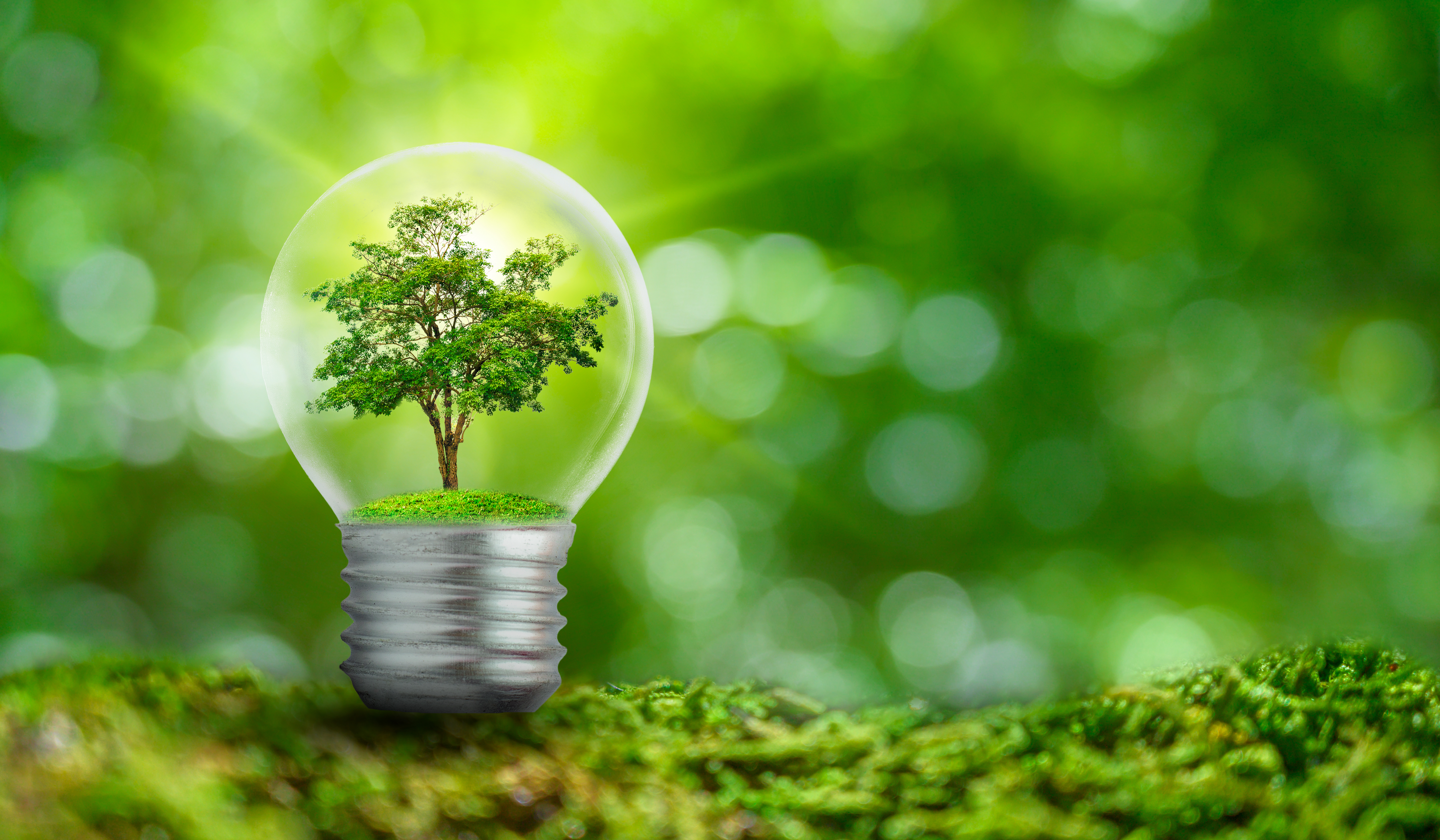 Energy Efficiency
Using less energy to provide the same service (lighting, mobility, cooling/heating, etc).
Energy Intensity
The ratio of energy use to economic or physical output.
Environmental Protection Agency, USA
The USA's Environmental Protection Agency (EPA) has established its own testing methodology for electric range which is arguably the toughest, and thus closest to real world performance of the available metrics.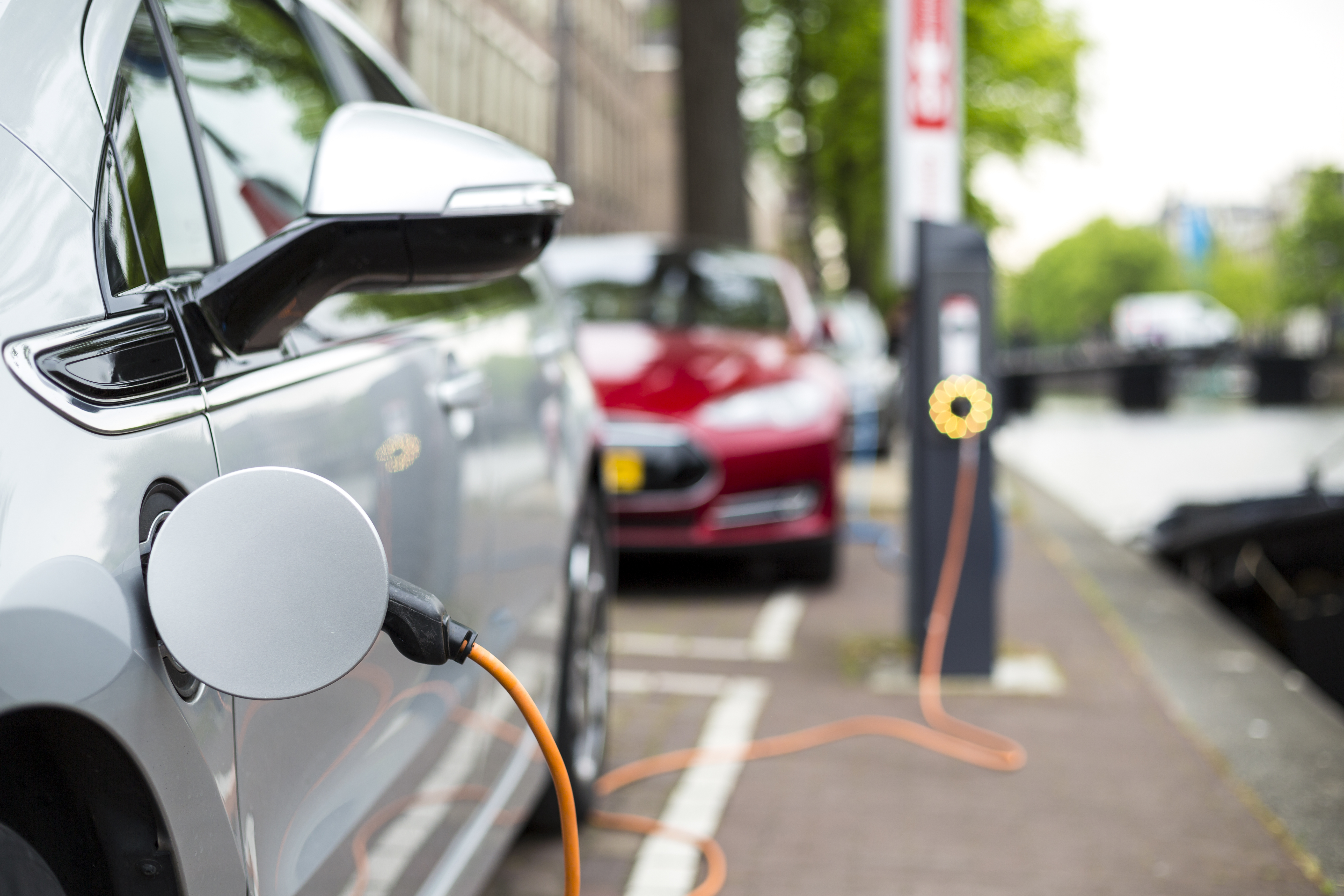 Extended-range Electric Vehicles (EREV)
Vehicles that have the ability to run on a gasoline engine if the battery gets low. The extended-range electric vehicle (E-REV) is effectively an all-electric vehicle, with all the motive power provided by an electric motor, but with a small ICE present to generate additional electric power.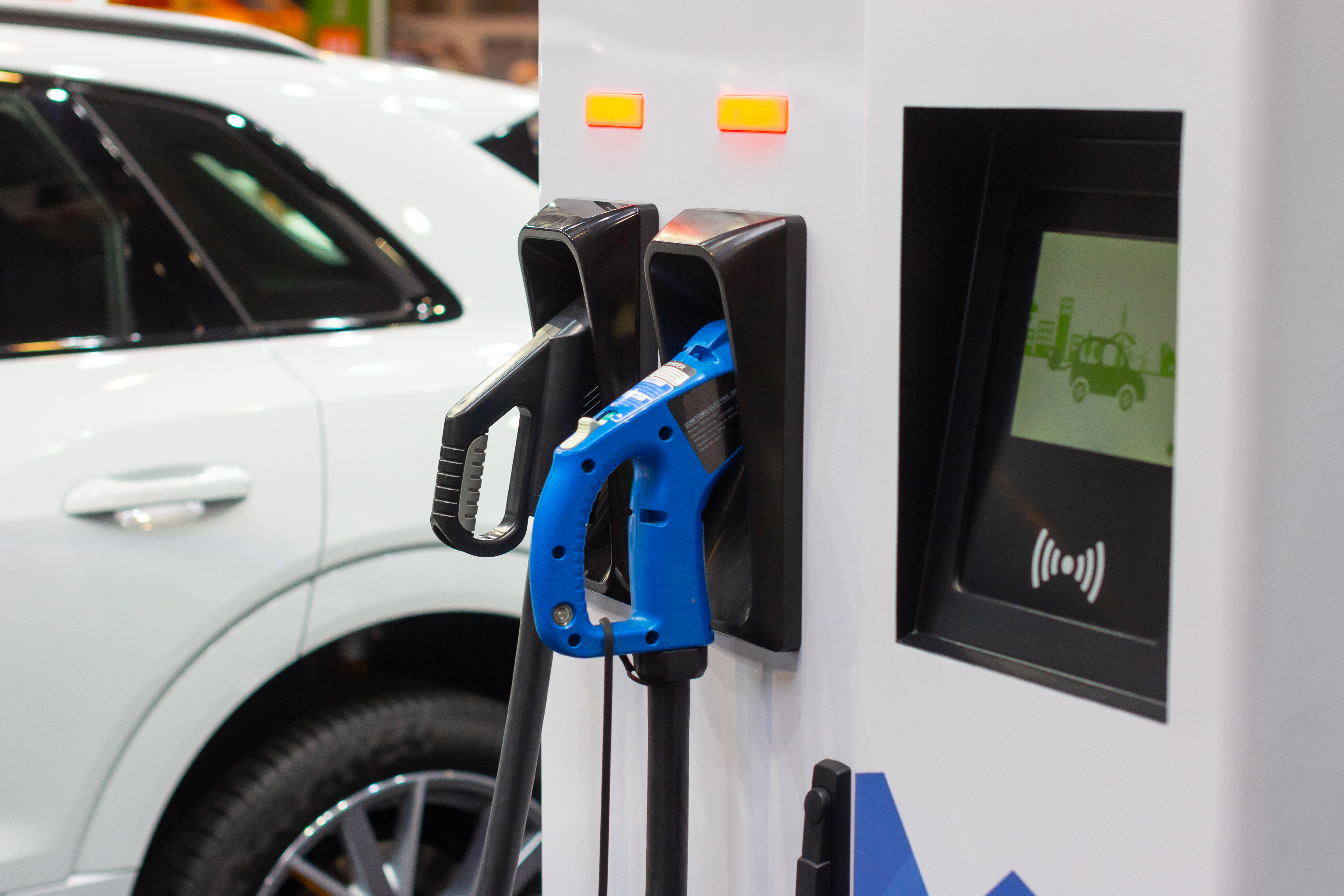 Fast Charging
Ideal for top up charging, most fast charge points offer 7kW, ideal for keeping you going while out and about. Typically found in homes, workplaces and in public car parks where people typically spend circa 40 mins or more.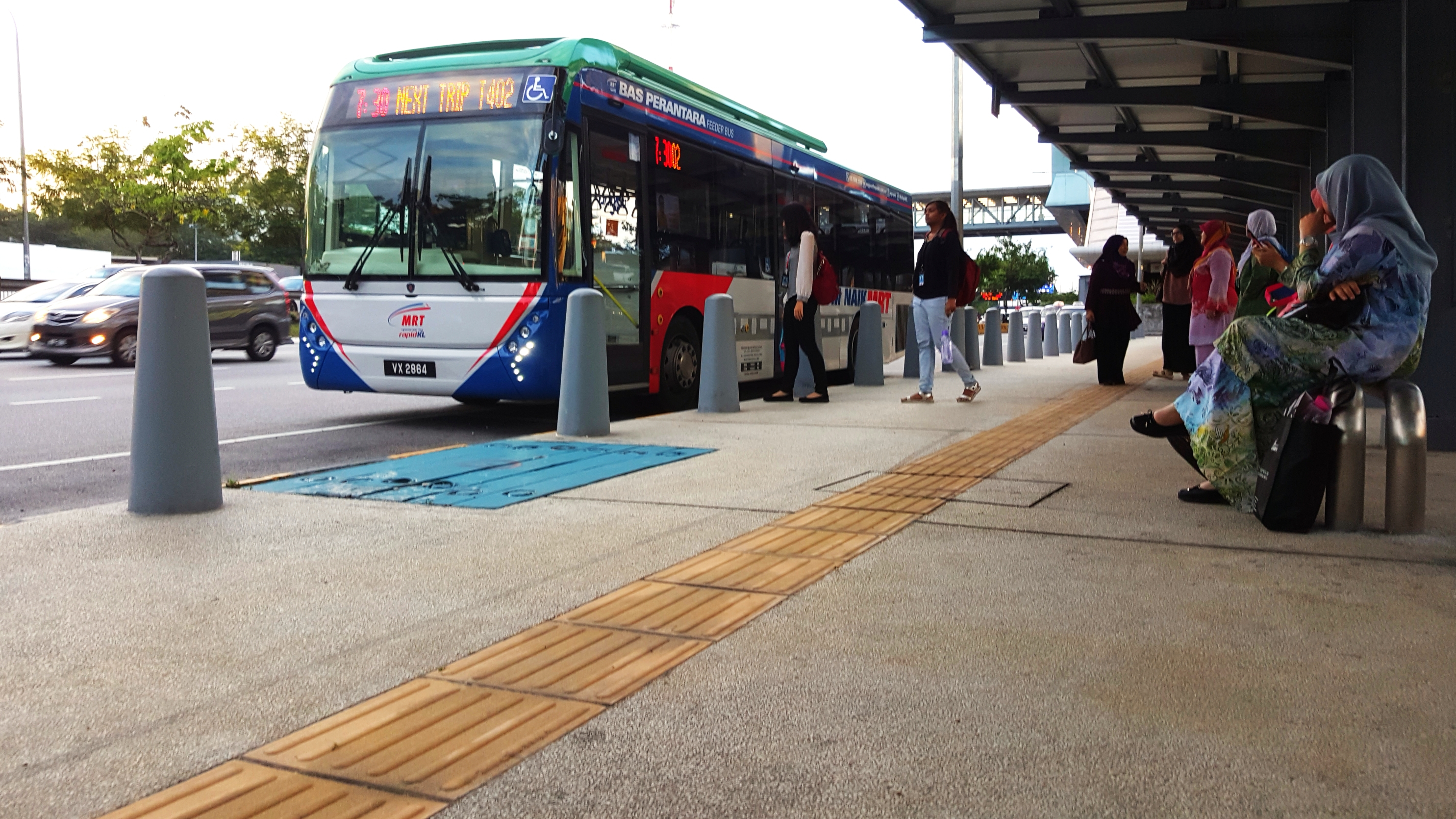 Feeder System
Shuttle or Taxi services for the last mile between a bus or train station and a passenger's origin or final destination. Feeder systems "feed" Mass Rapid Transit systems and so complement Public Transport and avoid competition with it and will likely not cause additional traffic. Examples for Feeder System providers are IOKI or ISTMobil in Austria.