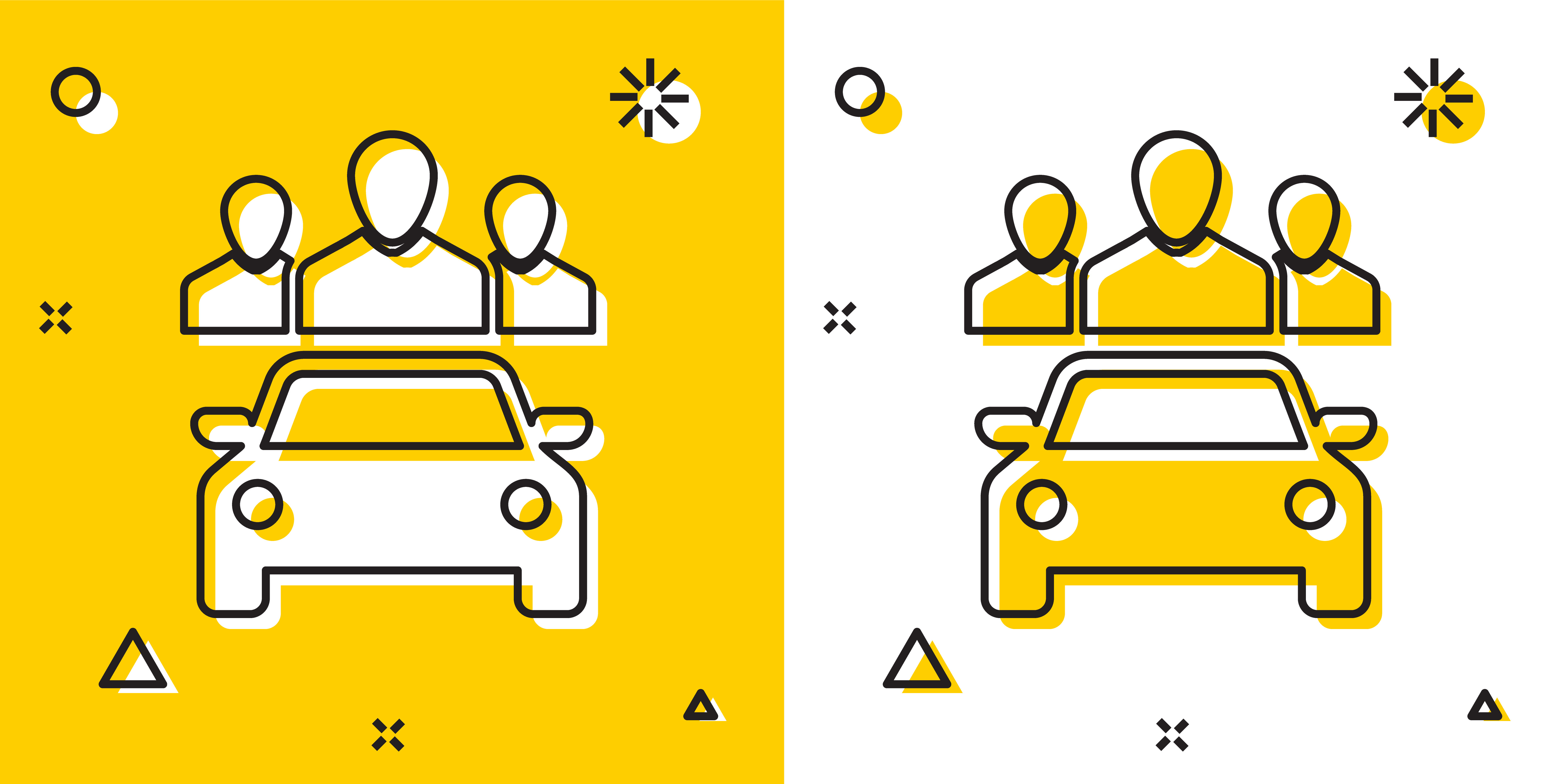 Dynamic Ride Sharing
Ride Sharing offered in real time and on-demand usually via smart phone apps in contrast to pre-booked rides.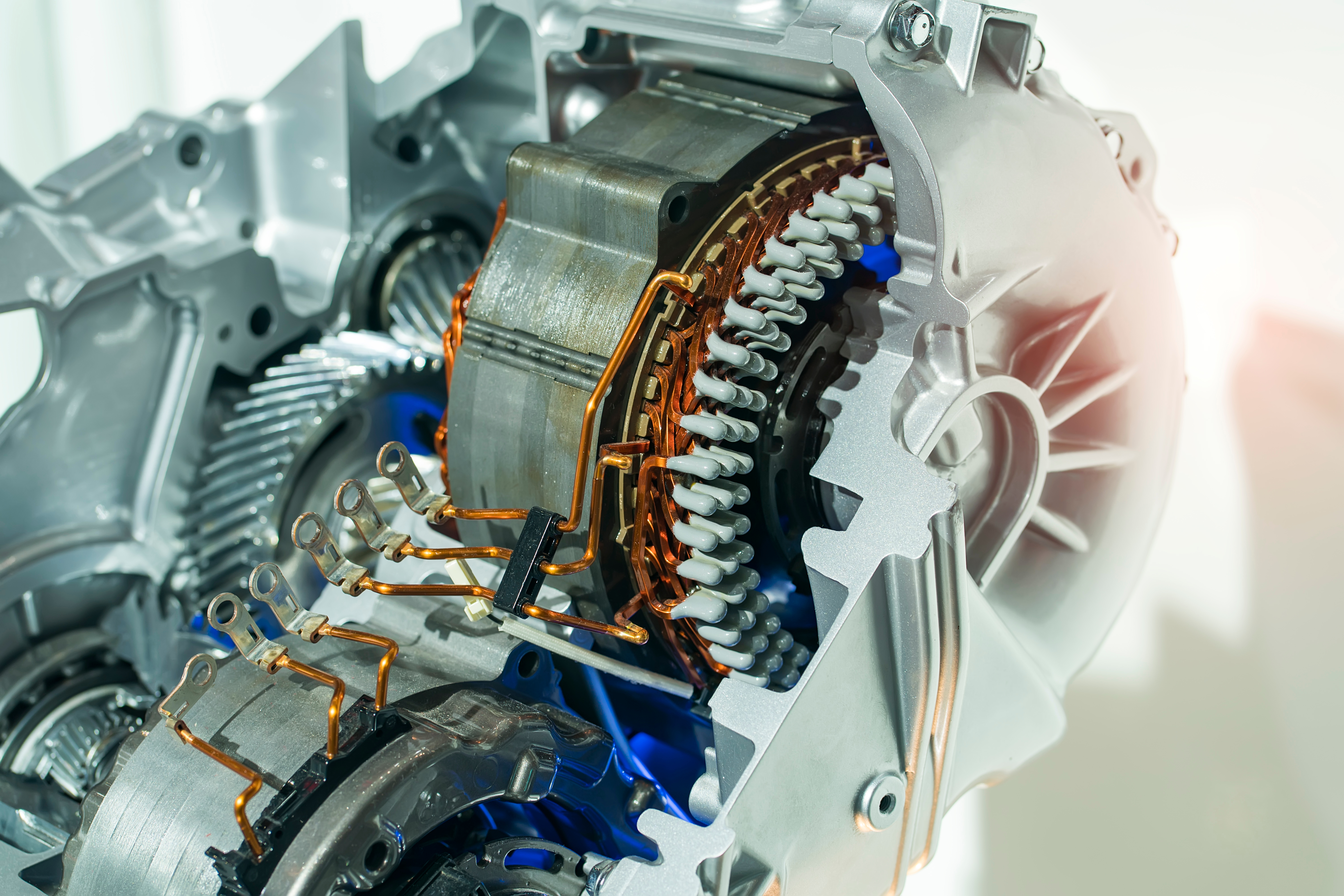 Electric Motor
While a petrol or diesel-powered car will have a combustion engine at its heart, in the world of e-mobility, the electric motor is king. The most affordable, efficient vehicles will rely on a single electric motor, while higher performance models can rely on two or more motors of this type. Some even have one motor per wheel, although this is a rarity at the moment.
In terms of design, electric motors have the advantage of being far more durable and easier to maintain than combustion engines.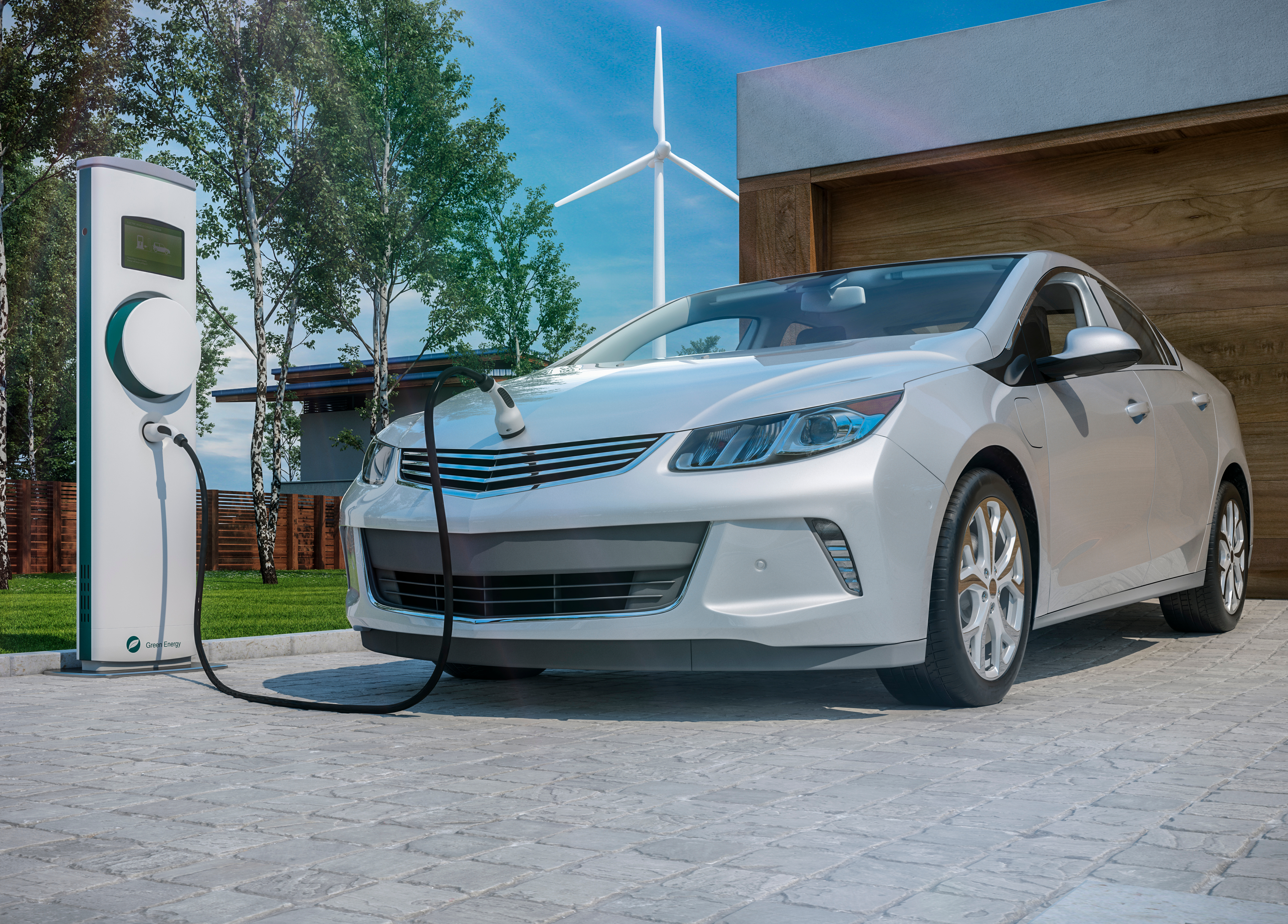 Electric Vehicle (EV)
Vehicle powered by electricity instead of a combustion engine. EVs may include battery-powered vehicles as well as fuel cell-powered vehicles using e.g. hydrogen as fuel. Sometimes also Hybrid Vehicles are also subsumed under EVs, which is not strictly meeting the definition. Only if powered with regenerative energy, EVs can be considered carbon-neutral in operations (not including production and disposal).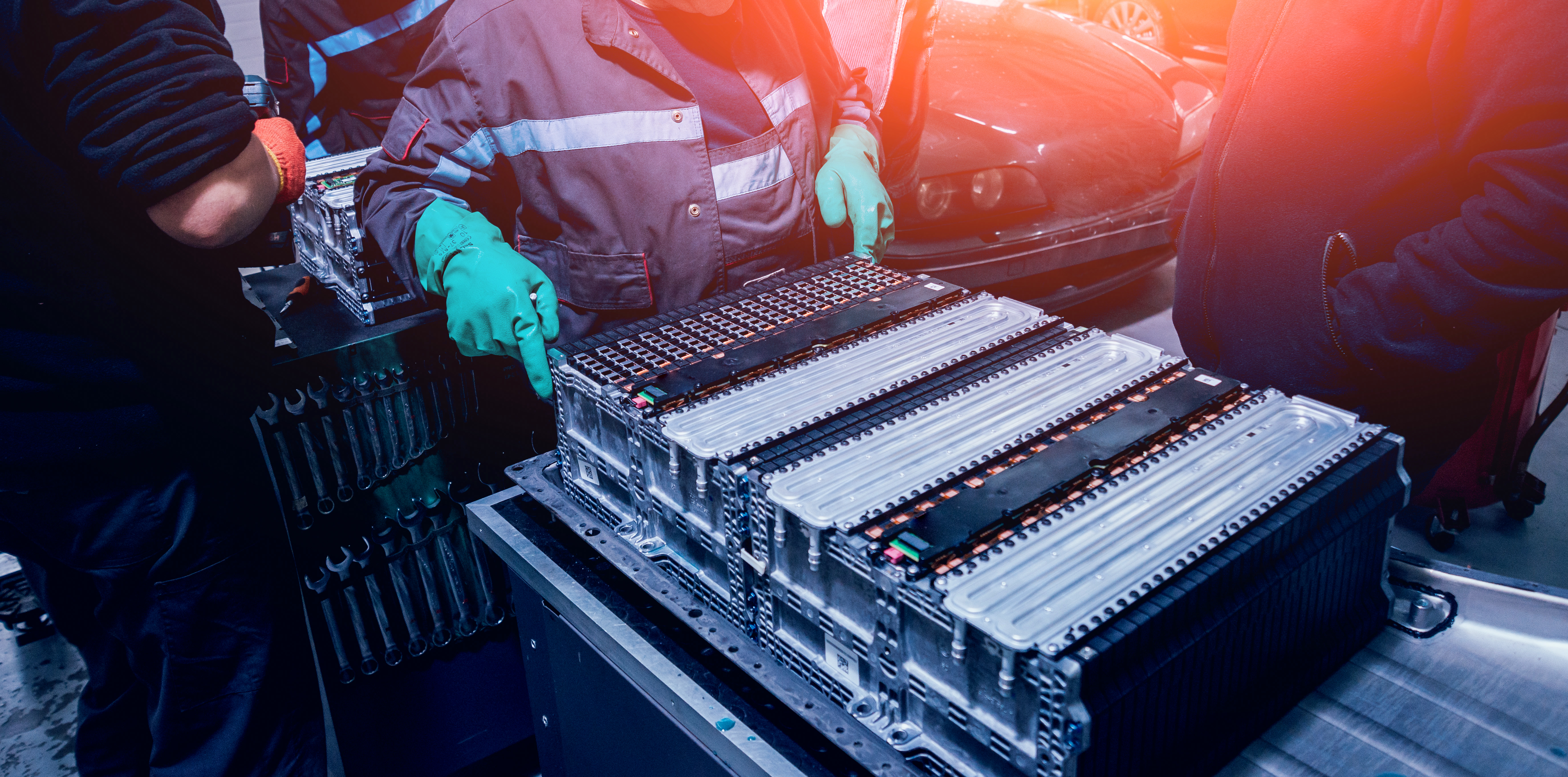 Electric Vehicle Battery (EVB)
An electric-vehicle battery (EVB) (also known as a traction battery) is a battery used to power the electric motors of a battery electric vehicle (BEV) or hybrid electric vehicle (HEV). These batteries are usually rechargeable (secondary) batteries, and are typically lithium-ion batteries.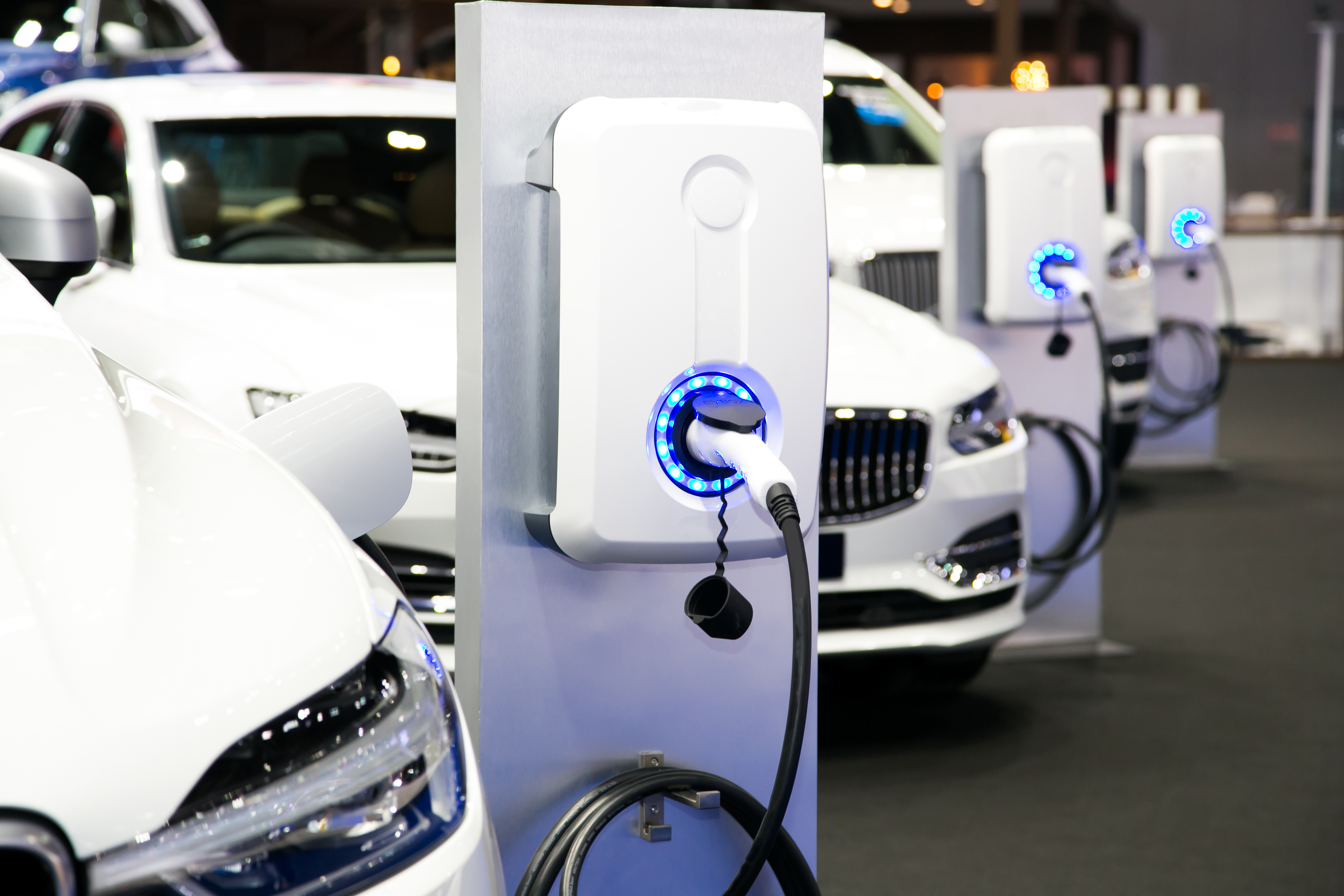 Electric Vehicle Supply Equipment (EVSE)
Infrastructure designed to supply power to EVs. EVSE can charge a wide variety of EVs including BEVs and PHEVs.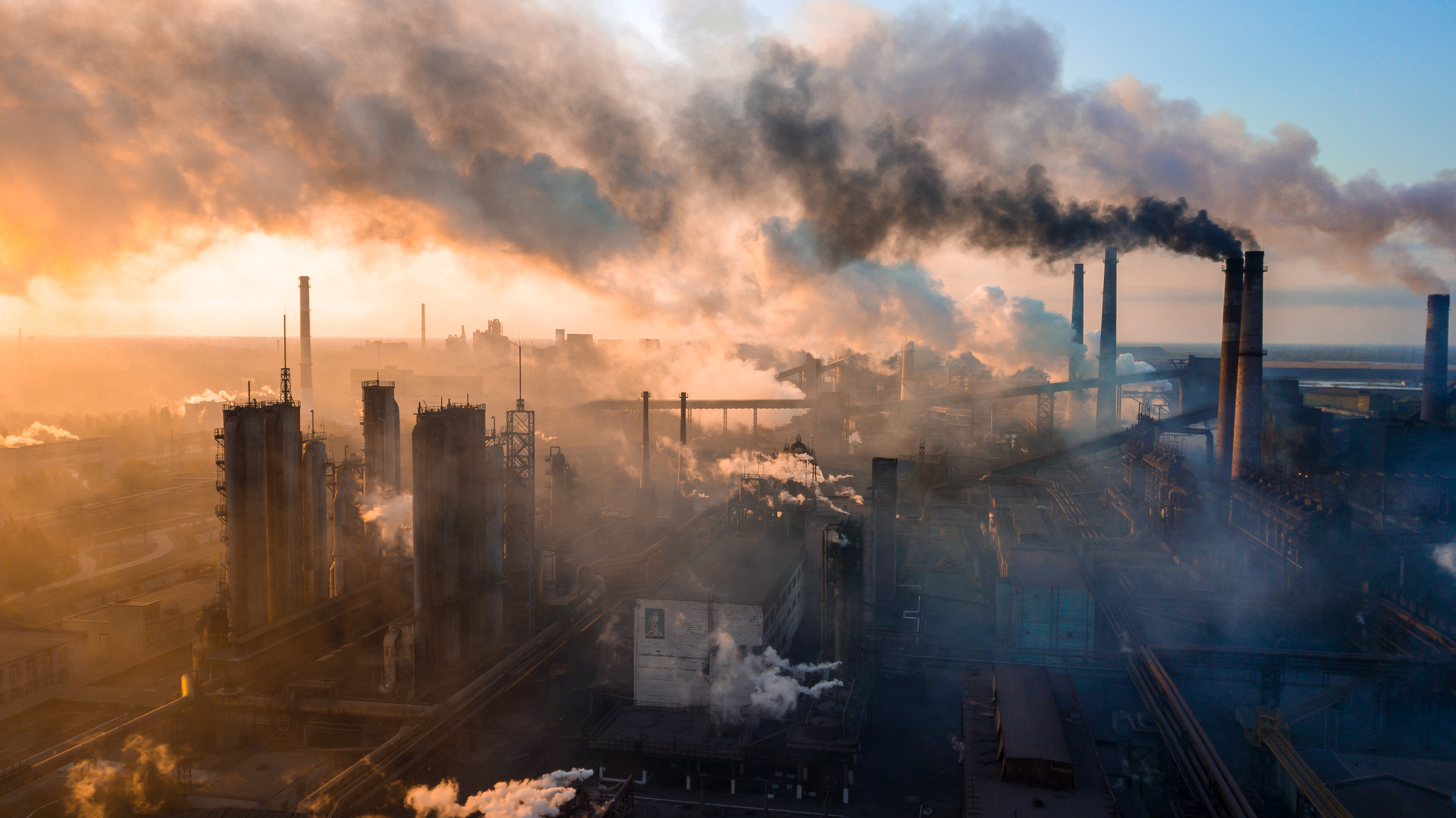 Emission factor
A unique value for scaling emissions to activity data in terms of a standard rate of emissions per unit of activity (e.g., grams of carbon dioxide emitted per gallon of gasoline consumed, or per kilowatt-hour of electricity used).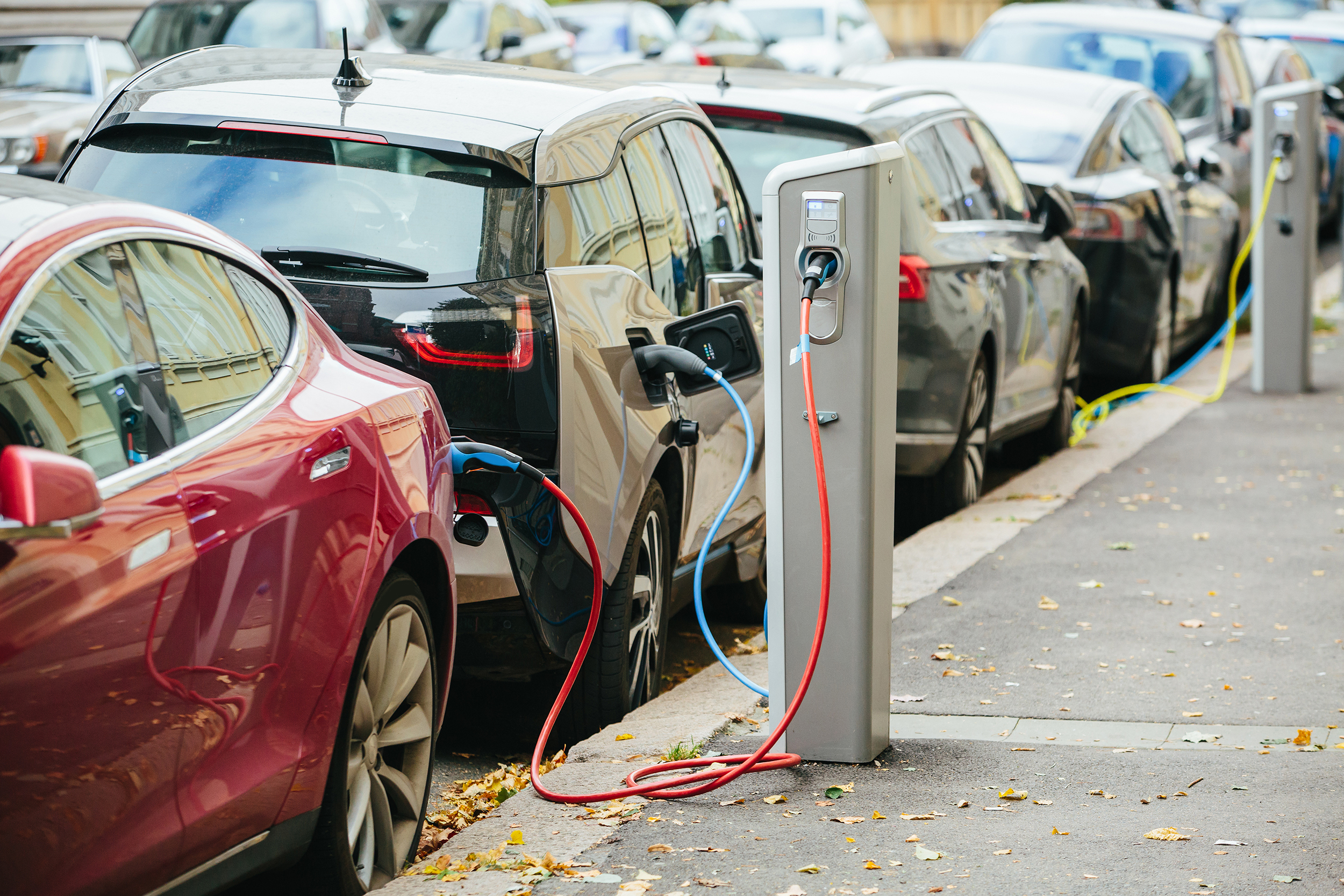 En-route Charging
En route charging typically requires high powered rapid chargers, that put >100 miles into your electric car in the time it takes to grab a coffee, a snack and use the facilities. This enables you to take long-distance trips in your electric car, but is not needed day-to-day.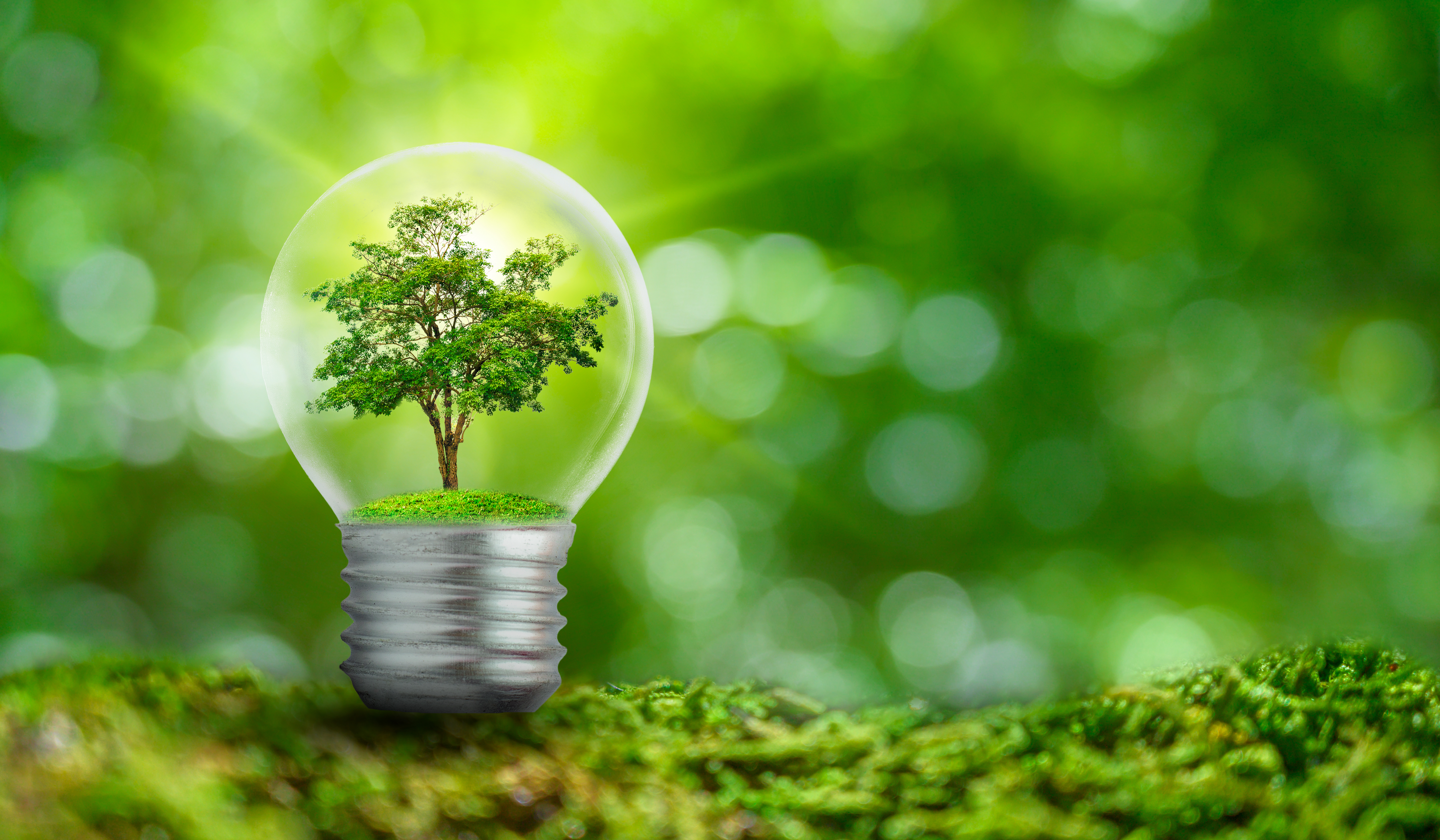 Energy Efficiency
Using less energy to provide the same service (lighting, mobility, cooling/heating, etc).
Energy Intensity
The ratio of energy use to economic or physical output.
Environmental Protection Agency, USA
The USA's Environmental Protection Agency (EPA) has established its own testing methodology for electric range which is arguably the toughest, and thus closest to real world performance of the available metrics.