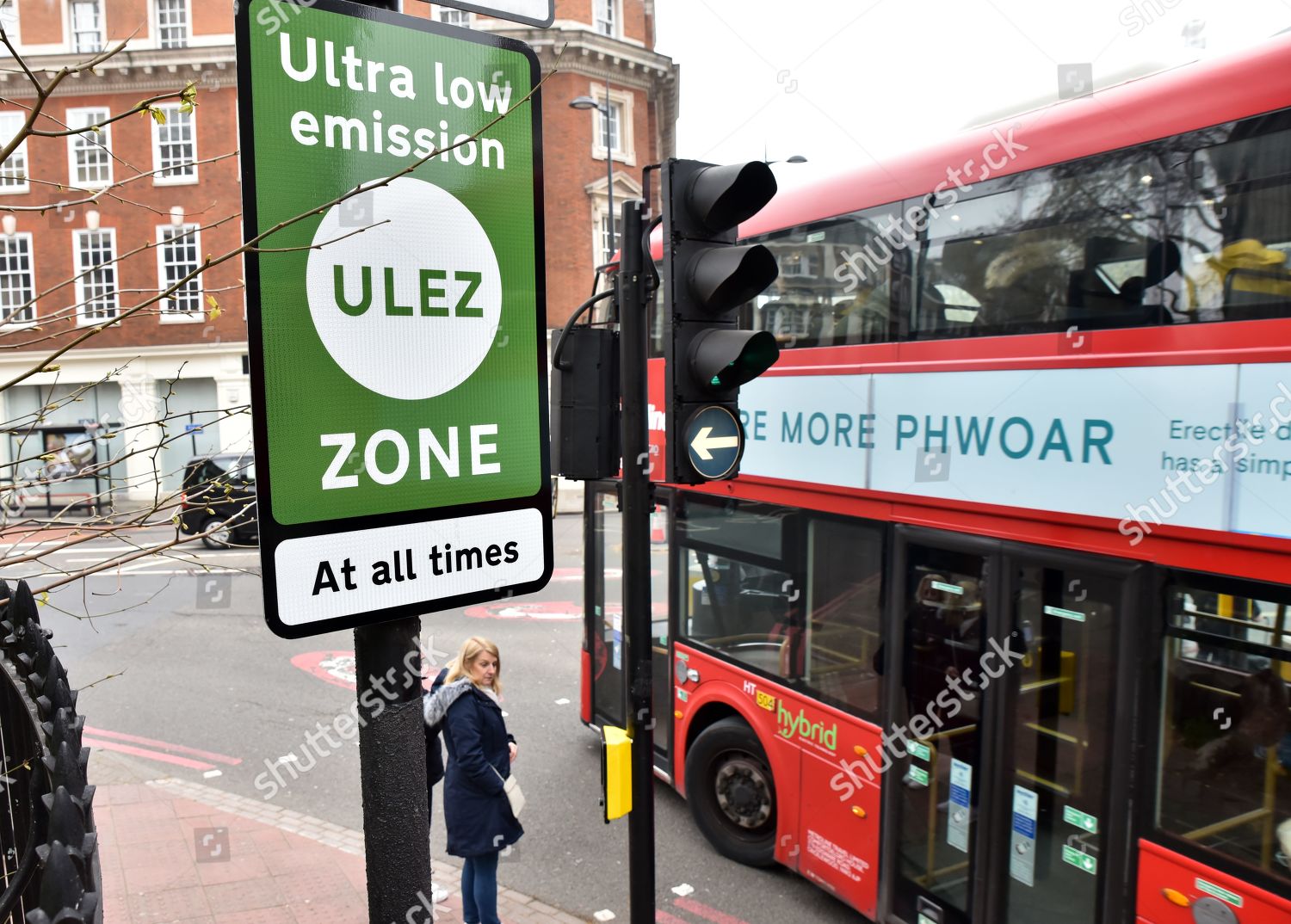 Ultra-Low Emission Vehicle (ULEV)
A car that has official tailpipe carbon dioxide emissions of less than 75g/km, and is therefore eligible for grants and benefits from the UK government.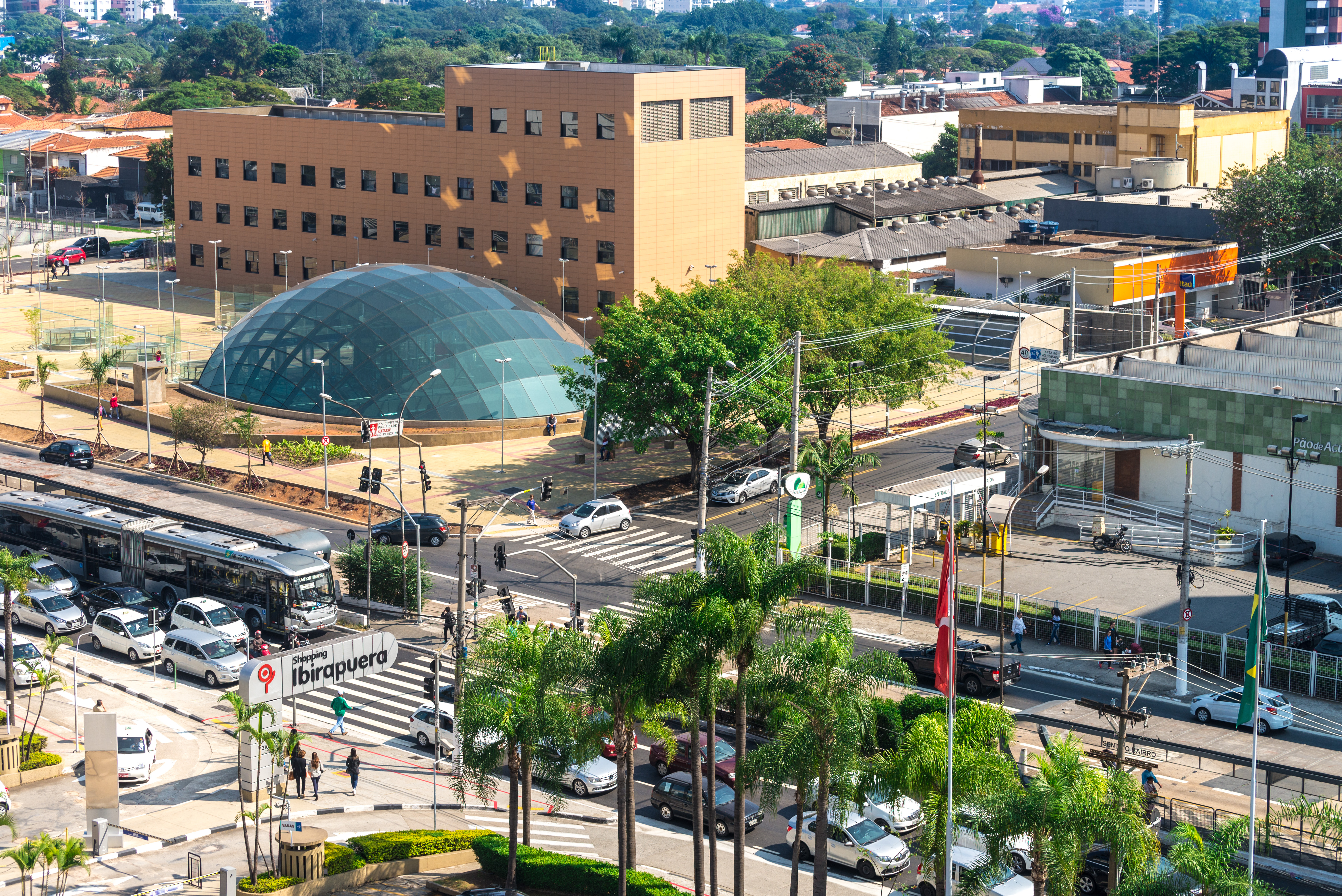 Urban Mobility
Mobility in cities and urban areas can be divided into freight transportation and the mobility of passengers – both via public and individualized transport. It will become a cornerstone for the further development of urban areas.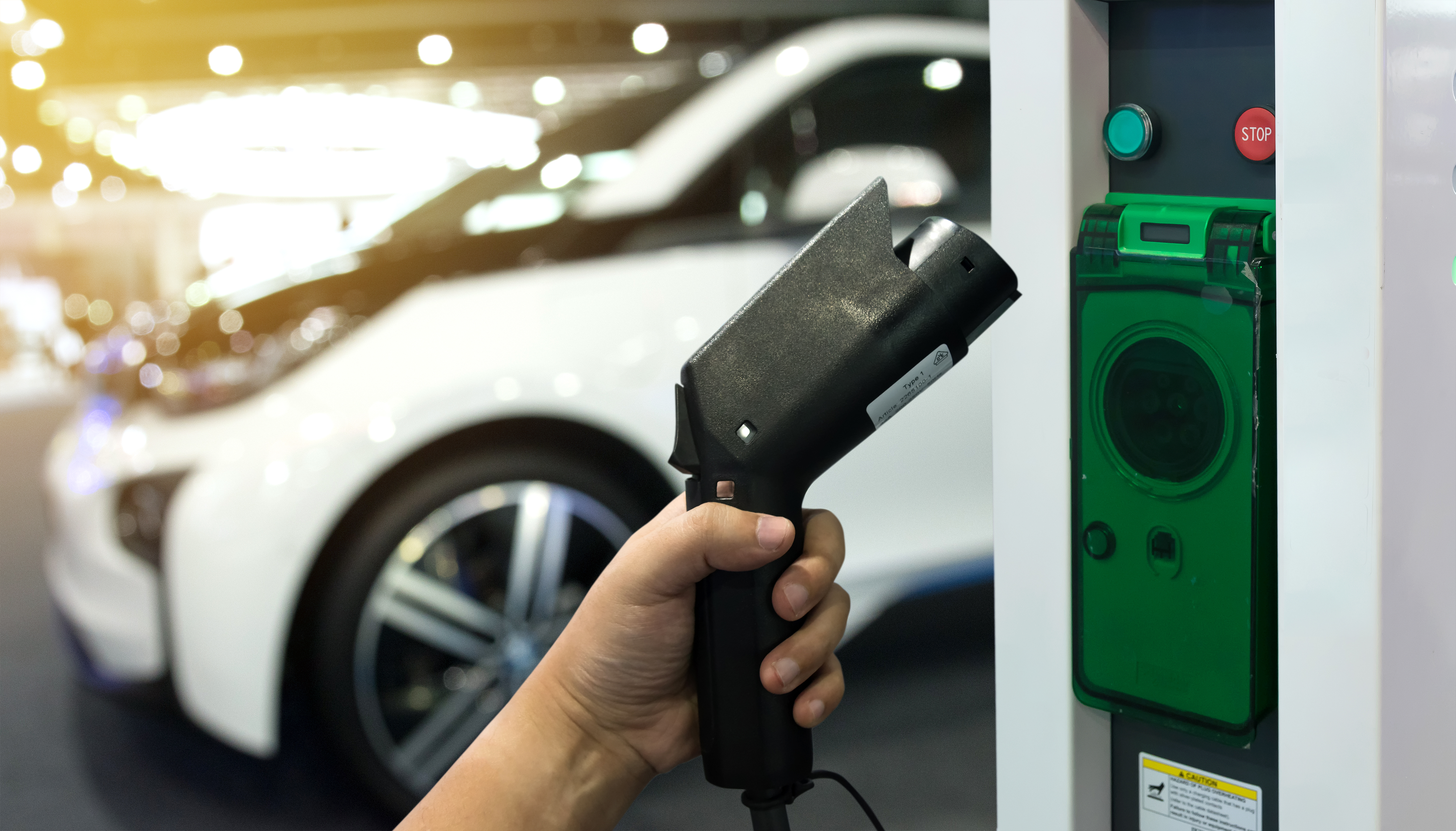 Vehicle to Grid (V2G)
The concept of using your electric car battery to release power back through the charger either for use in the local building or back into the grid at large during time of high grid demand.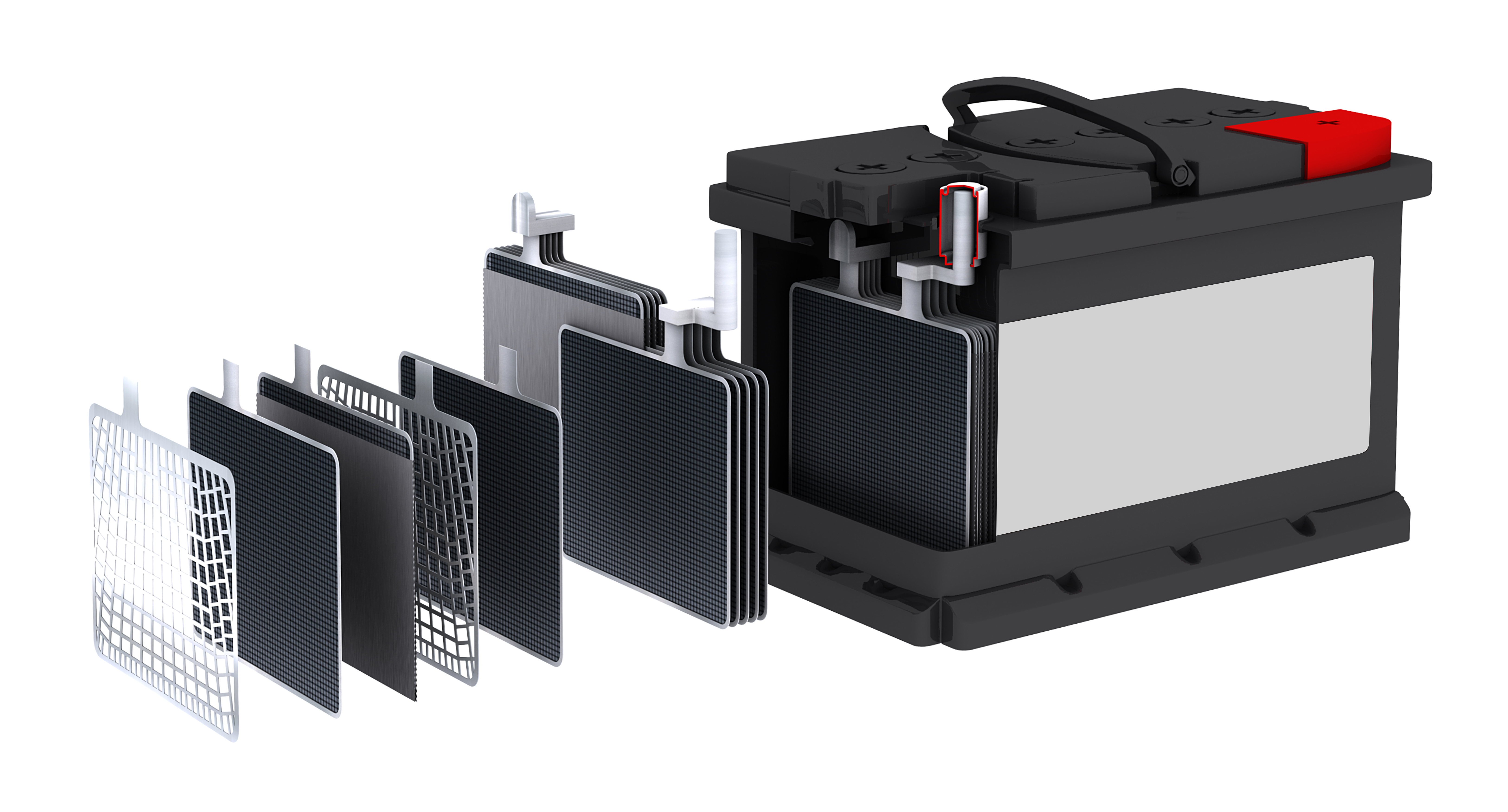 VRLA battery (valve-regulated lead-acid battery)
A rechargeable lead-acid battery.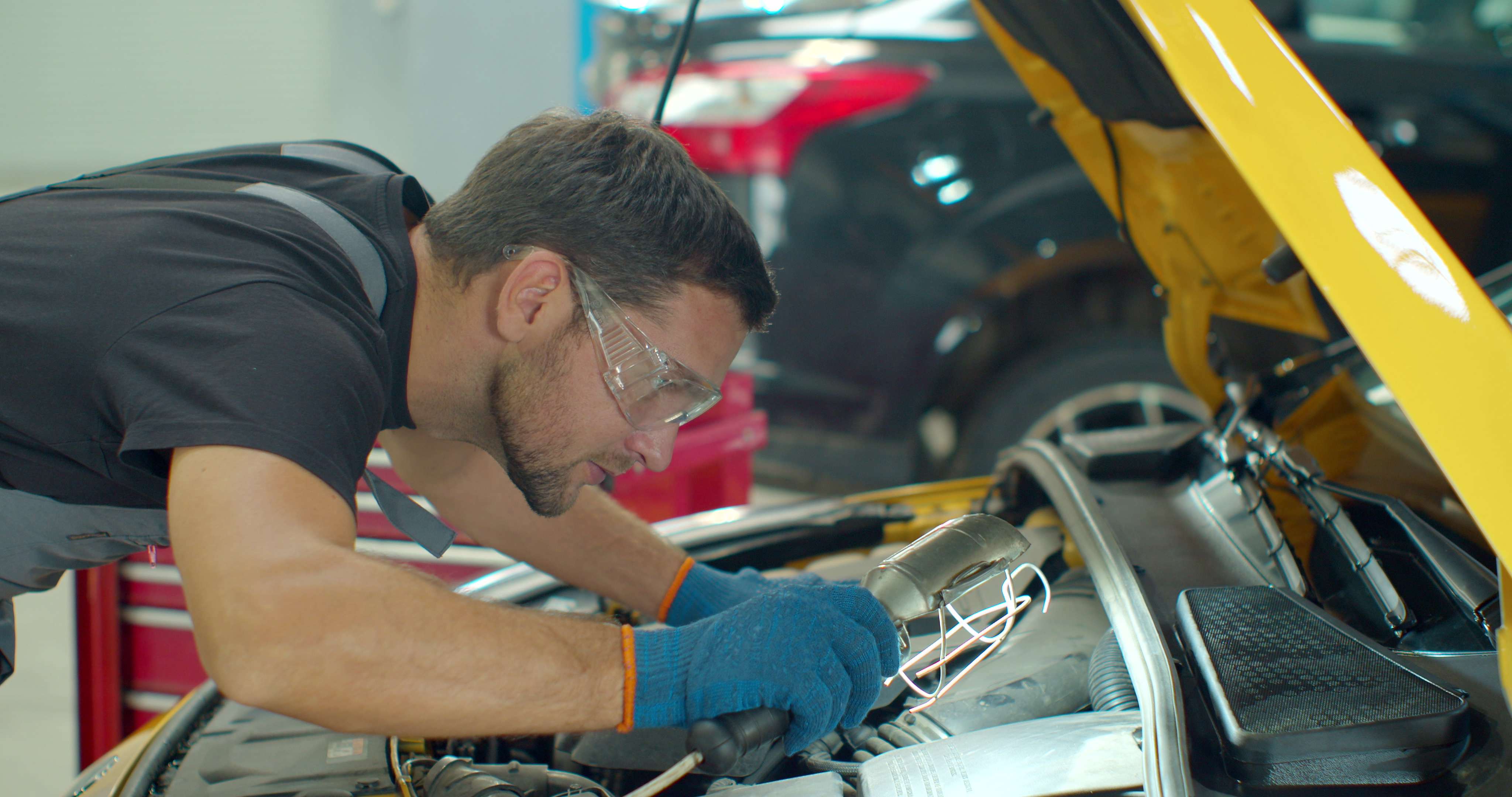 Worldwide harmonized Light vehicles Test Procedure (WLTP)
WLTP is the more thorough emissions and efficiency testing regime that has broadly superseded the NEDC. The test provides a less optimistic verdict on real world electric range, but it is arguably still more optimistic than a vehicle's actual real world range.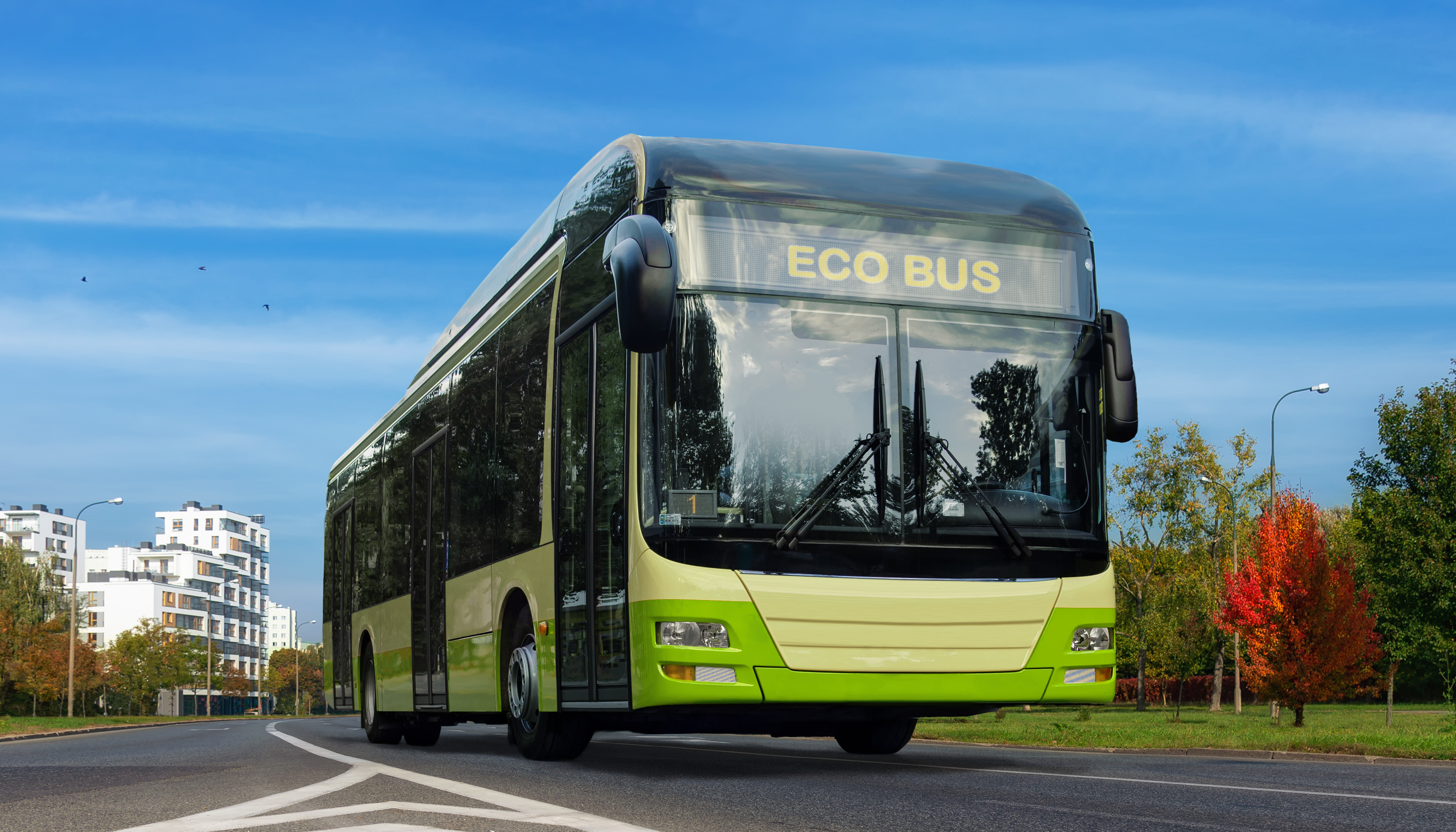 Zero Emissions
The phrase 'zero emissions' is mentioned quite often when e-mobility is discussed. In most cases it is used to identify a vehicle which does not output any harmful pollutants at the point of use.

Zero Emissions Commitment
The Zero Emissions Commitment is the climate change commitment that would result from setting anthropogenic emissions to zero. It is determined by both inertia in physical climate system components (ocean, cryosphere, land surface) and carbon cycle inertia.