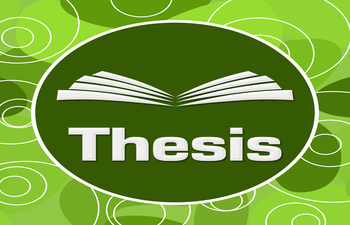 Thesis & Dissertations
2020
Author(s): Dharampal S S
The main objective of this work is to introduce G2V scheduling in multiple electricity markets and to review important problems in the current G2V scheduling problem such as reduction of the EV owner cost, support the power grid, monetize and capture EVs' value, generate revenues for EVA. The streams or stacks of value can be monetized by charging customers' batteries when wholesale prices are low, or discharging them when the opposite is true; and by supporting local distribution networks at times when they are stressed. The more flexible the EVs fleet is, the better positioned market will be to respond to coming changes in power system and transportation sectors, such as the addition of more renewables, the deployment of storage, and the provision of essential grid support services.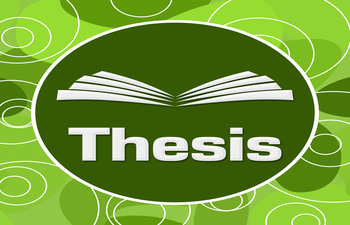 Thesis & Dissertations
2021
Author(s): Narain A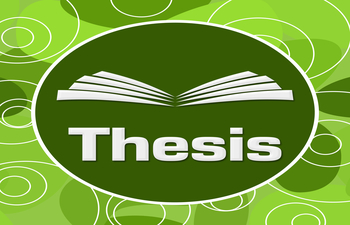 Thesis & Dissertations
2021
Author(s): Nama, J K
Recent studies on the topological framework of IWPT system declines required adapt ability and performance for regularly updating EV battery technology. Some of the identified regions include variations of the battery voltage, capacity, and management system for the light load (personal) to heavy load (passenger vehicle); adopted topology for on-board operation; topological limitations for control and gating scheme. These reasons have promoted academia and industry-wide efforts to acquire a flexible and adoptable IWPT technology for future EVs.