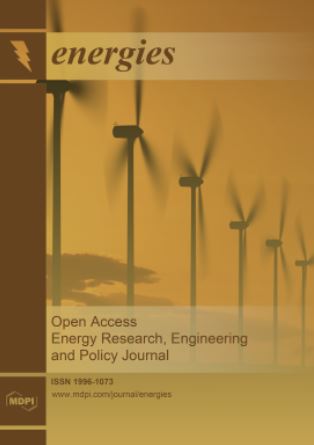 A Review on Drive Train Technologies for Passenger Electric Vehicles
Publication Year: 2021
Author(s): Wahid MR, Budiman BA, Joelianto E, Aziz M
Abstract:
This paper presents an overview of the electric vehicle (EV) drive train types, including their architecture with the benefits and drawbacks of each type. The aim is to summarize the recent progress of EV technology that always continues to be updated. Furthermore, a comparative investigation on energy density and efficiency, specific energy and power, cost, and application is carried out for batteries as the main energy storage. This discussion provides an understanding of the current development of battery technology, especially the batteries used in EVs. Moreover, the electric motor efficiency, power density, fault tolerance, reliability, and cost are also presented, including the most effective electric motor to use in EVs. The challenges and opportunities of EV deployment in the future are then discussed comprehensively. The government regulation for EVs is still a major non-technical challenge, whereas the charging time and battery performance are the challenges for the technical aspect.
Source of Publication: Energies
Vol/Issue: 14, 6742: 1-24p.
DOI No.: 10.3390/en14206742
Publisher/Organisation: MDPI
Rights: Creative Commons Attribution (CC BY) license (https:// creativecommons.org/licenses/by/ 4.0/)
URL:
https://www.mdpi.com/1996-1073/14/20/6742/pdf?version=1634377112
Theme: Vehicle Technology | Subtheme: Electric vehicles
Related Documents