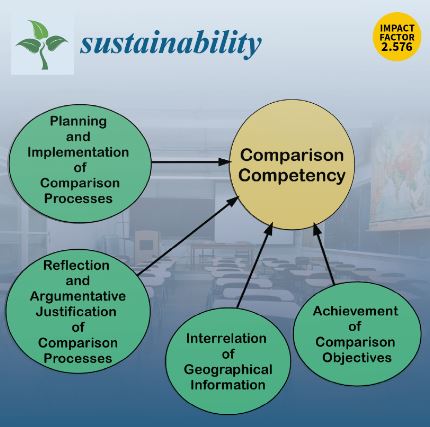 Integrated Transport Planning: From Supply- to Demand-Oriented Planning. Considering the Benefits
Publication Year: 2019
Author(s): Schwedes O, Hoor M
Abstract:
The idea of integrated transport planning is widely accepted in the research community as well as in the field of transport policy. Acknowledging the gap between concept and reality, the benefits of a demand-oriented approach have to be reconsidered by the various stakeholders in politics, the economy, planning and civil society. In order to address this issue, the authors created a factual use-case by redefining empirical data (qualitative interviews) from Berlin. The initial objective was to find out what kind of charging infrastructure would be necessary to persuade on-street parkers in densely-populated inner city areas to switch to e-mobility vehicles in the future, basically following the conventional, predict and provide'-approach characteristic of traditional transport planning. In the course of the research, the authors decided to go against the directive and switched perspective completely in favour of a demand-approach, enquiring into people's needs, which otherwise would have remained unidentified and invisible. Rather than creating the data to support proposed planning interventions, this method led to a much more sustainable, bottom-up planning strategy in line with the social and ecological benefits of an integrated transport planning approach and revealed the real mobility needs of people living in inner-city areas of Berlin.
Source of Publication: Sustainability (Switzerland)
Vol/Issue: 11(21): 5900p.
DOI No.: DOI: 10.3390/su11215900
Country: Germany
Publisher/Organisation: MDPI AG
Rights: Creative Commons Attribution (CC BY) license (http://creativecommons.org/licenses/by/4.0/)
URL:
https://www.mdpi.com/2071-1050/11/21/5900/pdf
Theme: Charging Infrastructure | Subtheme: Public charging station
Related Documents