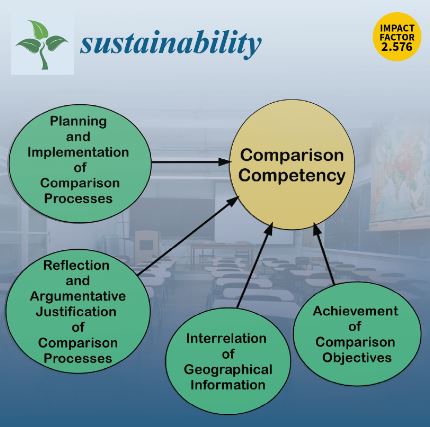 Situation Analysis of Policies for Electric Mobility Development: Experience From Five European Regions
Publication Year: 2020
Author(s): Petrauskiene K, Dvarioniene J, Kaveckis G, Kliaugaite D, Chenadec J, Hehn L, Pérez B, Bordi C, Scavino G, Vignoli A, Erman M
Abstract:
The decarbonization of the mobility and energy sector is one of the major necessary trends for achieving targets set for the European Union (EU) in the 2020 and 2030 climate and energy frameworks. Two key technologies which offer great potential for climate change mitigation are electric vehicles (EVs) and renewable energies (REs). The purpose of the study is to identify and compare features of policies for the integration of EVs, REs, and information and communication technology (ICT). This study uses an integrated Strengths, Weaknesses, Opportunities and Threats (SWOT), and Political, Economic, Social, Technological, Environmental and Legal (PESTEL) qualitative methodology in order to show different policies and initiatives, related to e-mobility, RE and ICT, collected from five European regions. This research provides discernments to the EVs and RE challenges, such as the lack of capacity to deal with high energy demands or limited EV-charging infrastructure. Various policies were overviewed and collected not only at the national and local levels of the analyzed countries, but also at EU and international levels. Considering the main drivers and barriers, possibilities and risks related to e-mobility policies and initiatives, each country has different features, which have been id`entified in this paper.
Source of Publication: Sustainability (Switzerland)
Vol/Issue: 12(7), 2935:1-21p.
DOI No.: DOI: 10.3390/su12072935
Publisher/Organisation: MDPI AG
Rights: Creative Commons Attribution (CC BY) license (http://creativecommons.org/licenses/by/4.0/)
URL:
https://www.mdpi.com/2071-1050/12/7/2935/pdf
Theme: Policies and Regulations | Subtheme: International
Related Documents