Smart Grid Standards
Specifications, Requirements, and Technologies
Publication Year: 2015
Author(s): Sato T, Kammen D M, Duan B, Macuha M, Zhou Z, Wu J f, Tariq M, Asfaw S A
Abstract:
The book provides a fully comprehensive introduction to smart grid standards and their applications for developers, consumers and service providers. The book will help people in the smart grid areas and in the related industries to easily understand the fundamental standards of smart grid, and quickly find the building-block standards they need from hundreds of standards for implementing a smart grid system. It highlight the most advanced works and efforts now under way to realize an integrated and interoperable smart grid, such as the "NIST Framework and Roadmap for Smart Grid Interoperability Standards Release 2.0", the" IEC Smart Grid Standardization Roadmap", the ISO/IEC's "Smart Grid Standards for Residential Customers", the ZigBee/HomePlug's "Smart Energy Profile Specification 2.0", IEEE's P2030 "Draft Guide for Smart Grid Interoperability of Energy Technology and Information Technology Operation with the Electric Power System (EPS), and End-Use Applications and Loads", and the latest joint research project results between the world's two largest economies, US and China.
ISBN: 978-1-118-65369-2
Publisher/Organisation: Wiley
Rights: John Wiley & Sons Singapore Pte. Ltd.
URL:
https://www.wiley.com/en-in/Smart+Grid+Standards%3A+Specifications%2C+Requirements%2C+and+Technologies-p-9781118653692
Theme: Standards and protocols | Subtheme: Grid connectivity standards
Related Documents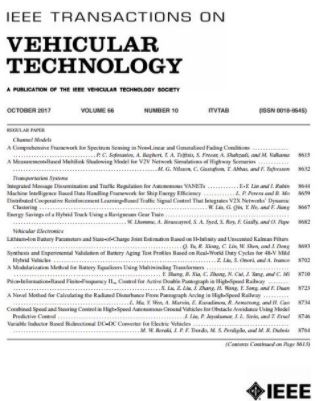 Abstract:
The IEEE Transactions on Vehicular Technology is committed to the publication of peer-reviewed... Read More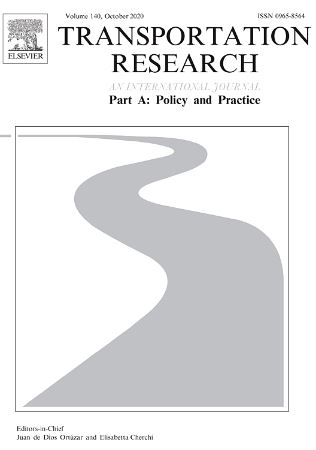 Abstract:
Transportation Research Part A: Policy and Practice considers papers dealing with policy... Read More