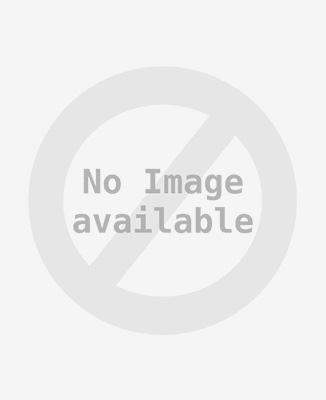 Electric Car Sharing as a Service (ECSaaS) – Acknowledging the Role of the Car in the Public Mobility Ecosystem and What It Might Mean for MaaS as EMaaS?
Publication Year: 2022
Author(s): Hensher DA, Nelson JD, Mulley C
Abstract:
This short topical issues paper supports reconsidering the role of the car in a Mobility as a Service (MaaS) program. In particular, the authors consider the appeal of including electric cars as part of the sharing service, which we call electric car sharing as a service (ECSaaS). This might be rebranded as eMaaS if more environmentally friendly modes were added. This role is partially intended to attempt and offer an improved business future for MaaS without government subsidies, which currently does not look good.
Source of Publication: Transport Policy
Vol/Issue: 116: 212 - 216p.
DOI No.: 10.1016/j.tranpol.2021.12.007
Publisher/Organisation: Elsevier Ltd.
Rights: Elsevier Ltd.
URL:
https://www.sciencedirect.com/science/article/abs/pii/S0967070X21003607
Theme: Vehicle Technology | Subtheme: Electric vehicles
Related Documents