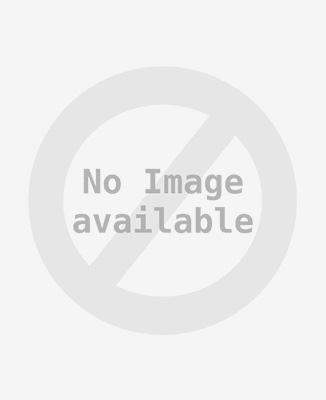 Social Aspects of Electric Vehicles Research—Trends and Relations to Sustainable Development Goals
Publication Year: 2021
Author(s): Omahne V, Knez M, Obrecht M
Abstract:
E-mobility sustainability assessment is becoming more comprehensive with research integrating social aspects without focusing only on technical, economic, and/or environmental perspectives. The transportation sector is indeed one of the leading and most challenging greenhouse gas polluters, and e-mobility is seen as one of the potential solutions; however, a social perspective must be further investigated to improve the perception of and acceptance of electric vehicles. This paper provides a systematic and comprehensive review of available scientific papers to investigate the social perspective and social aspect of EVs. This research provides new insight and reveals EVs social sustainability research focus defined and structured by studying papers included in WoS published in the last five years. By knowing the current research focus mainly related with "perception" of electric vehicles and assessing their social "impact" as well as an emerging area of "user experience" and their relations with UN Sustainable Development Goals enables better insight on the current and future directions of electric vehicle social sustainability research. The current priority is identified as "climate actions". Increasingly important "sustainable cities and communities" shows potential for becoming one of the future research, policy, and community priorities. The research comprehended a lack of papers related to user experience, social readiness, and welfare.
Source of Publication: World Electric Vehicle Journal
Vol/Issue: 12(1),15: 1-13p.
DOI No.: 10.3390/wevj12010015
Publisher/Organisation: MDPI AG
Rights: Creative Commons Attribution (CC BY) license (https:// creativecommons.org/licenses/by/ 4.0/)
URL:
https://www.mdpi.com/2032-6653/12/1/15/pdf
Theme: Research and Development | Subtheme: Soft research/Academic Research
Tags: E-mobility, Electric vehicles, LCA (Life cycle assessment), Sustainability, TCO (Total cost of ownership), Social perspective, Social sustainability, Sustainable development goals (SDG), Greenhouse gases, Motor transportation, Sustainable cities, Systematic Review
Related Documents