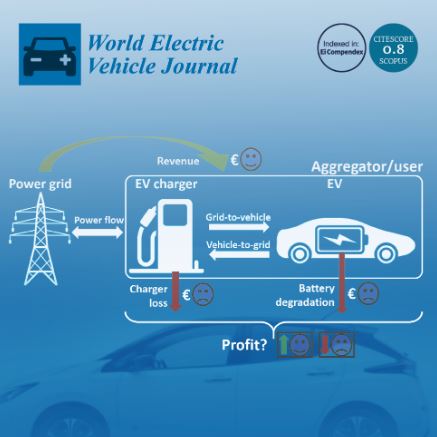 Selected Results of the Scientific Accompanying Research of the E-Mobility Model Region "E-Pendler in Nieder/osterreich" (Austria)
Publication Year: 2016
Author(s): Fasthuber D, Litzlbauer M
Abstract:
This paper describes selected results of the scientific accompanying research of the e-mobility model region "e-pendler in nieder¨osterreich" which is a co-financed model region of the Climate and Energy Fund in Austria and the province of Lower Austria. The purpose of the project is to evaluate the usability of electric vehicles for commuters in Austria. For this, a group of thirty-seven participants were analyzed. With the derived charging profiles and traffic analysis important statements for future problems are possible. The research is divided into three parts. First of all, the commuters' behavior is considered. As second part specific charging profiles are analyzed and the effect of the charging power on the switching point (change from constant current phase to constant voltage phase) is shown. At last the impact of the EV's on the distribution grid is investigated.
Source of Publication: World Electric Vehicle Journal
Vol/Issue: 8(4):878-888p.
DOI No.: DOI: 10.3390/wevj8040888
Country: Austria
Publisher/Organisation: AVERE
Rights: Creative Commons Attribution License (https://creativecommons.org/licenses/by/4.0/)
URL:
https://www.mdpi.com/2032-6653/8/4/888
Theme: Research and Development | Subtheme: Soft research/Academic Research
Related Documents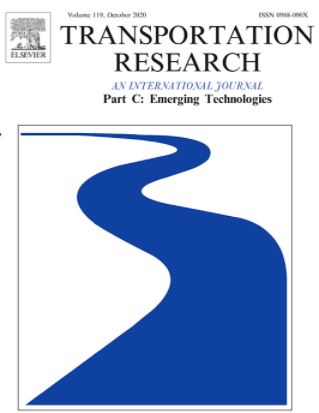 Abstract:
Transportation Research Part C: Emerging Technologies published high-quality, scholarly r... Read More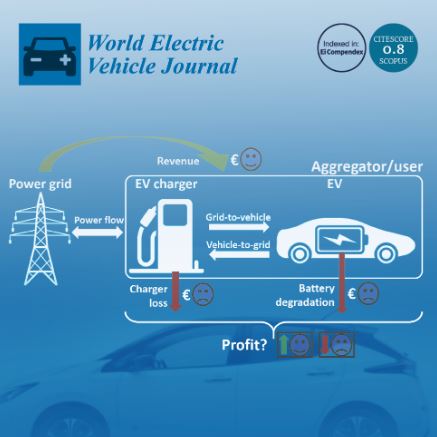 Abstract:
In recent years Europe has successfully extended its competencies in key enabling technologies... Read More