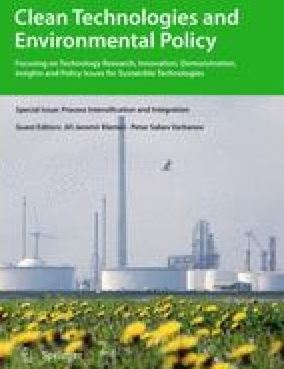 E-Mobility in Agriculture: Differences in Perception Between Experienced and Non-Experienced Electric Vehicle Users
Publication Year: 2019
Author(s): Riedner L, Mair C, Zimek M, Brudermann T, Stern T
Abstract:
A growing population and the impact of climate change represent clear challenges for the agricultural sector. Adapting agricultural machinery, e.g., raising the use of electric vehicles (EVs), is one way of meeting such challenges. This paper focuses on the differences in perceptions between experienced and non-experienced electric vehicle users. For example, farmers with experience were more satisfied with the performance of current EVs than those without experience. Availability of a private charging station for agricultural EVs is seen as important by both groups, but experienced farmers rate the respective importance, and also satisfaction with private charging stations significantly higher than farmers without experience. The results show that specific policy adaptations have to be made in order to increase the acceptance of EVs in the agriculture sector. The present study was conducted in the course of a pilot project on e-mobility in rural Austrian regions. Three hundred and thirty-four farmers were asked to assess the performance of 13 attributes regarding e-cars and agricultural EVs. All 13 attributes covered in the present study were rated as being rather important and satisfactory.
Source of Publication: Clean Technologies and Environmental Policy
Vol/Issue: 21(1): 55-67p.
DOI No.: DOI: 10.1007/s10098-018-1615-2
Country: Austria
Publisher/Organisation: Springer Verlag
Rights: Creative Commons Attribution 4.0 International License (http://creativecommons.org/licenses/by/4.0/)
URL:
https://link.springer.com/content/pdf/10.1007/s10098-018-1615-2.pdf
Theme: Vehicle Technology | Subtheme: Electric vehicles
Related Documents