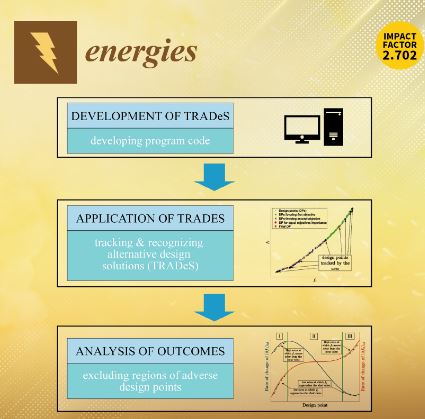 Battery Models for Battery Powered Applications: A Comparative Study
Publication Year: 2020
Author(s): Campagna N, Castiglia V, Miceli R, Mastromauro RA, Spataro C, Trapanese M, Viola F
Abstract:
Battery models have gained great importance in recent years, thanks to the increasingly massive penetration of electric vehicles in the transport market. Accurate battery models are needed to evaluate battery performances and design an efficient battery management system. The aim of this work was to identify three easy-to-implement battery models, suitable for the early stages simulation and design of a battery-powered system. Different modeling approaches are available in literature, each one with its own advantages and disadvantages. In general, more complex models give accurate results, at the cost of higher computational efforts and time-consuming and costly laboratory testing for parametrization. In this article, three different battery modeling approaches are considered, and their parameters identification are described. Two of the chosen models require no laboratory tests for parametrization, and most of the information is derived from the manufacturer's datasheet, while the last battery model requires some laboratory assessments. The models are then validated at steady state, comparing the simulation results with the datasheet discharge curves, and in transient operation, comparing the simulation results with experimental results.
Source of Publication: Energies
Vol/Issue: 13(15), 4085: 26p.
DOI No.: DOI: 10.3390/en13164085
Publisher/Organisation: MDPI AG
Rights: Creative Commons Attribution (CC BY) license (http://creativecommons.org/licenses/by/4.0/)
URL:
https://www.mdpi.com/1996-1073/13/16/4085/pdf
Theme: Research and Development | Subtheme: Physical components/Hardware
Related Documents
Abstract:
The registration tax on new passenger cars in Turkey has a strong impact on consumer purchase... Read More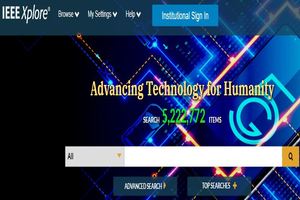 Abstract:
Mobility and energy are nowadays the twin pillars of transformation that makes cities smarter.... Read More