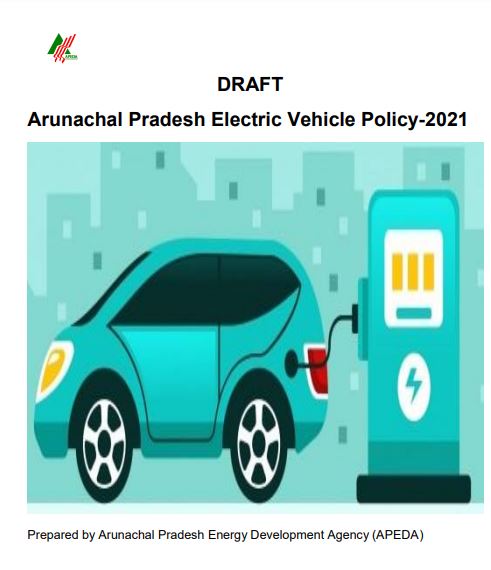 Policies/Regulations
2022
Publisher/Organisation: Arunachal Pradesh Energy Development Agency (APEDA)
This Electric Vehicle Policy is framed for Arunachal Pradesh in order to contribute to sustenance of green environment.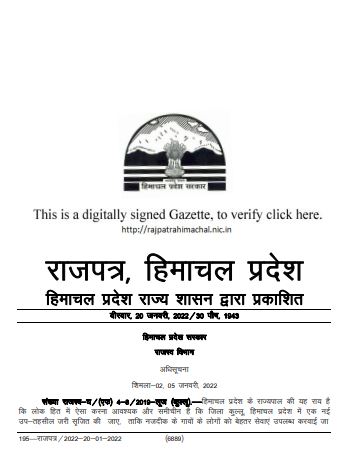 Policies/Regulations
2022
Publisher/Organisation: Government of Himachal Pradesh, Transport Department
The State envision to promote clean mobility solutions through faster adoption of EVs. It endeavors to establish Himachal Pradesh as a model State for Electric Vehicle adoption across segments (personal, shared and commercial) and create an ecosystem for manufacturing of Electric Vehicle (EVs).