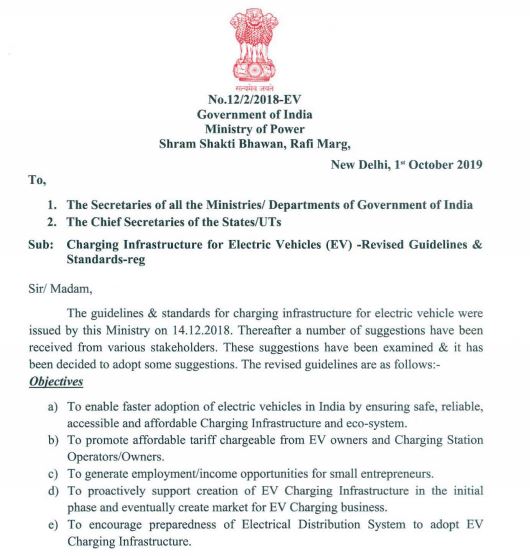 Charging Infrastructure for EVs - Revised Guidelines and Standards
Publication Year: 2019
Abstract:
The guidelines & standards for charging infrastructure for the electric vehicle were issued by this Ministry on 14th December 2018. After examining the number of suggestions received from various stakeholders, it was decided to adopt some of the suggestions and add them to the existing guidelines.
The main objectives of these revised guidelines are:
To enable faster adoption of electric vehicles in India by ensuring safe, reliable, accessible and affordable Charging Infrastructure and eco-system
To promote affordable tariff chargeable from EV owners and Charging Station Operators/Owners
To generate employment/income opportunities for small entrepreneurs
To proactively support the creation of EV Charging Infrastructure in the initial phase and eventually create a market for EV Charging business
To encourage preparedness of Electrical Distribution System to adopt EV Charging Infrastructure.
Standard No.: No.12/2/2018-EV
Country: India
Publisher/Organisation: Ministry of Power (MoP), Governmnet of India
Rights: Ministry of Power (MoP), Governmnet of India
URL:
https://www.bsesdelhi.com/documents/55701/3672243/Charging_Infrastructure_for_Electric_Vehicles+_Revised_Guidelines_Standards.pdf
Theme: Charging Infrastructure | Subtheme: Public charging station
Related Documents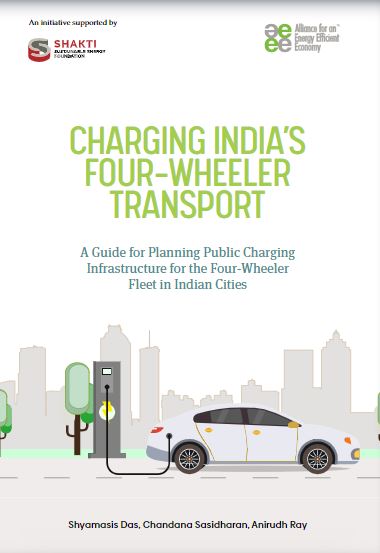 Abstract:
India has two categories of electric cars, based on their range and battery capacity. The curr... Read More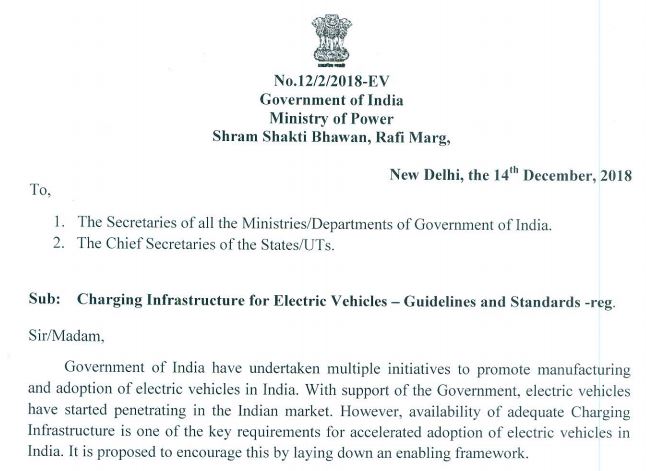 Abstract:
Government of India have taken multiple initiatives to promote manufacturing and adoption of e... Read More