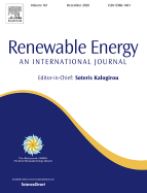 Heterogeneous Choice of Home Renewable Energy Equipment Conditioning on the Choice of Electric Vehicles
Publication Year: 2020
Author(s): Gu G, Feng T
Abstract:
New mobility tools like electric vehicle and e-bike have been an important strategy in many cities for the reduction of traffic problems and the implementation of renewable energy infrastructures. This paper aims to investigate the choice behavior of individuals on their home renewable energy equipment conditioning on the choice of mobility tools. More specifically, the authors identify the differences among individuals in their preferences and the latent groups. Using the stated preference data collected in the city of Weiz, Austria, the authors estimated a latent class choice model with social demographics representing the user group membership. Results show that the synergy effect between EV and solar panels and self-sufficient home energy system is more attractive to people with low income although their willingness to buy are lower than people with high income. The purchasing of EV has positive influence on the probability to invest in solar panel and heat pumps.
Source of Publication: Renewable Energy
Vol/Issue: 154:394-403p.
DOI No.: DOI: 10.1016/j.renene.2020.03.007
Country: Austria
Publisher/Organisation: Elsevier Ltd
Rights: CC BY license (http://creativecommons.org/licenses/by/4.0/)
URL:
https://www.sciencedirect.com/science/article/pii/S0960148120303219/pdfft?md5=377b15432d04b63b225134ef30c2ffc3&pid=1-s2.0-S0960148120303219-main.pdf
Theme: Sustainable transportation | Subtheme: Shared mobility
Related Documents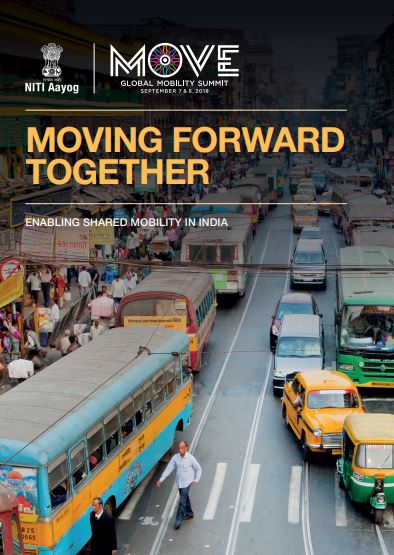 Abstract:
India is at an inflection point in the development of its mobility system. Indian cities are c... Read More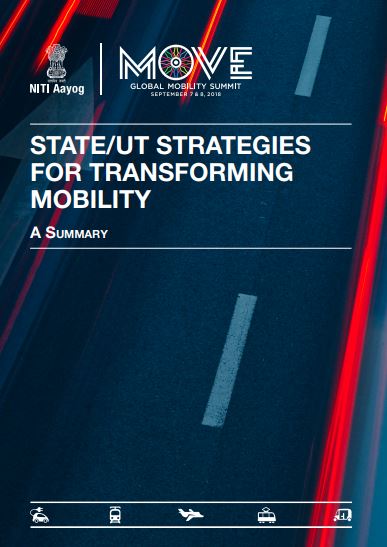 Abstract:
In the context of rising urban population in India, even now three fourth of population still... Read More