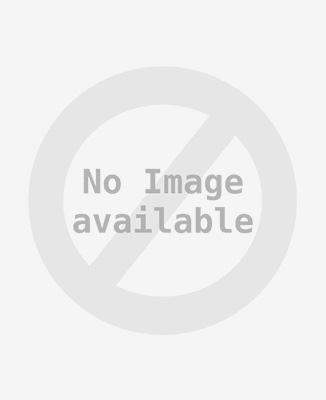 Drivers and Barriers to Implementation of Connected, Automated, Shared, and Electric Vehicles: An Agenda for Future Research
Publication Year: 2021
Author(s): Mahdavian A, Shojaei A, McCormick S, Papandreou T, Eluru N, Oloufa AA
Abstract:
Several converging trends appear to reshape the way citizens and goods move about. These trends are social, including urbanization and population growth, and technological, such as increased automation and connectivity. All these factors influence the market for connected, automated, shared and electric (CASE) vehicles, which presents many opportunities and challenges. The transition from conventional vehicles to CASE vehicles depends on the development of technology as well as consumer acceptance and policies. This research explores the implementation hurdles to using CASE vehicles and presents ideas and provides recommendations to resolve them. An expanding body of research has investigated the potential social and behavioural results of deploying CASE vehicles. However, most academic literature to date concentrates on technological issues linked to these vehicles. There are several teams from federal and state agencies, OEMs, academia, startups, and consortiums working on this complex subject. This study investigates several academic papers, as well as federal and industry reports, considering all the stakeholders mentioned above. It aims to present a comprehensive picture of the implementation barriers and drivers of CASE vehicle usage and provide suggestions to solve them. The findings confirm that several issues are currently affecting the implementation of CASE vehicles on the road. Although there have been significant partnerships and collaborations between CASE vehicle stakeholders, namely technology companies, federal-state agencies, and academic scholars, considerable work is still required to solve the remaining barriers facing CASE-related technologies. This would enable decision-makers to create effective policies for future transportation networks and increase the speed of CASE vehicle market penetration to enhance the road network's level of service. The government may then exploit the benefits of CASE vehicles by evaluating the impacts investigated in this work and addressing the hurdles to the deployment and adoption of these vehicles. As a result, the quality of service on the roadways will be improved.
Source of Publication: IEEE Access
Vol/Issue: 9, 9343324: 22195-22213p.
DOI No.: 10.1109/ACCESS.2021.3056025
Publisher/Organisation: Institute of Electrical and Electronics Engineers (IEEE)
Rights: CCBY (https://creativecommons.org/licenses/by/4.0/)
URL:
https://ieeexplore.ieee.org/stamp/stamp.jsp?arnumber=9343324
Theme: Research and Development | Subtheme: Soft research/Academic Research
Tags: Literature survey, Shared mobility, Automated vehicles, Electric vehicles, Technology development, Connected vehicles, Consumer attitudes, Implementation barriers, Market penetration, Population growth, Transportation network
Related Documents