Beyond Road Vehicles: Survey of Zero-Emission Technology Options Across the Transport Sector
Publication Year: 2018
Author(s): Hall D, Pavlenko N, Lutsey N
Abstract:
This working paper investigates recent research and ongoing projects to assess the potential of zero-emission technologies in aviation, maritime, off-road, and rail transport. The authors cover three broad technology types i.e. battery electric, plug-in hybrid, and hydrogen fuel cell. They provide a simplified analysis of the greenhouse gas impacts of emerging electric and hydrogen aircraft technologies for small and relatively shorthaul applications. This analysis does not account for the complex effects of high-altitude emissions, which are thought to have more potent climate impacts. The upstream emissions of zero emission aircraft would generally not be subject to this effect. On the basis of this research, the authors recommend that governments continue with follow-on projects based on those that have demonstrated partial success, to push them toward larger scale and in new directions. Governments can do so with cost-sharing projects to expand charging and hydrogen infrastructure, which would lower one of the largest barriers to enabling technology providers and commercial fleets to implement new technologies. They can also do so with public-private partnerships that engages multiple industry leaders and suppliers in pre-commercial technologies.
Source of Publication: ICCT Working paper
Vol/Issue: 2018-11, 1-22p.
Publisher/Organisation: International Council on Clean Transportation (ICCT)
Rights: International Council on Clean Transportation (ICCT)
URL:
https://theicct.org/sites/default/files/publications/Beyond_Road_ZEV_Working_Paper_20180718.pdf
Theme: Sustainable transportation | Subtheme: Environment Impact
Related Documents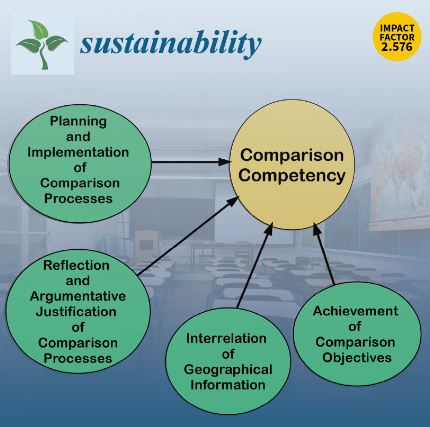 Abstract:
Sustainability is an international, cross-disciplinary, scholarly, peer-reviewed and open acce... Read More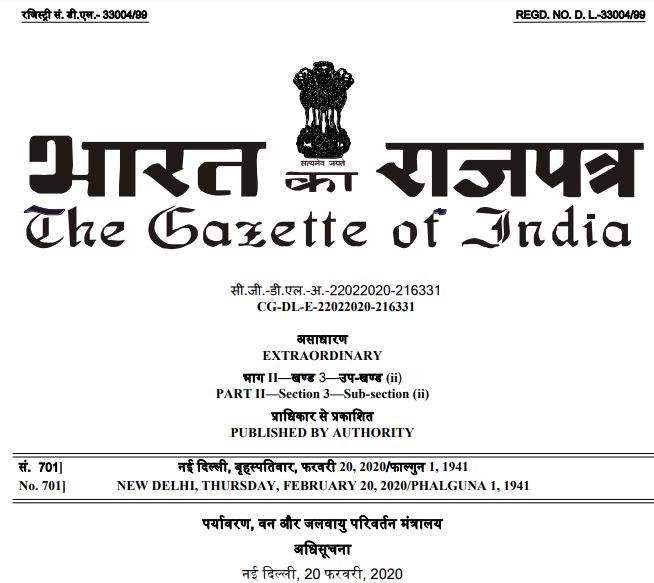 Abstract:
This notification of Draft Battery Waste Management Rules, 2020 was published by the Mini... Read More