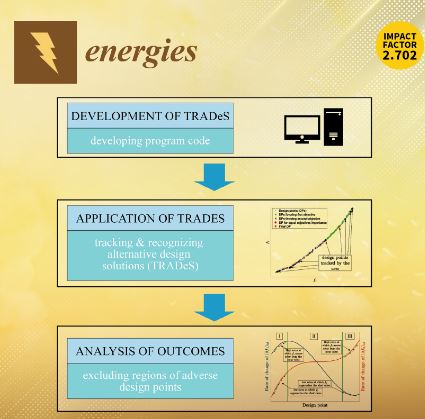 Profitable Decarbonization Through E-Mobility
Publication Year: 2020
Author(s): Kumbaro G, Canaz C, Deason J, Shittu E
Abstract:
The objective of this paper is to answer an integrated set of questions related to how the transportation sector, despite the advances in vehicular fuel efficiencies and through plug-in electric vehicles, influences overall energy demand, cost and CO2 emissions. This paper sheds light on the influence of electrifying transportation on the carbon footprints of the increased demand for electricity. The value of this evaluation is in the employment of a large-scale, bottom-up, national energy modeling system that encompasses the complex relationships of producing, transforming, transmitting and supplying energy to meet the useful demand characteristics with great technological detail. One of such models employed in this analysis is the Bottom-Up Energy Modeling System (BUEMS) model. The BUEMS model provides evidence of win-win policy options that lead to profitable decarbonization using Turkey's data in BUEMS. Specifically, the result shows that a ban on diesel fueled vehicles reduces lifetime emissions as well as lifetime costs. It is found that a ban on new coal-fired power generation is a cost-effective way for reducing emissions in the electricity sector. This paper highlights the crucial role the electricity sector plays in the sustainability of e-mobility and the value of related policy prescriptions.
Source of Publication: Energies
Vol/Issue: 13(15),4042: 1-28p.
DOI No.: DOI: 10.3390/en13164042
Country: Turkey
Publisher/Organisation: MDPI AG
Rights: Creative Commons Attribution (CC BY) license (http://creativecommons.org/licenses/by/4.0/)
URL:
https://www.mdpi.com/1996-1073/13/16/4042/pdf
Theme: Sustainable transportation | Subtheme: Passenger
Related Documents
Abstract:
The COVID-19 lockdown has brought our cities to a standstill, with necessary restrictions on p... Read More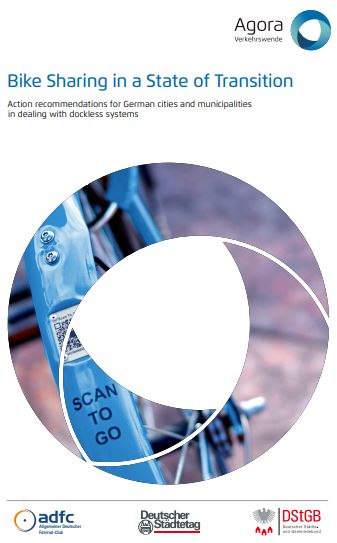 Abstract:
This guidebook provides municipalities with concrete recommendations for action in dealing wit... Read More