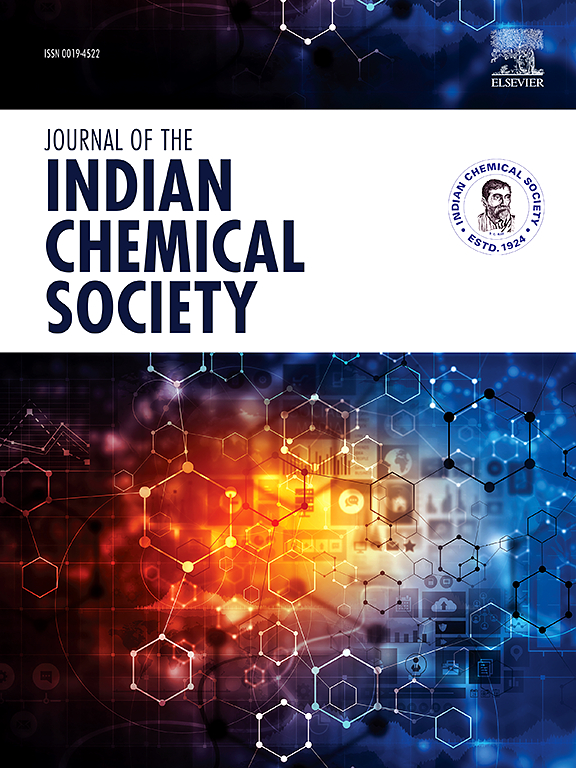 A Comprehensive Review of Battery Technology for E-mobility
Publication Year: 2021
Author(s): Vishnumurthy KA, Girish KH
Abstract:
This review article discusses various battery technologies used in electric vehicles and their research advancements in detail. In the market, different types of electric vehicles, along with hybrid vehicles and plug-in hybrid vehicles, demand batteries with high energy density, easy charging and discharging with good cycle life, and low cost. Hence this article mainly focuses on the types of battery with these parameters in detail. Many battery technologies are currently employed in electric vehicles, but Lithium-ion batteries are frequently used. Thus, a greater focus is given to Li-ion batteries and their development by detailing the material-specific advancements in their electrode and electrolyte system.
Source of Publication: Journal of the Indian Chemical Society
Vol/Issue: 98(10), 100173
DOI No.: 10.1016/j.jics.2021.100173
Publisher/Organisation: Elsevier B.V.
Rights: Indian Chemical Society
URL:
https://www.sciencedirect.com/science/article/abs/pii/S0019452221001734
Theme: Battery Technology | Subtheme: Lithium-ion batteries (liquid electrolyte)
Related Documents