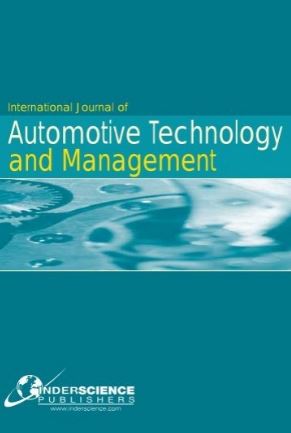 International Journal Of Automotive Technology And Management
Publication Year: 2001
Abstract:
International Journal of Automotive Technology and Management is a quarterly publication. The aim of IJATM is to publish original, high-quality research within the field of the automotive industry. The journal is effectively positioned as a multi-disciplinary journal, focusing on the context of industrial organisation and business management rather than pure engineering topics.
ISSN: 1741-5012, 1470-9511
Country: United Kingdom of Great Britain
Publisher/Organisation: Inderscience Enterprises Ltd.
URL:
https://www.inderscience.com/jhome.php?jcode=ijatm
Theme: Research and Development | Subtheme: Software components/ICT
Related Documents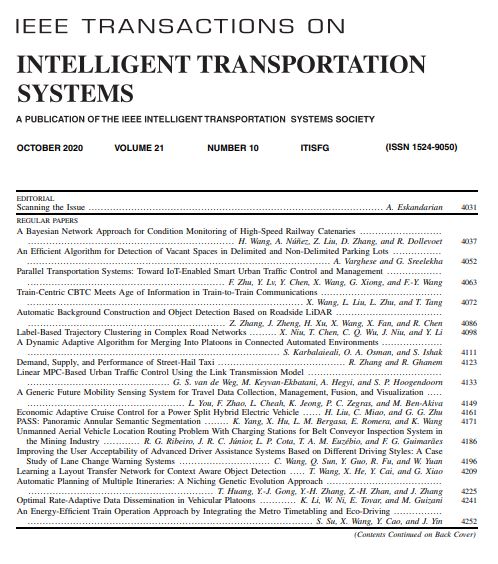 Abstract:
The IEEE Transactions on Intelligent Transportation Systems published peer reviewed articles a... Read More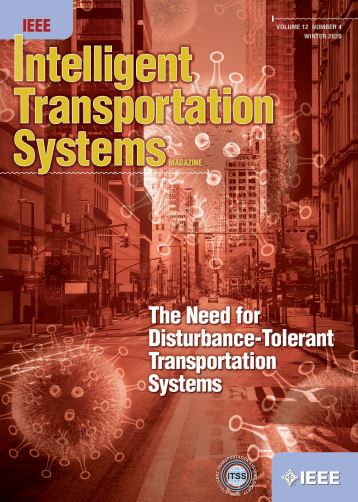 Abstract:
The IEEE Intelligent Transportation Systems Magazine (ITSM) is a quarterly publication. It pub... Read More