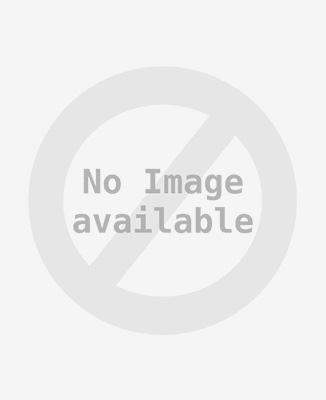 The Development of Electric Vehicle Charging Stations in Thailand: Policies, Players, and Key Issues (2015–2020)
Publication Year: 2021
Author(s): Thananusak T, Punnakitikashem P, Tanthasith S, Kongarchapatara B
Abstract:
Electric vehicles (EV) are one solution which aims to reduce air pollution and greenhouse gas emission caused by internal combustion engine vehicles. The Thai government has also become interested in promoting EV usage and building the EV manufacturing industry in Thailand. This article explored the development of EV charging stations in Thailand between 2015 and 2020. This research aimed to study the main players and examine their goals, strategies, and operations in the EV charging business as well as the key issues that these charging operators have encountered in developing charging stations. The study found that after 2015, the Thai government created technology-push policies to kick-start the investment in the EV charging station business (such as subsidies for charging stations, setting a temporary selling price for electricity and building an EV charging consortium). The main players in the Thai charging business include: (1) oil and gas companies; (2) electricity state enterprises; (3) green energy companies; (4) start-ups; and (5) automotive companies. The goals of investing in the charging business for the oil and gas incumbents were to find a new growth engine and to prepare for the potential disruption in the energy sector whereas the green energy companies and start-ups wanted to capture customer bases in this promising industry. Regarding the key issues in expanding the EV charging network, the operators suggested that the high upfront investment costs, small number of EV users, and the high electricity prices (from the demand charge and usage guarantee fee) make them 'wait-and-see' and cautiously expand the charging network. The authors believe that the lessons learned from this case may be applicable to other developing countries whose governments plan to promote EV adoption. State enterprises and government organizations may take a lead in building pilot charging stations. Moreover, governments should take initiatives to lower the investment costs of the charging operators such as providing demand-pull subsidies and favorable electricity selling prices.
Source of Publication: World Electric Vehicle Journal
Vol/Issue: 12(1), 2: 1-30p.
DOI No.: 10.3390/WEVJ12010002
Country: Thailand
Publisher/Organisation: MDPI AG
Rights: CC BY license (https://creativecommons.org/ licenses/by/4.0/)
URL:
https://www.mdpi.com/2032-6653/12/1/2/pdf
Theme: Charging Infrastructure | Subtheme: Commercial and Institutional charging
Tags: Electric vehicles, Charging stations, Charging (batteries), Energy policy, Gas industry, Green manufacturing, Petroleum industry, Public utilities, Automotive companies, Electricity prices, Charging stations, Oil and gas companies
Related Documents