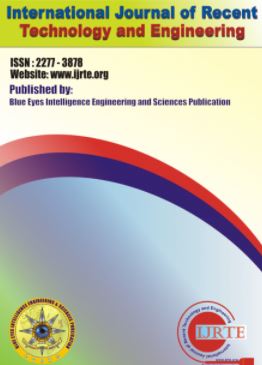 A Research on Market Status and Purchasing Decision Influencing Parameters for Electric Vehicles: Indian Context
Publication Year: 2019
Author(s): Bhosale AP, Gholap A, Mastud SA, Bhosale DG
Abstract:
This paper focuses on the potential barriers and possible remedies which researchers and manufacturers must cogitate about. In order to predict the complete penetration of E-vehicles in India and check its feasibility, a market survey along with public opinion is carried out in this paper. This market survey and public opinion will help E-vehicles to share a substantial part of the transport sector in the near future and overcome the social-economic barriers.
Source of Publication: International Journal of Recent Technology and Engineering
Vol/Issue: 8(2 Special Issue 11): 2700-2706p.
DOI No.: DOI: 10.35940/ijrte.B1331.0982S1119
Country: India
Publisher/Organisation: Blue Eyes Intelligence Engineering and Sciences Publication
URL:
https://www.ijrte.org/wp-content/uploads/papers/v8i2S11/B13310982S1119.pdf
Theme: Vehicle Technology | Subtheme: Electric vehicles
Related Documents