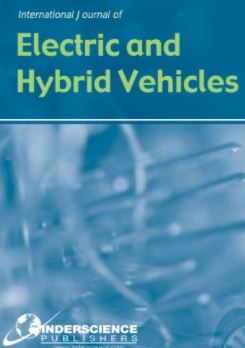 International Journal of Electric And Hybrid Vehicles
Publication Year: 2007
Abstract:
International Journal of Electric and Hybrid Vehicles (IJEHV) is a quarterly publication and provides a high quality, fully refereed international forum in the field of electric and hybrid automotive systems, including in-vehicle electricity production such as hydrogen fuel cells, to describe innovative solutions for the technical challenges enabling these new propulsion technologies. The main objectives of IJEHV are to: provide technical information in the fields of vehicle electrical propulsion, high energy in-vehicle storage and production for engineers and scientists; build communication channels between all the key players to allow the quick development of these key technologies which will play an increasing role in the automotive markets; help to understand the strategic evolutions of industrial policies and international technological tendencies to allow a global coordination of suppliers and manufacturers.
ISSN: 1751-4096,1751-4088
Publisher/Organisation: Inderscience Enterprises Ltd.
URL:
https://www.inderscience.com/jhome.php?jcode=ijehv
Theme: Vehicle Technology | Subtheme: Electric vehicles
Related Documents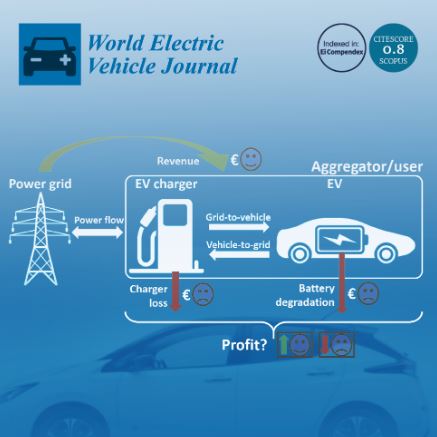 Abstract:
The World Electric Vehicle Journal is the first peer-reviewed international scientific journal... Read More