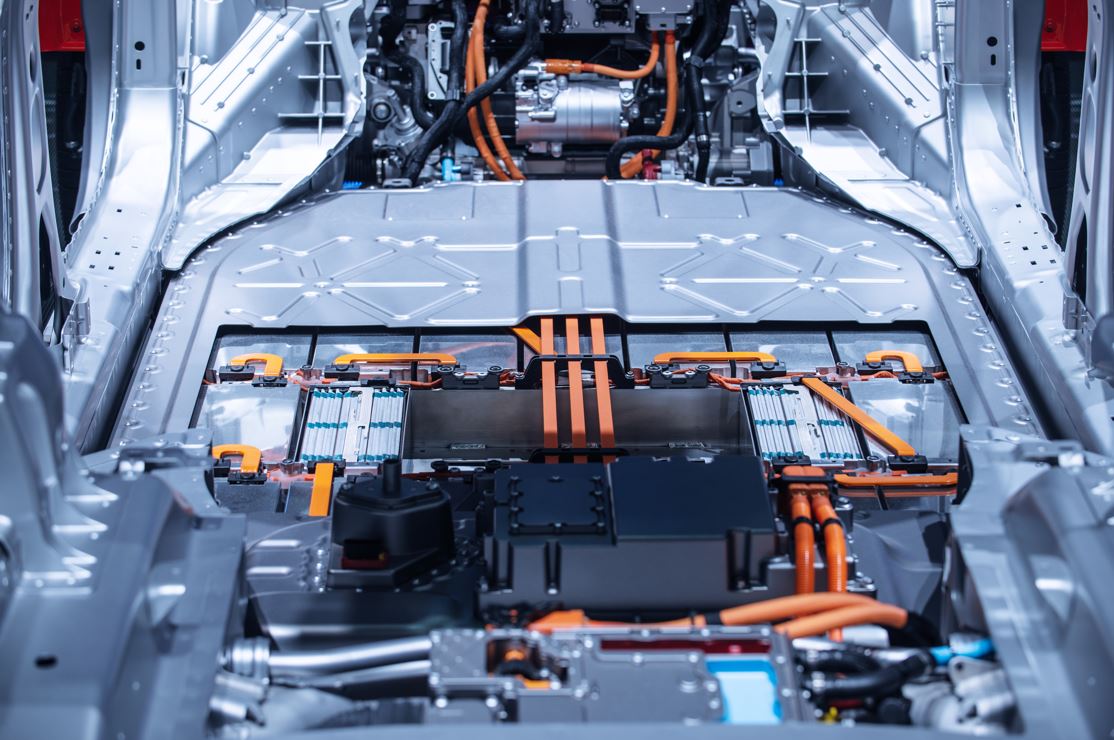 Drivetrain Technology
Inventor/Assignee: Takeo Aizawa, Taiichi Onoyama | Current Assignee: Nissan Motor Co Ltd
Description:
Introduction: Drivetrain is the assembly of all the components involved in the transmission of the power from the engine of the vehicle to its wheels. The elements of the drivetrain perform the following functions:
Remain stationary even with the engine running

Achieve the transition from a stationary to a mobile state

Convert torque and rotational speed

Provide for forward and reverse motion

Compensate for wheel-speed variations in curves

Ensure that the power unit remains within a range on the operating curve

Commensurate with minimum fuel consumption and exhaust emissions
Process: The function of the drivetrain is to couple the engine that produces the power to the driving wheels that use this mechanical power to rotate the axle. This connection involves physically linking the two components, which may be at opposite ends of the vehicle and so requiring a long propeller shaft or drive shaft. The operating speed of the engine and wheels are also different and must be matched by the correct gear ratio. As the vehicle speed changes, the ideal engine speed must remain approximately constant for efficient operation and so this gearbox ratio must also be changed, either manually, automatically or by an automatic continuous variation.
An electric vehicle drivetrain comprises:
Hybrid motor assembly comprising an AC motor and a DC motor;
Power stage is configured to deliver a predetermined amount of the electrical energy to the AC and DC motors, and
Microprocessor-based control system configured to control the drivetrain.
AC-DC converters (rectifiers), DC-DC converters, and DC-AC converters (inverters) are the three types of power converters found in powertrain electrification systems used in vehicle propulsion systems (inverters).
Commercialization: Audi, BMW, Hyundai, Kia, Tesla
Use Cases: Automobile industry (Passenger cars, Electric trucks, Commercial vehicles - Light/Heavy)
Patent: US7053566B2
Theme: Vehicle Technology | Subtheme: Electric vehicles
Source:
A Review on Drive Train Technologies for Passenger Electric Vehicles
Automotive Drivetrain Technology Market by Vehicle Type and Technology Type : Global Opportunity Analysis and Industry Forecast, 2019-2030
Related Documents