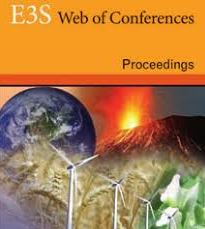 A New Solution to Profit Based Unit Commitment Problem Considering PEVs/BEVs and Renewable Energy Sources
Publication Year: 2020
Author(s): Nandi A, Kamboj VK
Abstract:
In the modern power sector it is important to gain optimal scheduling to solve profit based unit commitment problem as the actual objective is associated with minimization of cost due to increase in fuel prices as well as maximize with profit. Daily load demand for industrial, residential and commercial sectors are changing day by day. Also, inclusion of e-mobility has totally effected the operations of realistic power sector. Hence, to meet this time varying load demand with minimum production cost is very challenging. The proposed research work focuses on the mathematical formulation of profit based unit commitment problem of realistic power system considering the impact of battery electric vehicles, hybrid electric vehicles and plug in electric vehicles and its solution using Intensify Harris Hawks Optimizer (IHHO).
Source of Publication: E3S Web of Conferences
Vol/Issue: 184(01070): 1-8p.
DOI No.: DOI: 10.1051/e3sconf/202018401070
Country: India
Publisher/Organisation: EDP Sciences
Rights: Creative Commons Attribution License 4.0 (http://creativecommons.org/licenses/by/4.0/).
URL:
https://www.e3s-conferences.org/articles/e3sconf/pdf/2020/44/e3sconf_icmed2020_01070.pdf
Theme: Vehicle Technology | Subtheme: Electric vehicles
Related Documents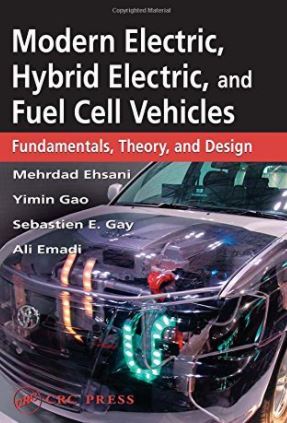 Abstract:
This book comprehensively deals in fundamentals, theory and design of conventional vehicles wi... Read More
Abstract:
The diffusion of electric vehicles in Italy has started but some complications weight its spre... Read More