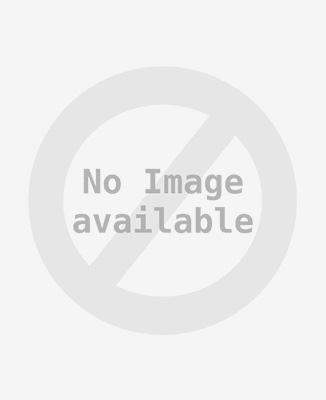 Open AccessReview Rotor Position Estimation Approaches for Sensorless Control of Permanent Magnet Traction Motor in Electric Vehicles: A Review
Publication Year: 2021
Author(s): Li Y, Wu H, Xu X, Sun X, Zhao J
Abstract:
A series of social problems such as air pollution, global warming, the shortage of fossil fuel resources and combustion problems related to pollution-free and clean environments have attracted a great of attention for the construction of pollution-free and efficient traction systems in electric vehicles. The contribution of this paper is to categorize the state-of-the-art position estimation approaches and advancements in sensorless permanent magnet traction systems of electric vehicles. The paper completely presents the advantages and disadvantages of rotor position estimation techniques, which provide effective guidance for researchers who are working in this field. Permanent magnet traction motor has the advantages of high efficiency, high power density, high torque density and quick dynamic response, which has been widely used in the traction field of electric vehicle. The high-performance control of permanent magnet traction motor depends on accurate rotor position information, which is usually obtained by using mechanical position sensors such as hall sensor, encoder and rotary transformer. However, the traditional mechanical sensor has the disadvantages of high cost, large volume and poor anti-interference ability, which limits the application of permanent magnet motor. The sensorless control technology is an effective way to solve the above-mentioned problem.
Source of Publication: World Electric Vehicle Journal
Vol/Issue: 12(1),9: 1-26p.
DOI No.: 10.3390/WEVJ12010009
Country: China
Publisher/Organisation: MDPI AG
Rights: CC BY license (https:// creativecommons.org/licenses/by/ 4.0/)
URL:
https://www.mdpi.com/2032-6653/12/1/9/pdf
Theme: Vehicle Technology | Subtheme: Electric vehicles
Tags: E-mobility, Electric Vehicle, Motor control, Permanent magnet motor, Rotor position estimation, Sensorless control, Electric traction, Electric vehicles, Hall effect transducers, Traction control, High performance control, High torque density, Mechanical position sensors, Mechanical sensors, Rotary transformers
Related Documents