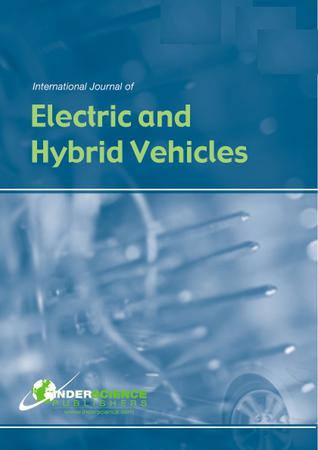 Augmentation of Charging Infrastructure for Electric Vehicles Growth in India
Publication Year: 2019
Author(s): Goswami R, Tripathi GC
Abstract:
As one of the world's fastest-growing economies, India has been a leader in meeting its obligations to a cleaner environment. This study aims to appraise the impact of different adoption rates of EVs on the additional power and charging infrastructure requirement. To achieve this goal, it plans to use electric cars (EVs) to the tune of 30% by 2030. India's central and state governments have introduced a number of financial incentives to stimulate the use of electric vehicles.While considering various adoption rates of EVs from 5% to 30%, the requirements of additional amounts of electricity and various types of charging stations to feed power to EVs are estimated. At a 30% adoption rate, about 140 million EVs (including different categories of vehicles studied in this paper) may become part of the transportation system and need about 24,600 MWh of electricity daily. Considerable power may be needed at a single point in the high-density areas of EVs, such as bus depots, residential complexes, malls, etc. Thus, it may require sufficient receiving substation capacity and an equivalent high-voltage distribution network.
Source of Publication: International Journal of Electric and Hybrid Vehicles
Vol/Issue: 12(1): 44-58p.
DOI No.: 10.1504/IJEHV.2020.104264
Country: India
Publisher/Organisation: Inderscience Enterprises Ltd.
Rights: Inderscience Enterprises Ltd.
URL:
https://www.inderscienceonline.com/doi/pdf/10.1504/IJEHV.2020.104264
Theme: Vehicle Technology | Subtheme: Electric vehicles
Related Documents