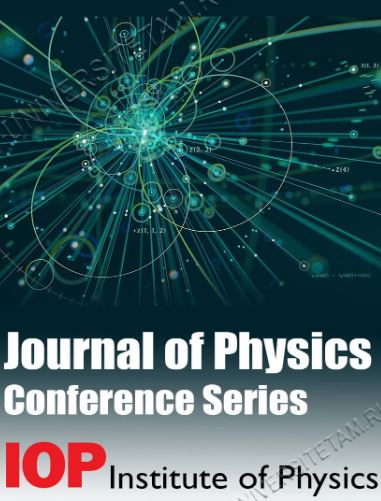 Evolution of Global EV Battery Technology Based on the Main Path of Patent Citation
Publication Year: 2021
Author(s): Yan D, Deng X, Mei X
Abstract:
This paper analyses the general situation of the electric vehicle battery field in terms of patent application trend, regional distribution, and technology field distribution using patent data obtained from European patent databases. It then constructs patent citation networks in different development stages and uses the SPC algorithm to identify the main path of patent citations. Finally, the technological evolution process in electric vehicle batteries is analyzed by combining visualization mapping and patent texts. The research results show that the evolution direction of electric vehicle battery technology gradually converges, and fuel cell technology is the most critical technology in the whole technology development process.
Source of Publication: Journal of Physics
Vol/Issue: 1955, 12096: 1-6p.
DOI No.: 10.1088/1742-6596/1955/1/012096
Publisher/Organisation: IOP Publishing Ltd.
Rights: Creative Commons Attribution 3.0 licence
URL:
https://iopscience.iop.org/article/10.1088/1742-6596/1955/1/012096/pdf
Theme: Vehicle Technology | Subtheme: Electric vehicles
Related Documents