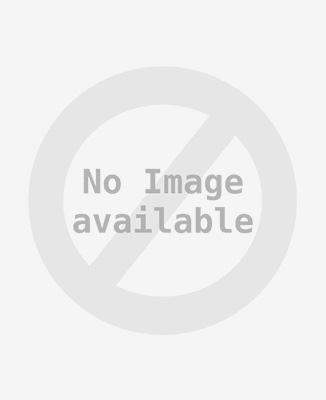 Discharge analysis and temperature management of LiFePO4battery pack for Electric Vehicles
Publication Year: 2021
Author(s): Garg P, Goyal V, Bhattacharya S, Bansal D
Abstract:
The Advancement in battery technology and the need for pollution-free machines exponentially raise the demand for electrical vehicles. The performance and cost of electrical vehicles majorly rely on the battery pack used. Battery packs are available with numerous configurations of cells as per the energy demand of electrical system. The electrical cell has been undergoing protentional research in terms of material used and methods of arrangement in the battery pack. Now a days, most electrical vehicles are preferred the Li-ion battery due to the high energy density and low self-discharge rate. The performance of the Li-Ion battery mainly depends on the load arrangement and temperature, so proper discharge analysis and temperature management are needed. Present work includes the discharge analysis of LiFePO4 battery pack and develop a control unit, which managed the cell temperature under critical ranges and ensures safe operation. The configured battery pack 1P3S has been modelled on MATLAB-SIMULINK, and the battery's performances were studied with the implementation of design control mechanism. The designed control unit is used to rheostat a power switch and cooling mechanism. A MOSFET is used as a power switch to regulate the discharging current through load, and ambient temperature is regulated by the optimal use of a cooling mechanism.

Source of Publication: 2021 6th International Conference on Recent Trends on Electronics, Information, Communication and Technology, RTEICT 2021
Vol/Issue: 357-360p.
DOI No.: 10.1109/RTEICT52294.2021.9573908
Publisher/Organisation: Institute of Electrical and Electronics Engineers Inc.
Rights: Institute of Electrical and Electronics Engineers (IEEE)
URL:
https://ieeexplore.ieee.org/document/9573908
Theme: Battery Technology | Subtheme: Lithium-ion batteries (liquid electrolyte)
Related Documents