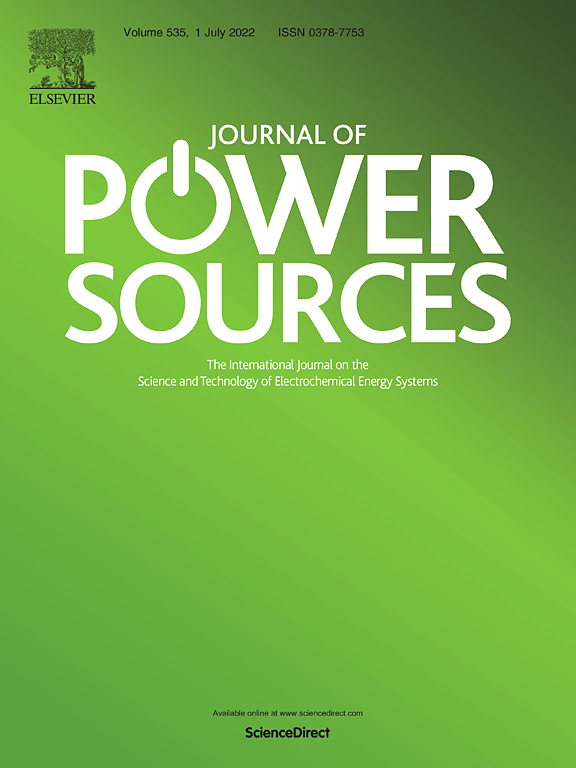 Standardization of Electric Vehicle Battery Pack Geometry Form Factors for Passenger Car Segments in India
Publication Year: 2021
Author(s): Sankaran G, Venkatesan S
Abstract:
This paper discusses the current battery pack integration among Indian Original Equipment Manufacturers (OEMs), design challenges, and the need for a Standardised Battery Pack envelope (SBP). This study analyses the India OEMs vehicle data and recommends the critical standard dimensions, type, size for the Standardised Battery Pack (SBP) using a statistical and engineering assessment model. This is possible using Electric Vehicle (EV) skateboard platform architecture, and platform sharing proliferates among EV manufacturers and start-ups. The model verifies the results by analytical and Simulation techniques. The results show the proposed model with SBP gives higher flexibility, improved driving range, convenient battery swapping operation, improved operation time, and helps in second-life applications. This study's limitation is that a specific battery chemistry is under consideration throughout the study due to the rapid advancement in battery technology.
Source of Publication: Journal of Power Sources
Vol/Issue: 502, 230008
DOI No.: 10.1016/j.jpowsour.2021.230008
Country: India
Publisher/Organisation: Elsevier B.V.
Rights: Elsevier B.V.
URL:
https://www.sciencedirect.com/science/article/abs/pii/S037877532100536X
Theme: Vehicle Technology | Subtheme: Electric vehicles
Related Documents