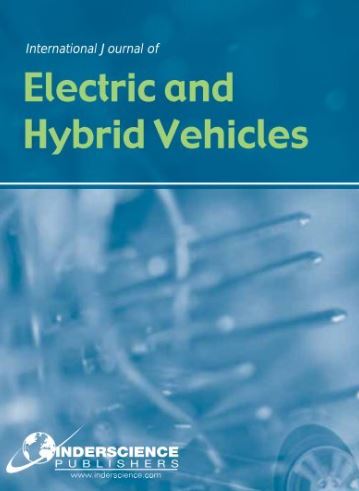 Design and Testing of a Supercapacitor Storage System for the Flash Recharge of Electric Buses
Publication Year: 2021
Author(s): Pugi L, Alessandrini A, Barbieri R, Berzi L, Pierini M, Cignini F, Genovese A, Ortenzi F
Abstract:
This study presents a hybrid storage solution for urban transportation networks in order to shorten recharging times while also extending battery life and reliability. The suggested system is applied to an existing electric car, offering a methodology for rapid integration of proposed systems on diverse vehicles through the proposed upgrading procedure. Finally, the system is calibrated and tested, demonstrating how the suggested control arrangement makes vehicle commissioning much easier.
Source of Publication: International Journal of Electric and Hybrid Vehicles
Vol/Issue: 13(1): 57 - 80p.
DOI No.: 10.1504/IJEHV.2021.115197
Publisher/Organisation: Inderscience Enterprises Ltd.
Rights: Inderscience Enterprises Ltd.
URL:
https://www.inderscience.com/info/inarticle.php?artid=115197
Theme: Vehicle Technology | Subtheme: Electric vehicles
Related Documents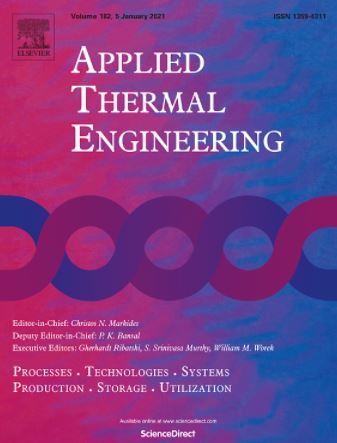 Abstract:
This work investigated the potential of implementing the dual-fuel Reactivity Controlled Compr... Read More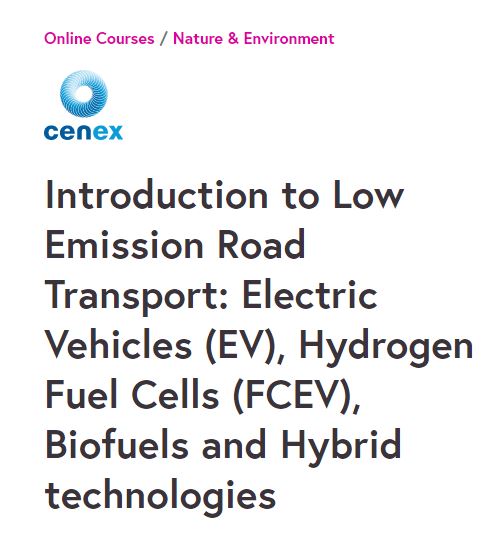 Abstract:
Developed and run by industry experts at Cenex (Centre of Excellence for Low Carbon and Fuel C... Read More