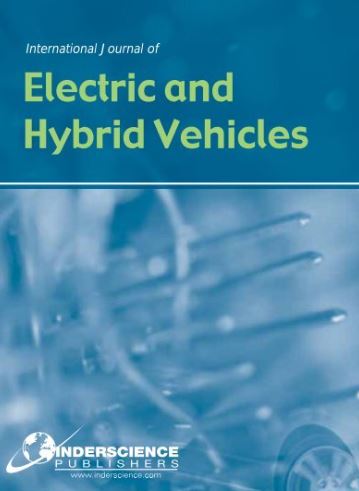 Electric Vehicle Transmission Types and Setups: A General Review
Publication Year: 2021
Author(s): Rimpas D, Chalkiadakis P
Abstract:
Electric vehicles (EVs) have changed the worldwide automobile industry in the previous decade, thanks to advancements in electronics and powertrain technologies. New controllers are being developed, and research is being conducted not only on motors but also on transmissions. This paper focuses on describing the types of gearboxes available - continuous variable (CVT), automatic, manual- with their pros-cons and the experiments done with different gearsets (plan and gear numbers - single or multigear transmissions - on urban or highway cycles to maximise energy efficiency). Gearshift strategies are also a big area of interest alongside simulations testing various gear ratios handled by complex controllers and control algorithms to ensure smooth driving and performance with minimal to low jerk and torque interruption. The aim of this paper is to provide a comprehensive overview of the work done on transmission software and hardware upgrades, as well as the off-the-shelf technologies that contemporary EVs use.
Source of Publication: International Journal of Electric and Hybrid Vehicles
Vol/Issue: 13(1): 38 - 56p.
DOI No.: 10.1504/IJEHV.2021.115196
Publisher/Organisation: Inderscience Enterprises Ltd.
Rights: Inderscience Enterprises Ltd.
URL:
https://www.inderscience.com/info/inarticle.php?artid=115196
Theme: Vehicle Technology | Subtheme: Electric vehicles
Related Documents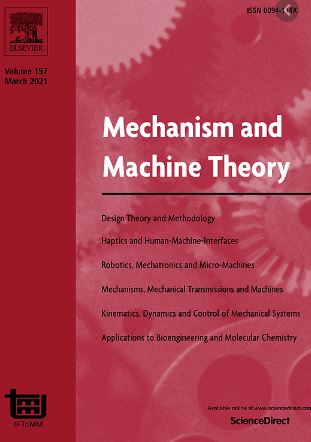 Abstract:
Multi-gear clutchless automated manual transmissions (CLAMTs) are increasingly used in electri... Read More