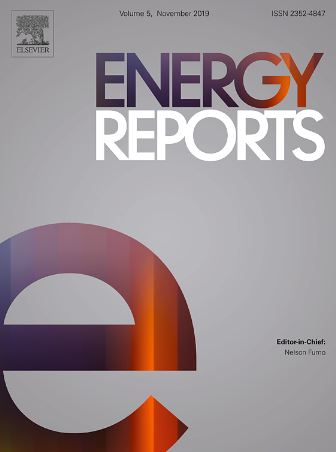 Development of an Off-Grid Electrical Vehicle Charging Station Hybridized With Renewables Including Battery Cooling System and Multiple Energy Storage Units
Publication Year: 2020
Author(s): Al Wahedi A, Bicer Y
Abstract:
Electric vehicles expansion is accelerating rapidly due to e-mobility's massive contribution in reducing fossil fuel consumption and CO2 emissions. This study proposes, and thermodynamically assesses, a grid-independent and renewable energy-based, stand-alone electrical vehicle charging station consisting of CPV/T, wind turbine and biomass combustion-based steam Rankine cycle plant. The scope of this study is to develop an optimal renewable energy-based charging station design considering the site-specific conditions of Qatar in a sustainable manner. The main objective of this study is to propose an eco-friendly stand-alone fast EV charging station running on purely hybrid renewable energy sources. The contribution of this study is to propose a reliable and grid-independent combined solar, wind and steam Rankine cycle plant heated by biomass combustion chamber along with battery, hydrogen, ammonia and thermal storage systems to fast-charge 80 PEVs per day. The thermodynamic analysis followed in this study is based on writing the balance equations for mass, energy, entropy and exergy for the system's components along with their energy and exergy efficiency equations. The results show that the energy generated from renewable energy sources and fuel cells are sufficient to fast-charge 80 electrical vehicles daily.
Source of Publication: Energy Reports
Vol/Issue: 6:2006-2021p.
DOI No.: DOI: 10.1016/j.egyr.2020.07.022
Country: Qatar
Publisher/Organisation: Elsevier Ltd.
Rights: CCBY license http://creativecommons.org/licenses/by/4.0/
URL:
https://www.sciencedirect.com/science/article/pii/S2352484720312403/pdfft?md5=bcc327dd8ab0357e77aa970a02014af0&pid=1-s2.0-S2352484720312403-main.pdf
Theme: Vehicle Technology | Subtheme: Electric vehicles
Related Documents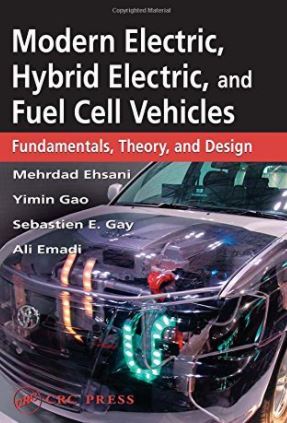 Abstract:
This book comprehensively deals in fundamentals, theory and design of conventional vehicles wi... Read More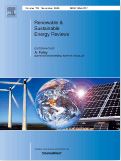 Abstract:
This paper reviews path-creation processes in road transport systems in the Nordic countries:... Read More