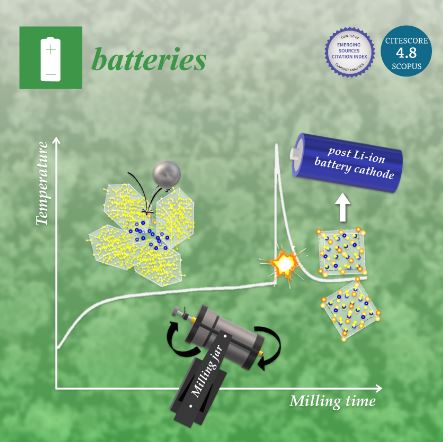 Behavior of Battery Metals Lithium, Cobalt, Manganese and Lanthanum in Black Copper Smelting
Publication Year: 2020
Author(s): Danczak A, Klemettinen L, Kurhila M, Taskinen P, Lindberg D, Jokilaakso A
Abstract:
Recycling of metals from different waste streams must be increased in the near future for securing the availability of metals that are critical for high-tech applications, such as batteries for e-mobility. Black copper smelting is a flexible recycling route for many different types of scrap, including Waste Electrical and Electronic Equipment and some end-of-life energy storage materials. The aim of this study is to investigate the suitability of secondary copper smelting process for recycling of battery metals lithium, cobalt, manganese, and cobalt. The results reveal that most cobalt can be recovered into the copper alloy in extremely reducing process conditions, whereas lithium, manganese, and lanthanum deport predominantly in the slag at all investigated oxygen partial pressures.
Source of Publication: Batteries
Vol/Issue: 6(1), 16: 1-17p.
DOI No.: DOI: 10.3390/batteries6010016
Country: Germany
Publisher/Organisation: MDPI Multidisciplinary Digital Publishing Institute
Rights: Creative Commons Attribution (CC BY) license (http://creativecommons.org/licenses/by/4.0/).
URL:
https://www.mdpi.com/2313-0105/6/1/16/pdf
Theme: Business Models | Subtheme: Battery Recycling & Reuse
Related Documents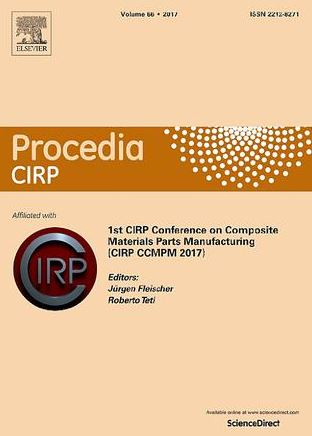 Abstract:
Li-Ion packs are high added-value products with great amounts of critical materials (e.g. Lith... Read More