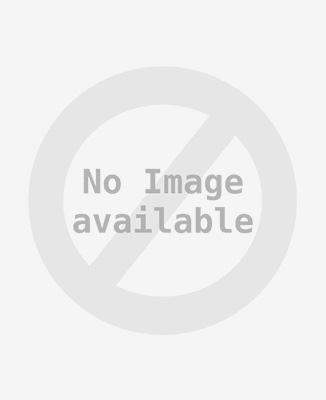 Dual Battery Control System of Lead Acid and Lithium Ferro Phosphate With Switching Technique
Publication Year: 2021
Author(s): Nizam M, Maghfiroh H, Kuncoro FN, Adriyanto F
Abstract:
The increase in electric vehicles needs to be supported by the existence of reliable energy storage devices. The battery, as an energy storage system, has its advantages and disadvantages. The combination of different battery types is chosen since the battery is one of the energy storage systems with mature technology and low life cycle cost. A solution that can be proposed to cover the weakness of each battery is the use of the Dual Battery System (DBS). In this project, a dual battery control system with a combination of Valve Regulated Lead Acid (VRLA) and Lithium Ferro Phosphate (LFP) batteries was developed using the switching method. Battery selection switching is determined by the specification and operational set point of the battery used. The use of a dual battery system can save energy in a VLRA battery compare with a single VLRA battery by up to 68.62%, whereas in LFP battery by up to 29.48%. This means it gives the advantages of longer distances of traveling in electric vehicles. The proposed dual battery system also gives another advantage in vehicle mass and battery price, since VLRA has high mass with low price, while LFP is vice versa. Therefore, combining it will give lower mass and battery prices compare with the use of a single battery system.
Source of Publication: World Electric Vehicle Journal
Vol/Issue: 12(1), 4: 1-16p.
DOI No.: 10.3390/WEVJ12010004
Publisher/Organisation: MDPI AG
Rights: Creative Commons Attribution (CC BY) license (https:// creativecommons.org/licenses/by/ 4.0/)
URL:
https://www.mdpi.com/2032-6653/12/1/4/pdf
Theme: Charging Infrastructure | Subtheme: Battery Swapping stations
Tags: Battery swapping, Electric Vehicles, Li-ion batteries, Charging (batteries), Dual battery, Valve Regulated Lead Acid (VRLA), Lithium Ferro Phosphate (LFP), Electric automobiles, Lead acid batteries, Energy storage systems, Low life cycle costs
Related Documents