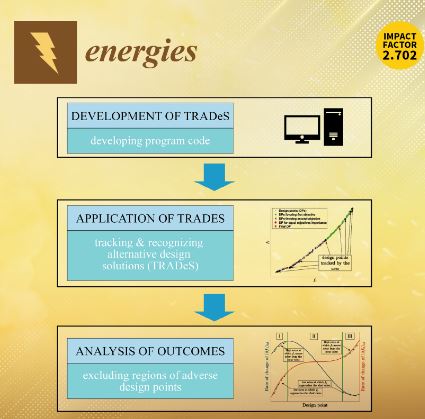 Sizing of Lithium-Ion Battery/Supercapacitor Hybrid Energy Storage System for Forklift Vehicle
Publication Year: 2020
Author(s): Paul T, Mesbahi T, Durand S, Flieller D, Uhring W
Abstract:
Nowadays, electric vehicles are one of the main topics in the new industrial revolution, called Industry 4.0. The transport and logistic solutions based on E-mobility, such as handling machines, are increasing in factories. Thus, electric forklifts are mostly used because no greenhouse gas is emitted when operating. This paper presents the sizing of a lithium-ion battery/supercapacitor hybrid energy storage system for a forklift vehicle, using the normalized Verein Deutscher Ingenieure (VDI) drive cycle. To evaluate the performance of the lithium-ion battery/supercapacitor hybrid energy storage system, different sizing simulations are carried out. An optimal energy management algorithm is absolutely critical to improve battery lifetime. With hybridization, the forklift battery total cost of ownership is also improved compared to the current solution with lead-acid batteries. Light weight issues can be solved by adding extra ballast to meet battery weight specifications.
Source of Publication: Energies
Vol/Issue: 13(17), 4518: 18pp.
DOI No.: DOI: 10.3390/en13174518
Publisher/Organisation: MDPI AG
Rights: Creative Commons Attribution (CC BY) license (http://creativecommons.org/licenses/by/4.0/).
URL:
https://www.mdpi.com/1996-1073/13/17/4518/pdf
Theme: Battery Technology | Subtheme: Lithium-ion batteries (liquid electrolyte)
Related Documents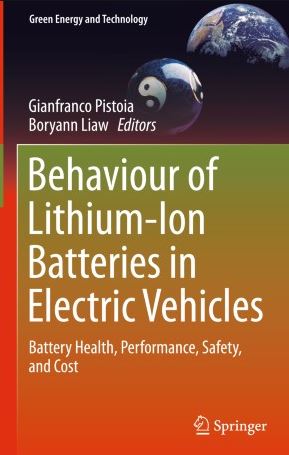 Abstract:
This book provides comprehensive information on lithium-ion battery use in all vehicles. It su... Read More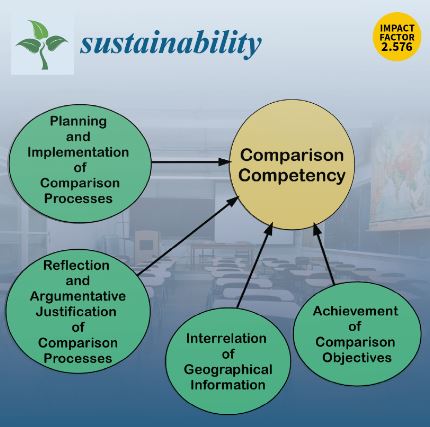 Abstract:
On the path to a low-carbon future, advancements in energy storage seem to be achieved on a ne... Read More